Macular Degeneration Magnifiers


To Maximize Your Vision



There is a different macular degeneration magnifier for different tasks from handheld to hands free, from small credit card magnifiers to large full page magnifiers or from close up to distance magnifiers.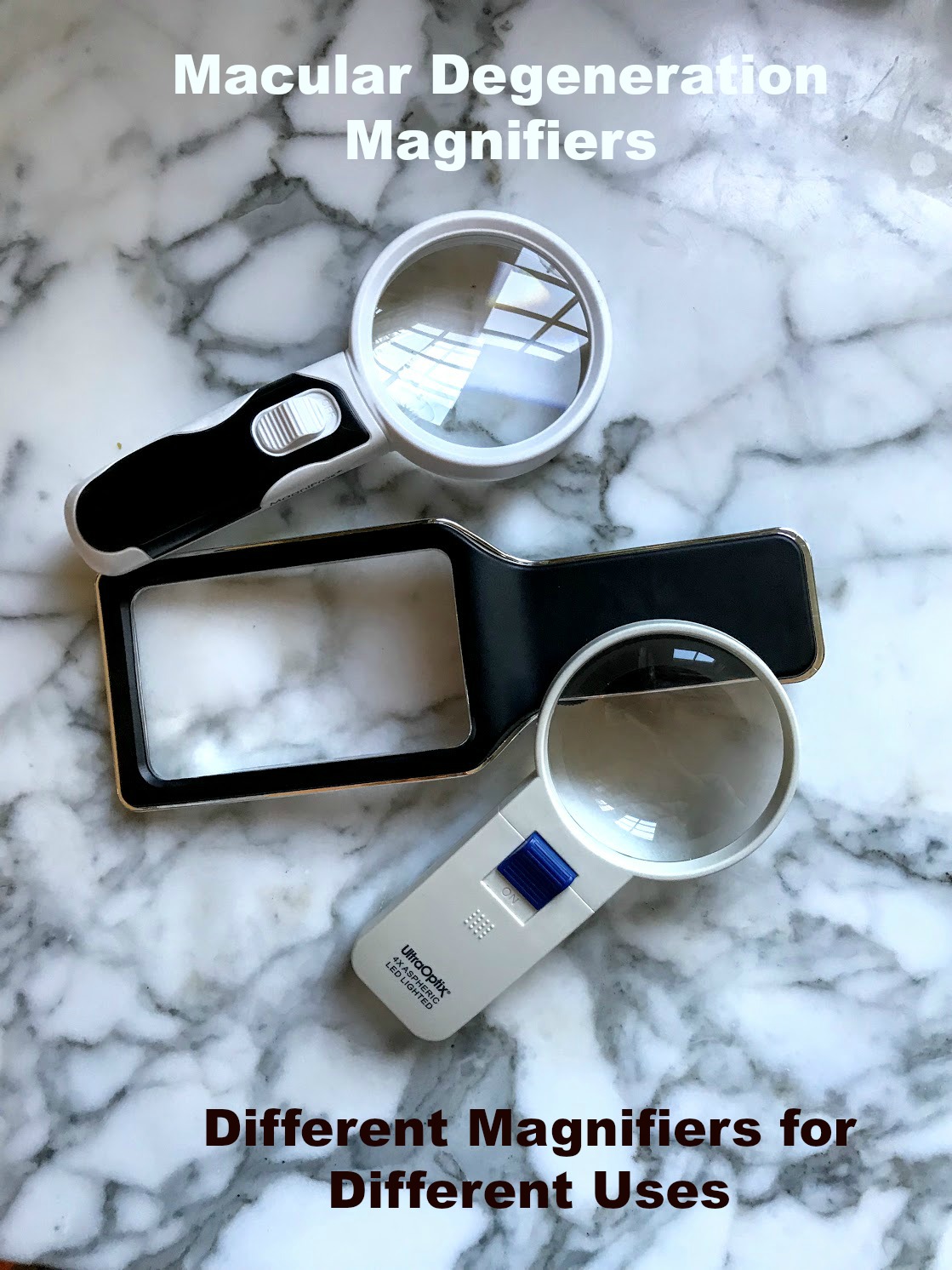 There are different magnifiers for different tasks.
The type of magnifier you purchase depends on what activity you want to use it for - whether it is for reading a recipe or a book, doing detailed work like sewing or for distance viewing like watching a ball game.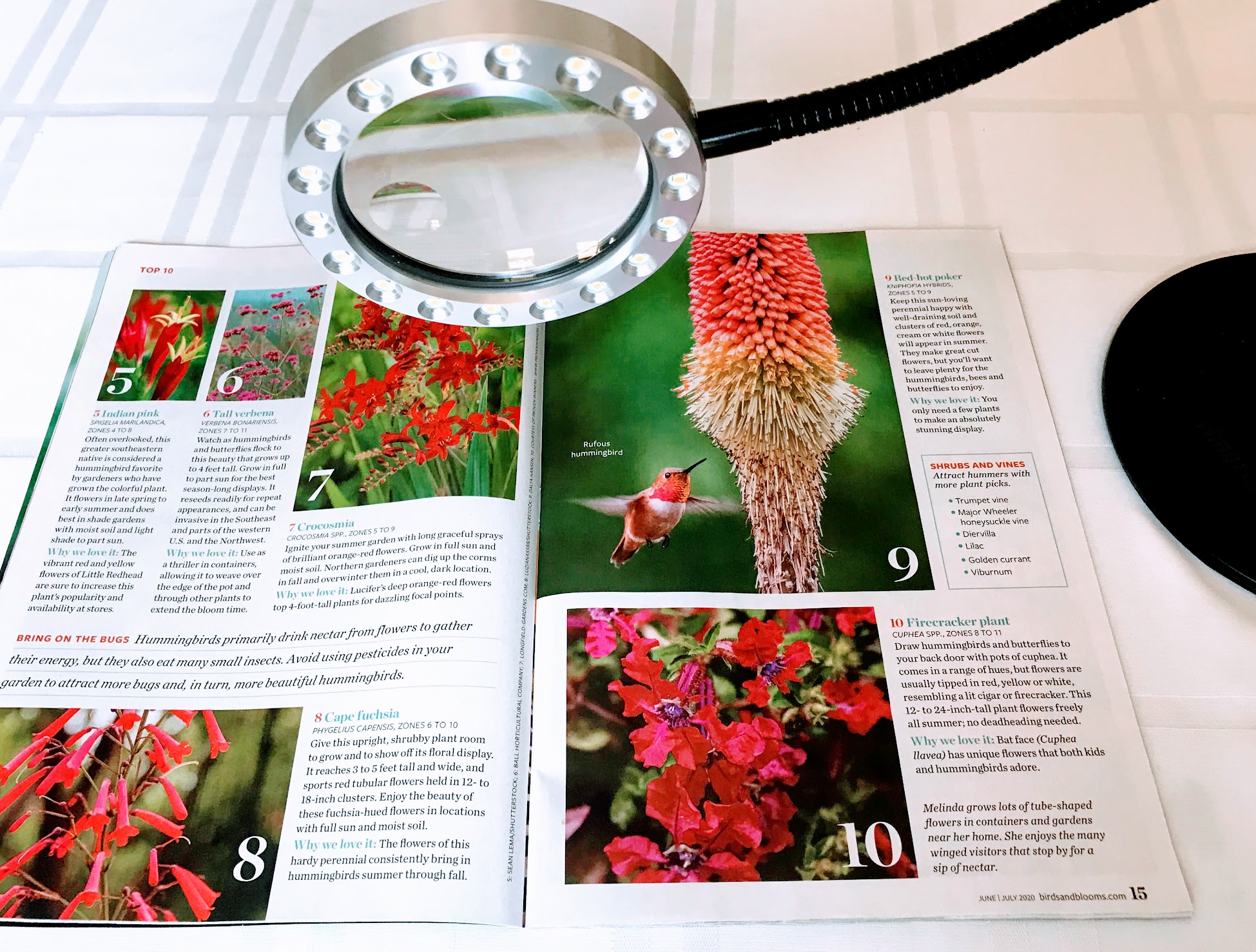 So consider:
1.) How long will you be using it
2.  Where will you be using it

3.) The power magnification that is needed.
Along with choosing the right magnifier you also need to know how to use it correctly with the correct lighting. This means that you may need 2-4 macular degeneration magnifiers for doing different tasks.
Choosing the Right Macular Degeneration Magnifier
It is important to use the correct magnifier for your vision. Bigger is not always better. In order to select the best type of magnifier to meet your individual magnification one needs to consider:
√ The Lens Size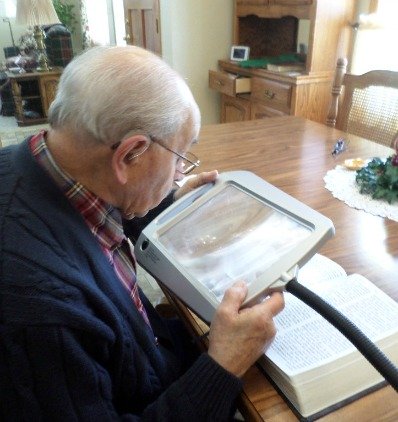 The lens size needs to be large enough to see as much as possible and/or small enough to be carry in your pocket or purse.

√ The Magnification
Magnification is the ratio between the apparent size and the true size of the viewed object behind the lens. If an object behind the lens appears ten times larger than its true size, and the object is in focus, the magnification is 10X.
√ Focal length
Focal Length has do to with how far the magnifier needs to be from your eyes and from the object.
The stronger the magnification, the shorter the distance between the magnifier and the object.
Magnifiers come in different powers or strengths. There are a couple of principles to know about magnifiers. They are:
1. The stronger the magnifier the smaller the viewing area.
2. The stronger the magnifier the closer the lens must be to the viewing area.
Use the weakest magnifying power that does not cause eye strain.
Often a stand magnifier (a magnifier on legs) is the magnifier of choice because it is preset with the correct distance to maintain the best focus.
However, if you are able to read a book with a 2x hand-held magnifier, the magnifier can be several inches away from the book and your eyes can be several inches away from the 2x hand-held magnifier.
Macular Degeneration Magnifier Lens - Acrylic or Glass?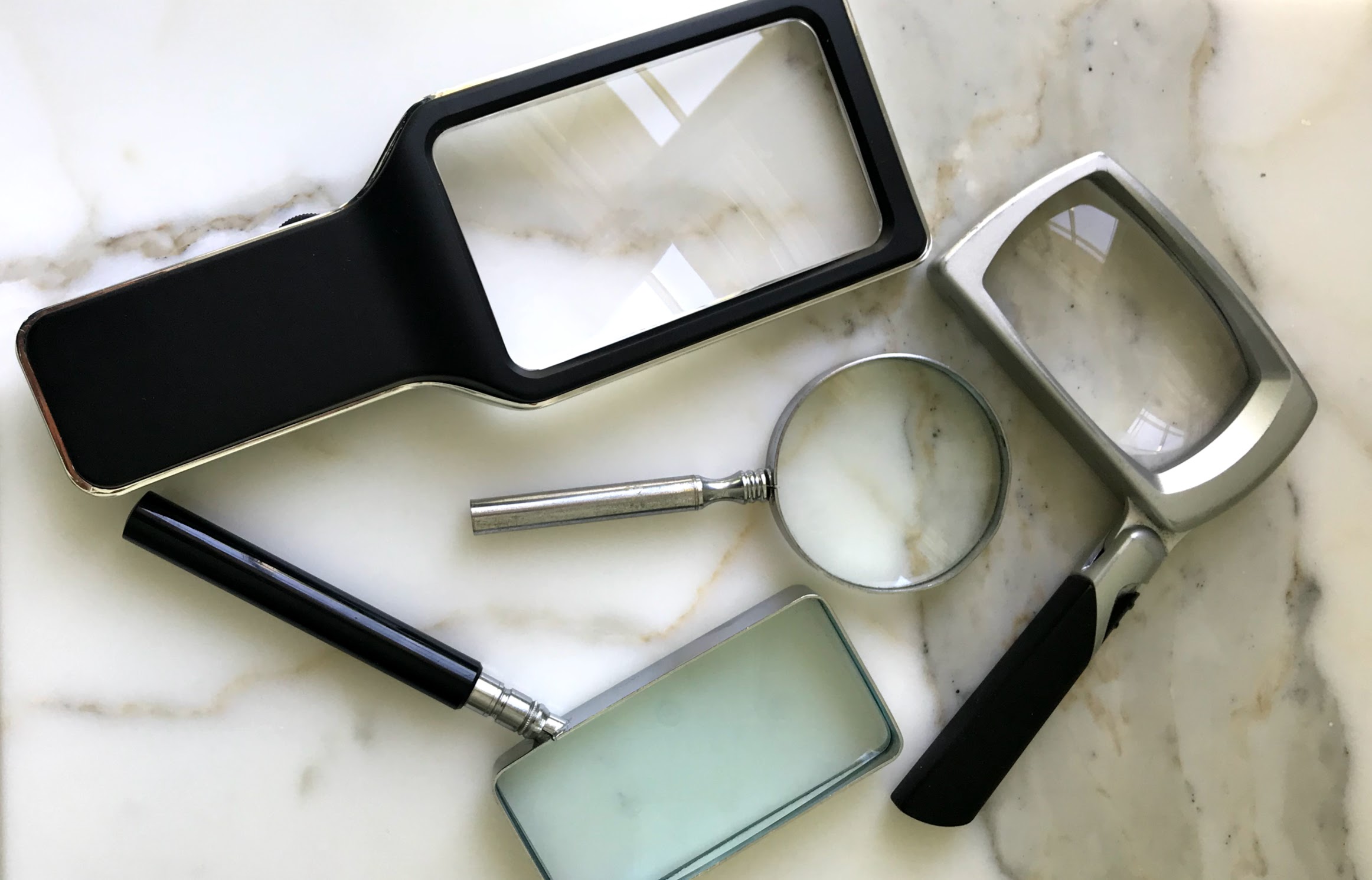 There are two types of lenses:
√ Glass lenses
Glass lenses allow more light to be transmitted through the lens and usually have very clear optical qualities. It is hard, but not impossible, to scratch a glass lens.
√ Acrylic lenses
Acrylic lenses are very lightweight compared to glass lenses. They normally don't break or shatter and are scratch resistant. Many of today's magnifiers are acrylic and have exceptional optical qualities.
Types of Macular Degeneration Magnifiers
Lighted Magnifiers
A magnifying glass with light provides light and magnification. As your macular degeneration progresses you will need more light and more magnification.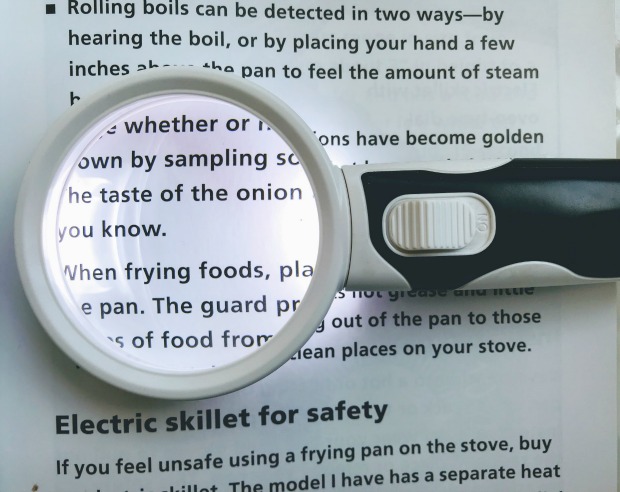 You don't have to get under a lamp or over to a sunny window to read with lighted magnifiers. Use it for checking your mail, reading a menu, or searching for a new recipe.
Keep in mind that when the power of the magnifier increases, the size of the lens decreases.

To read more about your options for illuminated magnifiers click here: Lighted Magnifiers
Full Page Magnifier
The size of this magnifier limits the magnifying power. The most it can magnify is 2X - 3X. However, with the right lighting, this can be enough magnification for many people. A full page magnifier offers the benefit of seeing more than just a few words on a page.

There are two kinds of full page magnifiers: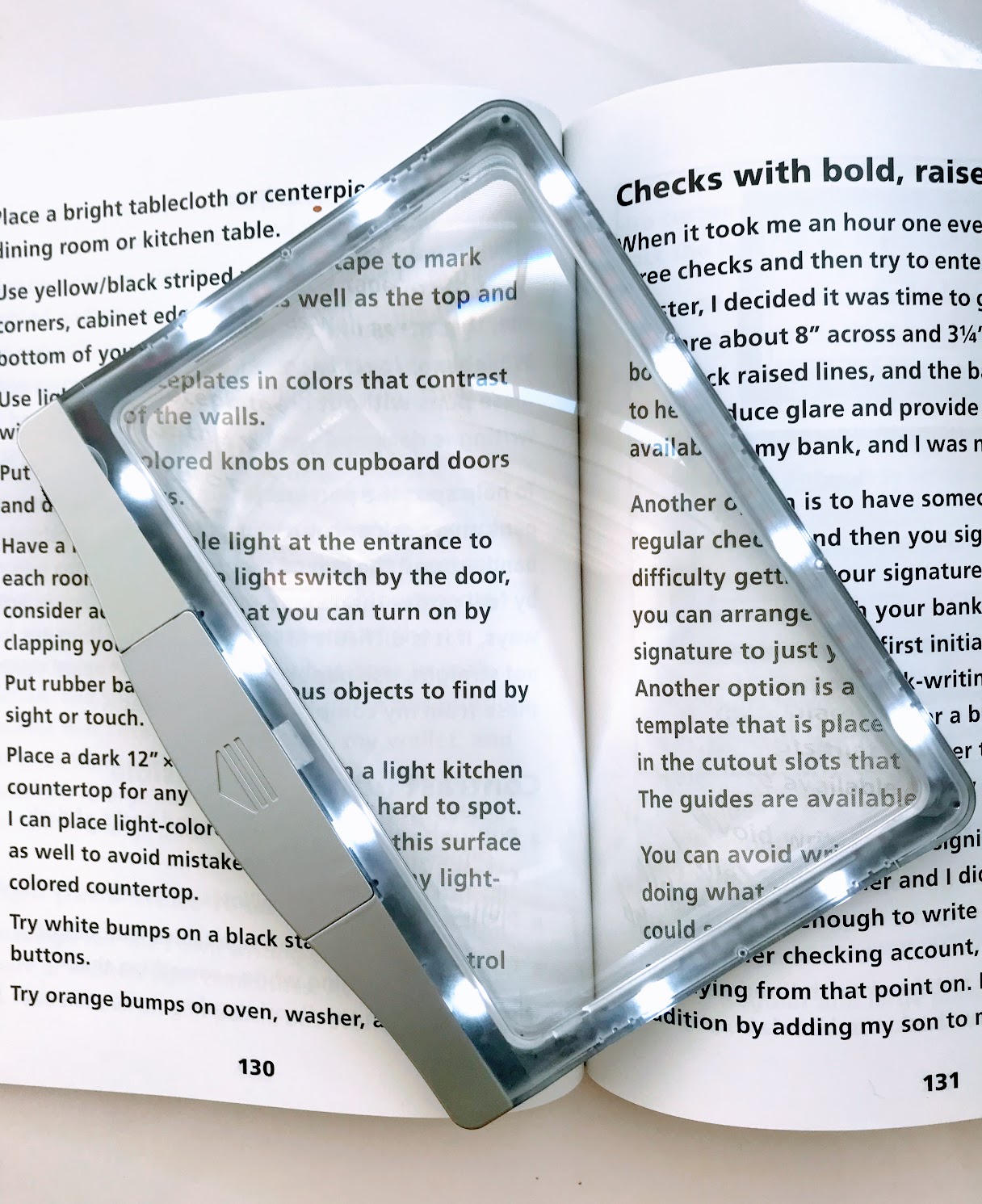 1. Handheld
This magnifier has to be held at just the right distance for clarity so it is best for short-term reading - like checking a recipe in your favorite recipe book or a magazine article.
2.  Hands Free
Stand or neck magnifiers leave your hands free and there is no need to constantly adjust for the right distance so the words aren't blurry.

Find out more about these reading magnifiers here:
Handheld Electronic Magnifier
A handheld electronic magnifier offers many features that are not available with a hand held magnifying glass.
Features such as: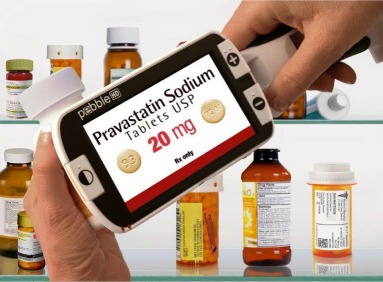 1. Larger Field of View
2. Ability to Adjust the Magnification Power from 2x - 10x
3. Adjust the Contrast by choosing the contrasting colors that are best for you - such as black print on white background, white print on a black background or yellow print on a black or blue background
4. Crisp, clear LCD Screen
5. Adjust the brightness
If you'd like to find out how you can get a free in-home demonstration with a 30 day free trial period click here:
Magnifying Desk Lamp
A magnifying desk lamp is a great visual aid to help with reading, hobbies, writing bills or sending off a letter. 

The magnification power for these lamps range from 2X to 3.5X. The lenses can be made of high quality plastic or glass for distortion free viewing.  Get one with an adjustable or gooseneck so it can be positioned in a way to provide you with the best visibility.

Magnifying Desk Lamp
Pocket Magnifying Glass
Pocket Magnifiers are small, compact, and lightweight macular degeneration magnifiers that you can take with you anywhere.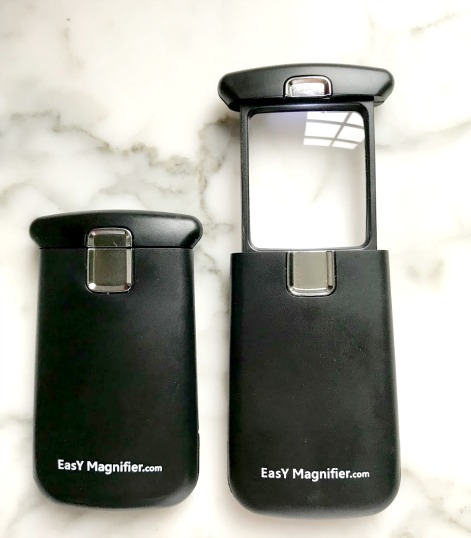 There are round, rectangular, and square pocket magnifiers. Small enough to conveniently fit into your pocket or purse, you'll be ready to read a label, price tag, or instructions.
Both illuminated and non-illuminated magnifiers are available.
The range of magnification goes from 2x to 20x power magnifications.
Click here to read about Pocket Magnifiers:
Handheld Magnifying Glass
For short periods of reading a hand held magnifying glass will suffice. Use one to read a newspaper article, a letter, instructions, or to go through your mail.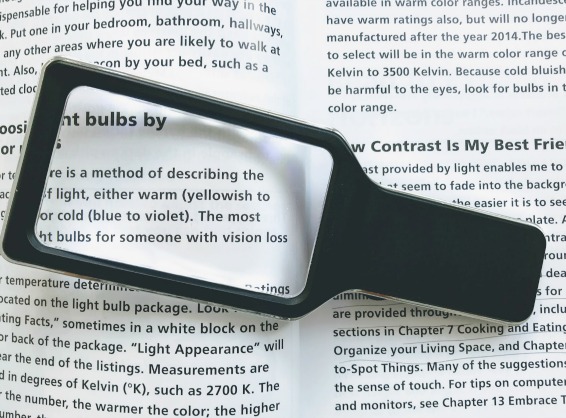 These handy magnifiers come in many different sizes, shapes and powers.
Lighted hand held magnifiers offer light and magnification. Bright LED lights don't burn out and if there isn't a swing arm lamp nearby it doesn't matter.
The benefit of a hand-held magnifiers is that they are portable. They come in a variety of prices and magnification power from 2X to 100X.
Click here for more information: Hand Held Magnifiers
Eschenbach Magnifier
Eschenbach's products are different due to their quality, superior features and innovative designs. Eschenbach prides itself on manufacturing quality products and as such, is able to offer a lifetime warranty on its hand-held and stand magnifiers. We are the leading innovator in the low vision industry with many of the most cutting edge products and features. For example, our patented cera-tec® lens coating makes lenses nearly glass hard so scratching is minimized by 50% versus other brands.
Hands Free Magnifier
It can be very tiresome and annoying to hold a magnifier while performing a hobby or reading - so that's where  hand free magnifiers become invaluable.
Whether you want to wear one around your neck, clamp one on the workbench in the garage or have one at your desk for bill writing, this magnifier may make it possible to continue your favorite hobbies.

Get one that has lights - some are corded while others use a battery. You can find out more here:
TV Screen Magnifier
Watching TV is a favorite past time for many people with macular degeneration. Sitting closer to the TV is one way to see the details better, use a TV screen magnifier, get a larger TV screen, or wear magnifying TV glasses.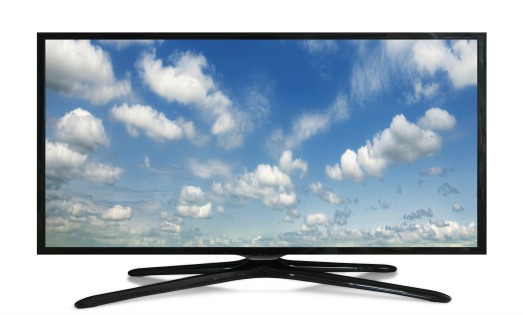 You may not be ready to upgrade to a large TV screen like my husband's friend who just installed a 55" flat screen TV. 
Before you do that consider a television screen magnifier. 
TV magnifiers can be either a simple gadget you easily install in front of your TV or magnifying TV glasses that you can take with you wherever you go. 
Most of them are high quality and offer distortion free magnification.
Watching TV is a favorite past time for many people with macular degeneration. Sitting closer to the TV is one way to see the details better, use a TV screen magnifier, get a larger TV screen, or wear magnifying TV glasses.
Computer Screen Magnifier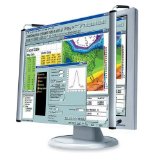 A computer screen magnifier can come in different forms. You can buy a computer software that will enlarge your screen or buy a simple screen to put over your monitor to enlarge it. 
There are a couple of things you can do for free to enlarge your screen as well.
To find about about these free tips and to see an assortment of computer screen magnifiers click here:
Magnifying Glass Necklace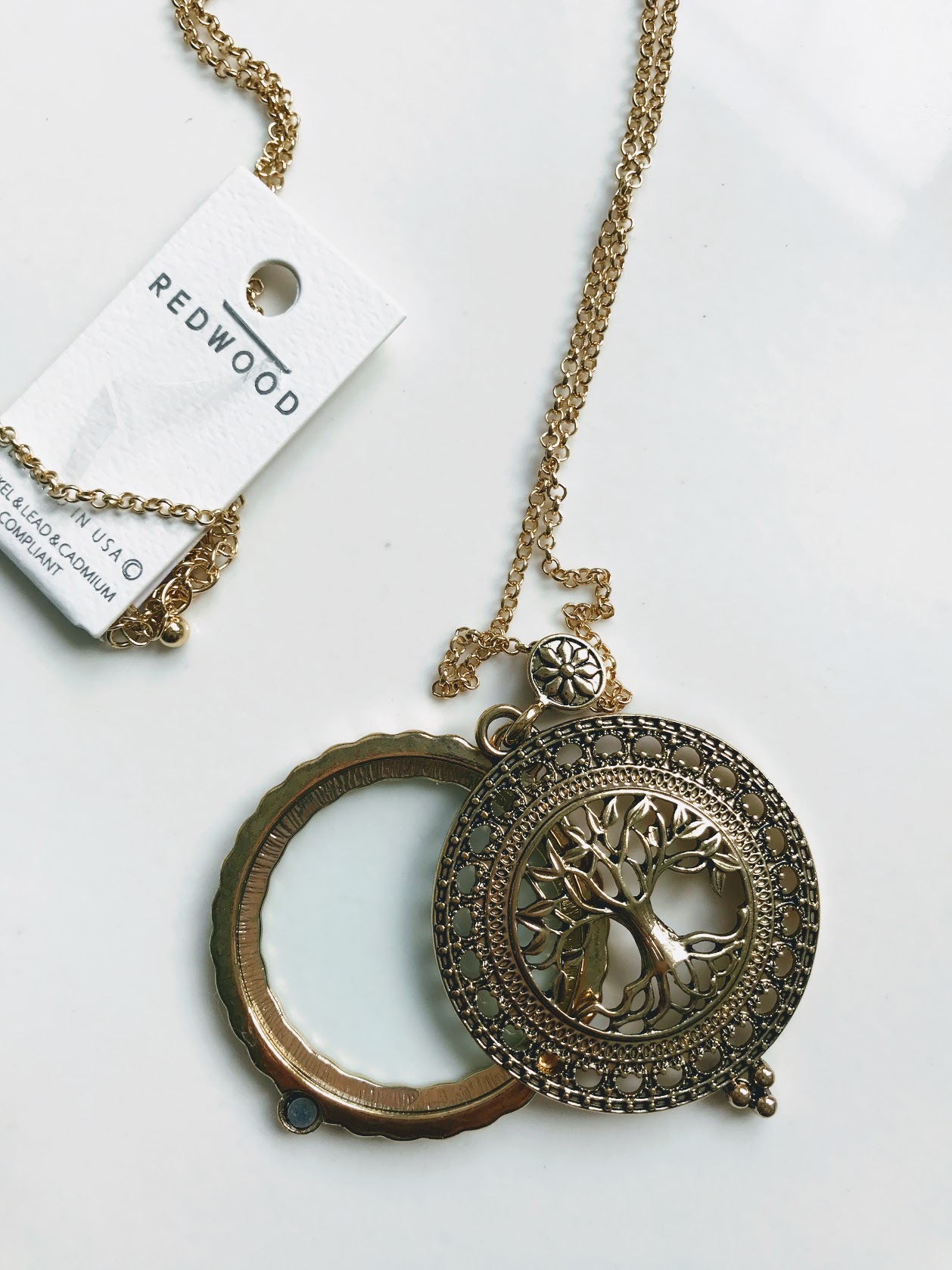 A magnifying glass necklace is an attractive and useful low vision magnifier for those with macular degeneration. It is light weight and attractive so you can wear it out shopping, to lunch or around the house.
A necklace magnifier offers a practical way of keeping a magnifier with you at all times. It can be worn and used as a spot magnifier to read a price tag, a prescription bottle, a piece of mail, or a recipe. Put it on in the morning when you put in your earrings and wear it throughout the day.

There is no need to search for your magnifier, because you always have it with you!
Many necklace magnifiers only magnify 2x - but this one from Amazon magnifies 4X. It is attractive and useful at the same time.
Tree of Life 4x Magnifying Glass Magnet Pendant Necklace, 30"
Make the most of your macular degeneration magnifier by matching the magnifier with the task you want to perform. 
Go from Macular Degeneration Magnifier to WebRN Macular Degeneration Home

√ Prevention of Macular Degeneration?
√ Tips for Daily Living?
√ Food Suggestions for a Macular Degeneration Diet?
√ Ideas on Visual Aids to Maximize your Sight?
If you said "yes" to any of the above, sign up for the monthly Macular Degeneration News.