Macular Degeneration Help
Macular degeneration help is available from many different resources that can provide practical ways to maintain one's independence to emotional support for daily struggles.

AMD Support
AMD support for those with macular degeneration is available from many organizations in the United States and Internationally.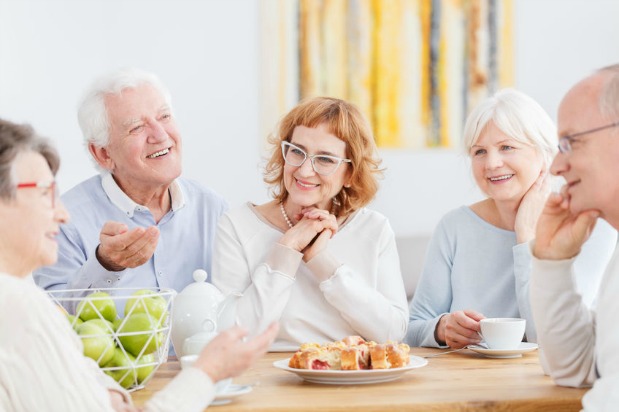 From local support groups, to phone chats to free newsletters, you can find encouragement and tips on how to live your best life with vision loss. Macular degeneration support groups may be found in your local area or you may find that the best place for AMD support is on-line.

AMD Support for those in the United States and Internationally

Patient Aid for Macular Degeneration Drugs
There are programs by the pharmaceutical companies that can assist you with the cost of drugs like Macugen, Lucentis, and Avastin. Each drug company has different criteria, but I have included their contact telephone numbers if you want to see if you qualify.
√ For Financial Assistance for Macugen call the Macugen Access Program at 1-866-272-8838.
√ For Financial Assistance for Lucentis call the Genentech Access Solutions Support Line at 1-(888) 941-3331.
√ For Financial Assistance for Avantis call the Genentech Access Solutions Support Line at 1-888-249-4918.
Living with Macular Degeneration
Get practical tips on living with macular degeneration.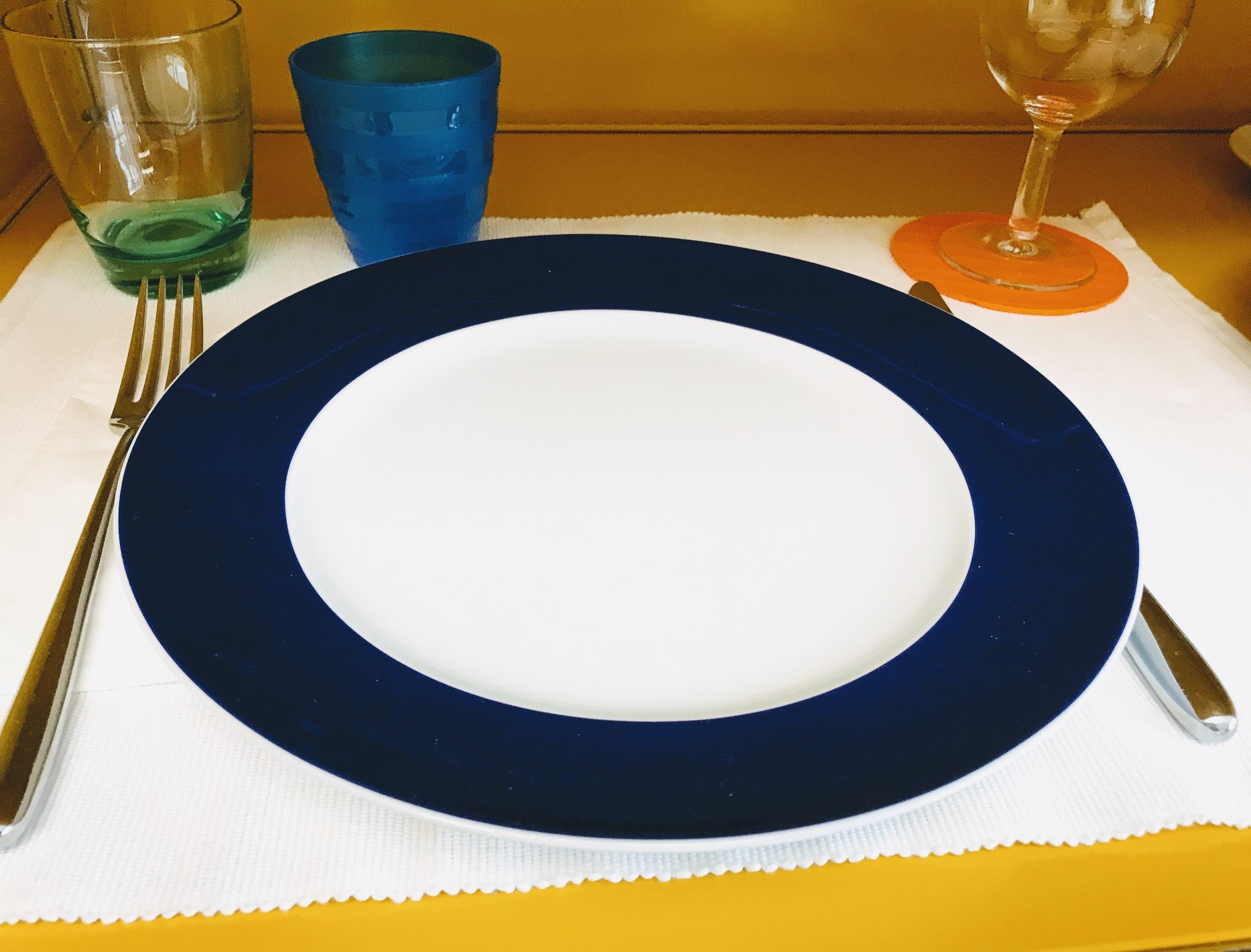 Learn how to use contrast to see your dishes or to find your bathroom towel.

Read what others who have macular degeneration are sharing about how to improve your environment for better visibility and how to best utilize the vision that you do have.
Living with Macular Degeneration
Macular Degeneration Resource Books
Although there is plenty of great information on macular degeneration on the internet, it still is no substitute for well written comprehensive information.

There are many helpful macular degeneration resource books to help guide you in prevention, treatment and every day living with AMD. Books, written by macular degeneration specialists and patients who have adapted to their disease, offer so much insight and information regarding all aspects of this degenerative eye disease.

I've read them all and give my reviews here:
Macular Degeneration Resource Books


Free Macular Degeneration Help
A free Visual Skills Workbook for those with macular degeneration by Leslie Burkhardt, a low vision specialist, provides tips on focusing your eyes, the best eye position, lighting and lamps, reading exercises, etc.
You can order your free large print easy to read edition from Prevent Blindness.org

Visual Skills Workbook for People with Age-Related Macular Degeneration

Macular Degeneration and Driving Ability
The affects of age related macular degeneration (AMD) on driving is different for each person and  is dependent on one's driving conditions.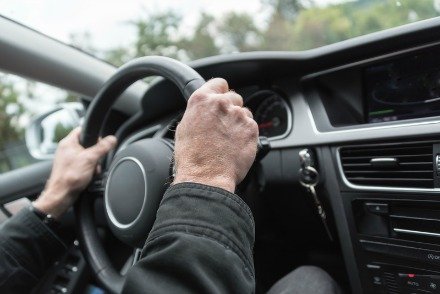 For instance on a very sunny day, glare can impair your ability to see and cause temporary "blinding" of your surroundings.  People with AMD often have problems with the ability to see objects or cars when there is little contrast - like a white car on a snowy day or a black car at night.

To learn more about how macular degeneration impacts ones driving ability click here:
Macular Degeneration and Driving Ability
Eccentric Viewing
Eccentric viewing is a technique that helps adults and children maximize their vision through learning to view objects with their preferred retinal locus (PRL) .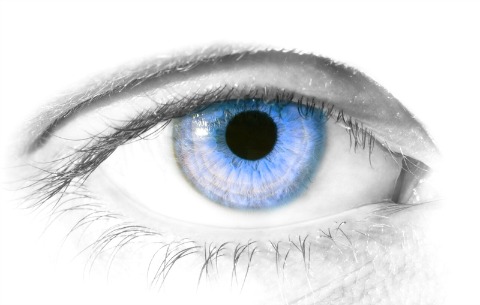 A trained specialist will help people find the peripheral part of the retina where the tissue is healthy and where they can see or focus the best. This might mean having to look slightly above, below, or to one side of a word to focus on it most clearly. 

Eccentric viewing teaches a person to use a part of their vision that is not their central or straight ahead vision so that the blind spot or scotoma is not in their central field of vision.
Free Books on Tape
Free books on tape are available from the National Library Service for the Blind and Physically Handicapped. They provide free recorded materials through the Library of Congress. Find out who is eligible and how to sign up for this service. 
Tax Benefits
In the U.S. if you have visual acuity of 20/200 or less in the better eye with best correction possible you are considered legally blind.
You may qualify for a special federal tax deduction. You also may qualify for state and property tax deductions.
Check with your tax adviser and your local government.


Go from Macular Degeneration Help to WebRN Macular Degeneration Home
Would you like to be updated on the latest:

√ Clinical Trials?
√ Prevention of Macular Degeneration?
√ Tips for Daily Living?
√ Food Suggestions for a Macular Degeneration Diet?
√ Ideas on Visual Aids to Maximize your Sight?
If you said "yes" to any of the above, sign up for my monthly Macular Degeneration News.