Audio Books for Those with Low Vision
Audio books for the blind and those with low vision provide an alternative to reading for those with vision loss due to macular degeneration and other retinal diseases.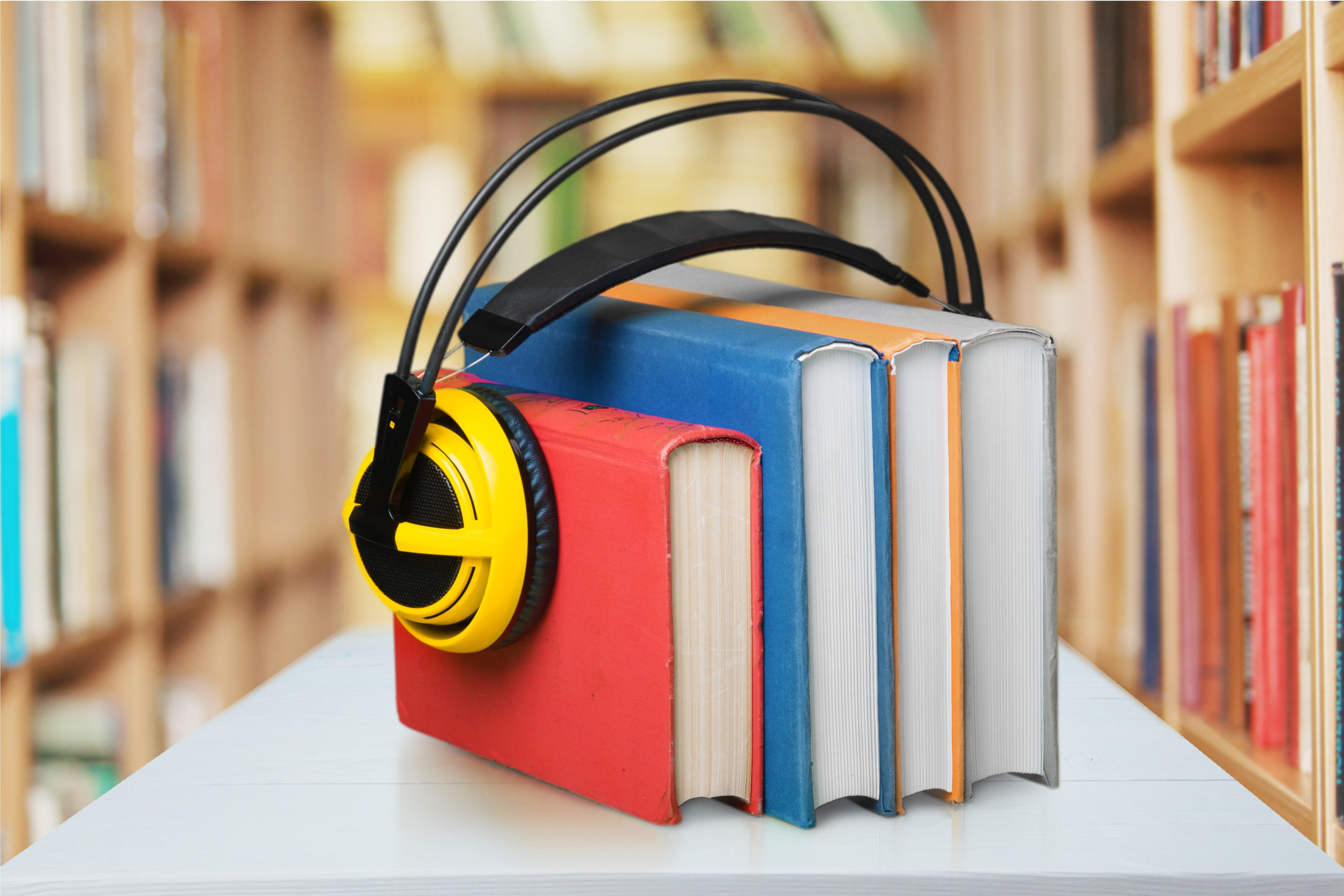 Those with AMD can continue reading with the help of improved lighting, large print books and reading magnifiers. But as one's macular degeneration progresses reading becomes more difficult.
Another option for you is to listen to your books. Find a comfortable chair, put your feet up and listen to a new best seller or an old classic.
Audiobooks are available in the form of books on CD or audio books on line that you download onto a Kindle reader, laptop, iPod or other electronic device.
Audio Books on Line

Listening to a book is a nice break from reading if you struggle with vision loss from macular degeneration (or even if you don't have vision problems).
Today's technology can offer a wide range of easy and portable devices to listen to books at home, outside or when you are traveling. It's easier than ever to find an interesting book to listen to thanks to WiFi and wireless technology.
Discount and free audiobooks are available from several sources. The website I like best is from Audible.com. The professional readers make listening to books a great alternative to reading.
Here is what one reader said about Audible:
"Just like to thank you for introducing me to AUDIBLE. The quality is amazing. I am reading 'Treasure Island' OK, I've read it before, but having it read to me now, I realize how much I missed the first time I read the book. I have often followed up on items mentioned in your newsletter, and feel the benefit for doing so."
William from the UK
Audio books can be downloaded to your computer, an iPod or to your Kindle reader. Just plug in your headsets and enjoy a great read in your favorite chair.
Audio books provide a nice, relaxing alternative to reading. Find a comfortable chair, put your legs up and listen to a new release or an old classic. Audible books are compatible with the software that is already installed on most modern computers, electronic book readers or as apps on other portable devices such as smart phones and MP3 players.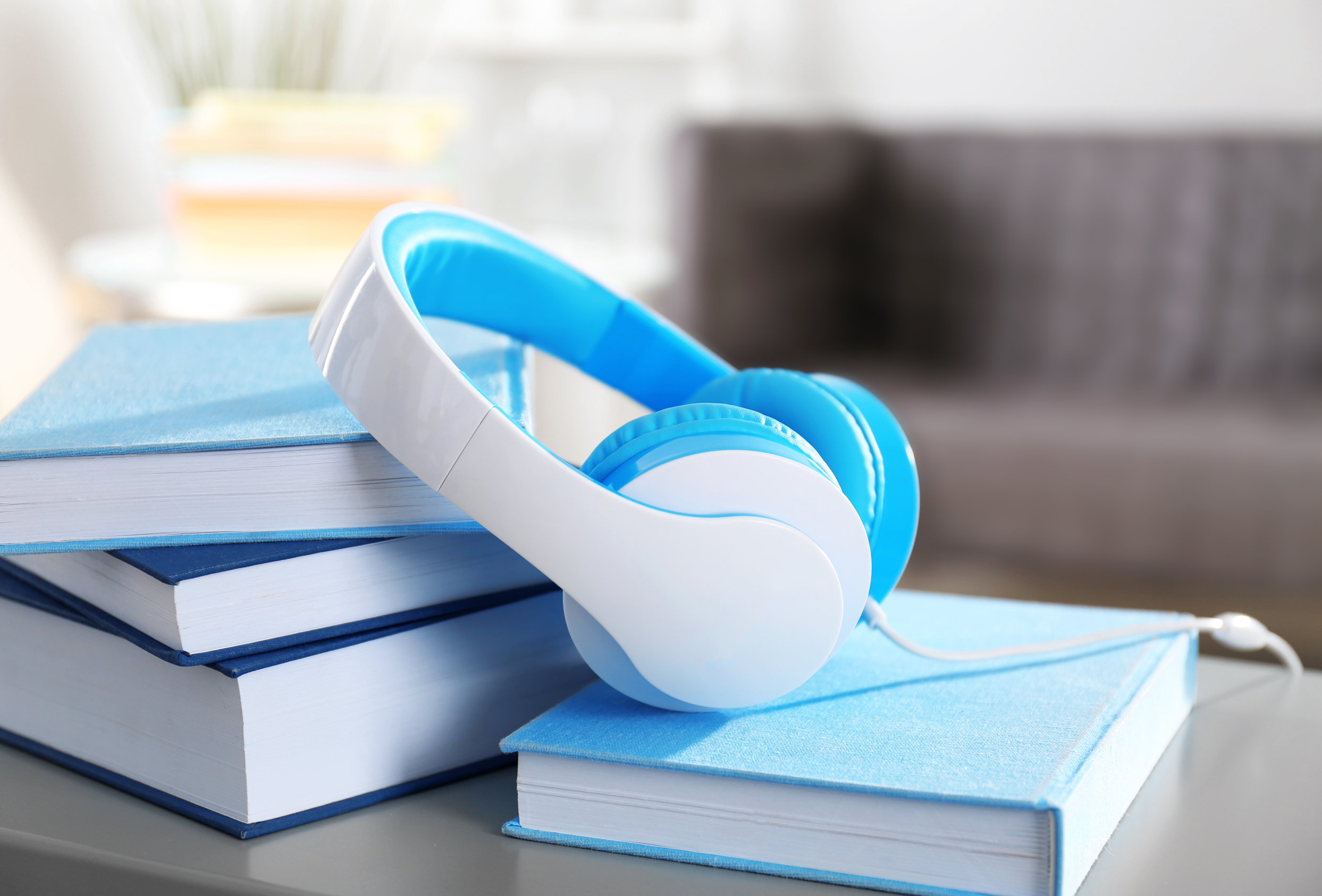 As an avid reader, I never knew that listening to books could be as enjoyable as reading them, until I discovered Audible.com (an Amazon company). Whether you like history, business, fiction, the classics or self help, there is no end to the variety and choices. The readers are professionals and the quality is so much better than the free audio books read by volunteers.
Audible is a great way to test the waters to see if this program is good for you. The advantage of paying for your audio books is that they are read by professional readers - meaning that the quality is usually better than a computer generated voice or a volunteer reader. Even before I joined Audible I was able to download a sample of the book, The Help, before I decided on getting the audio version of it.
For a limited-time, get Audible Premium Plus free for 3 months.
Start your free 3 month trial
Listen on Many Different Devices

Discount audio books on line can be downloaded right to your
All-New Fire HD 8" Tablet Hands-Free with Alexa
if you have WiFi or are in a place where there is WiFi.
You can listen to your books anywhere using either headsets or using the Kindle Fire speakers.

Audible.com allows the same audiobook using one credit to be downloaded to 3 devices. So I have the same book on my iPhone, my iPod and my Kindle reader.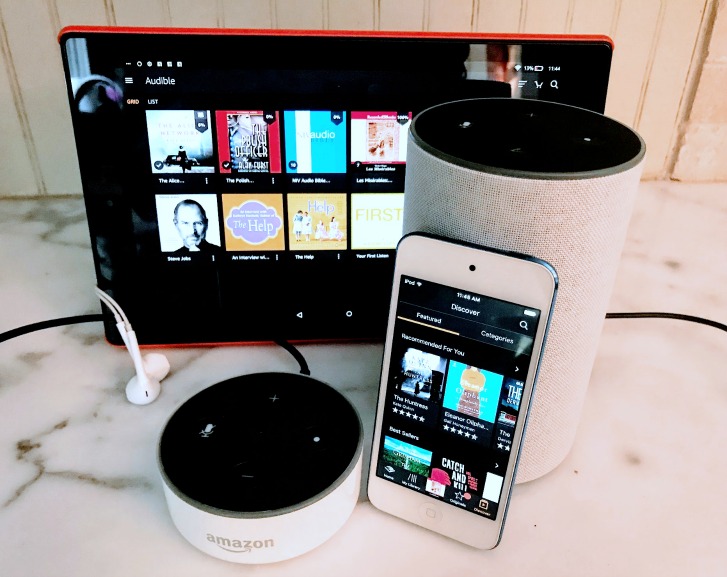 By using an Alexa enabled device like the Amazon Fire Tablet, Amazon Echo or the Echo Dot you can use voice commands for easy use.  No more searching for the Audible App, selecting the book, and then pressing play.  Just say, "Alexa, play my Audible book ...."

Download a sample before deciding you want to buy the audio book. I did this recently with the book, The Help. I loved the reader's voice and decided to download the entire audio book.
To download audio books you do need to have access to WiFi - the 3G network is just too slow. Browse and purchase your audio books from you computer and have them go right to your Kindle device - how it does this I do not know. I just know it works.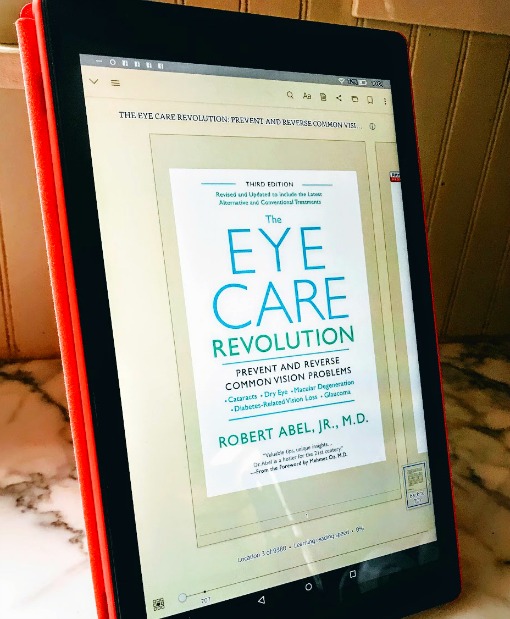 You can also select audio books right from your Kindle reader. Here's how:
1. Press the "Menu" button,
2. Choose Shop in Kindle Store
3. Under Browse on the Kindle Store home page select Audible Audiobooks
Samples and purchases of audiobooks will download to your Home screen when you are connected via Wi-Fi. If you are not connected via Wi-Fi, the delivery will automatically resume once you connect to a Wi-Fi network.
I subscribe to the Audible membership in order to get the best prices on talking books for my Kindle reader. These audiobooks are read by professional readers who make listening to a book more interesting. In fact according to a discussion I had with Audible, most authors pick their own narrators.
Books are then recorded in a professional studio. Many audio books offer 1-5 different narrators - so you can pick your favorite narrator. Here are the different plans available:
For a limited-time, you can get Audible Premium Plus free for 3 months and then it is ....
Monthly Fee

$14.95 per month for 1 credit (equal to one audio book)
Annual Fee
$149.50 for 12 months (equal to 12 audio books)
Just give it a try - the first audio book is free and if you aren't happy with it, you can cancel anytime. I love to read, but I have found listening to books is just as enjoyable when it's read by a professional reader.
For a limited-time, get Audible Premium Plus free for 3 months.
Kindle Fire Color Reader
Did you know that you can alternate reading your book on a
Kindle Fire tablet
to listening to it when your eyes feel strained or tired?
Watch a short video explaining how you can go from reading to listening to your current read.

Free Audio Books Through BARD APP
Digital audio books are available through the Braille and Audio Reading Download (BARD) from the National Library Service for the Blind and Print Disabled.
"BARD Mobile app for iOS and Android devices. BARD Mobile can be downloaded through the App Store, Google Play store, and Amazon Appstore. To download books and magazines on an iOS or Android device through the BARD Mobile app, users must register for the BARD online service with their network libraries."

National Library Service for the Blind and Print Disabled
National Library Service for the Blind and Print Disabled
Free Audio Books on Line
Free audio books on line can be found at Librivox.org. The books are limited to ones that are part of the Public Domain in the United States.
So think classics - like Moby Dick, The Count of Monte Cristo, or The Adventures of Sherlock Holmes. However, there are many genres to choose from.  Unlike purchased audio books these free audio books are read by volunteer readers, so the quality of the reader varies with some better than others. Not only is the book content important, but the voice needs to be appealing to you as well.  You can listen to your selected book on line before you decide to download it to your iPod or electronic device.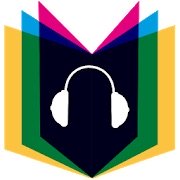 I suggest you choose Librivox Pro app for $1.99 and you can skip listening to any adds.  It's a small price to pay and well worth it.  Go to Librovox and check it out ...
You can easily download and listen to audiobooks anyplace and anytime. As your macular degeneration progresses you will need to find ways to adapt. If reading becomes too difficult consider listening to audiobooks or podcasts. Listening to books can be just as fun and exciting as reading books. Those with macular degeneration can continue to enjoy their favorite authors and genres through books on tape, CD's or downloaded podcasts to their favorite electronic device.

Go from Audio Books for the Blind to Low Vision Reading

Go from Audio Books for the Blind to WebRN Macular Degeneration Home
√ Prevention of Macular Degeneration?
√ Tips for Daily Living?
√ Food Suggestions for a Macular Degeneration Diet?
√ Ideas on Visual Aids to Maximize your Sight?
If you said "yes" to any of the above, sign up for the monthly Macular Degeneration News.