AMD Support

for those with
Macular Degeneration Disease
AMD support for those with macular degeneration disease is available in many formats and in many countries. From free printed material to free hotlines, you can find out more about your eye condition, how it is treated, ways to live more independently, and appreciate support from those who know what you are going through.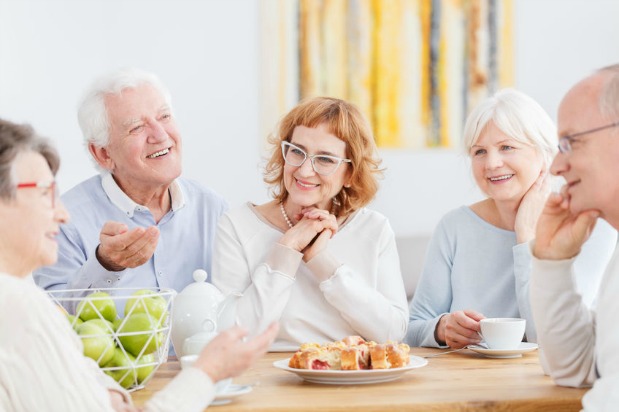 AMD Support in the U.S.
Macular degeneration support groups may be found in your local area or you may find that the best place for AMD support is on-line.
Locate a Support Group in Your Area

Joining a Macular Degeneration or Low Vision Support Group is a great way to find out ways others are adjusting to their vision loss and to learn from their recommendations of visual aids or low vision services that have been helpful to them.  
At www.MDSupport.com you will find a global network of groups hosted by retirement centers, senior organizations, clinics and libraries. That's how I found one that is just 3 miles away from my home.  It meets once a month and is led by a registered nurse who has retinitis pigmentosa.  Each month attendees have an opportunity to share their tips on coping with low vision and have an opportunity to learn more about services that are available to them as well as low vision aids.  Go to www.MDSupport.com to find out if there is a low vision support group where you live:
This directory is provided by www.MDSupport.org to help low vision seniors locate our organization's affiliate groups near them.

Groups are listed by country and state. Areas not appearing as links contain no affiliates at this time, but we hope to include them soon.
Find a Support Group in Your Area
AMD Support via Telephone

ILVSG TeleSupport is a year-round program of monthly group support sessions held over the telephone. It is designed for those with low vision in the United States who have no access to the Internet or cannot attend a live support group.

Through monthly telecasts, this site offers very informative and practical information to help people live successfully with macular degeneration. The programs are archived for free viewing in the Audio/Visual Library. 

A session typically includes a brief update on recent research and developments, followed by listening to and discussing the current month's recorded ILVSG presentation.  Each session includes the moderator and an average of 8-12 registered members. All registered members receive monthly newsletters through postal mail containing previews of upcoming sessions and reports on latest research and developments.
There is no cost to join this program.

Sign up here:   AMD TeleSupport

AMD Support Canada
Canadian National Institute for the Blind (CNIB)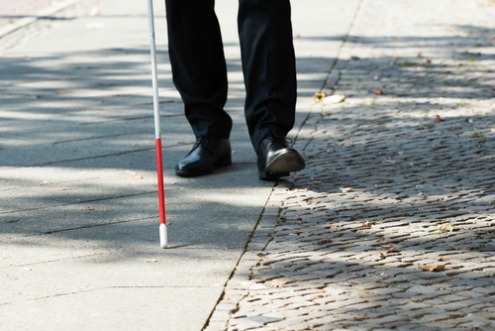 Where you can learn a few things about sight loss: "What it is, how people adapt and thrive with sight loss and how we can create a more inclusive world."
Canadian National Institute for the Blind

AMD Support United Kingdom
The Macular Society of the United Kingdom offers a range of telephone and online services to continue supporting people with macular diseas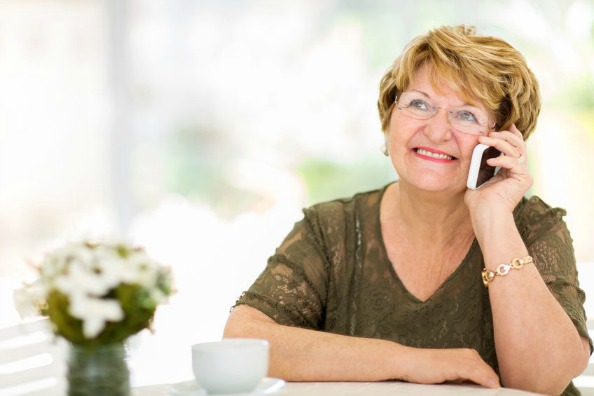 "The telephone groups will offer help in understanding macular disease and coming to terms with sight loss; exactly the way that our face-to-face support groups do. They will also help us to ensure that everyone is kept up to date with all the current news and information. But most importantly, they will allow people with macular disease to continue to take part in social activities, helping to reduce feelings of loneliness and isolation during these difficult times."
Check out how you can connect here...
https://www.macularsociety.org/support/
AMD Support in Switzerland
Swiss National Association of and for the Blind (SNAB):
"We help…
and support deafblind and hearing and visually impaired people and their relatives.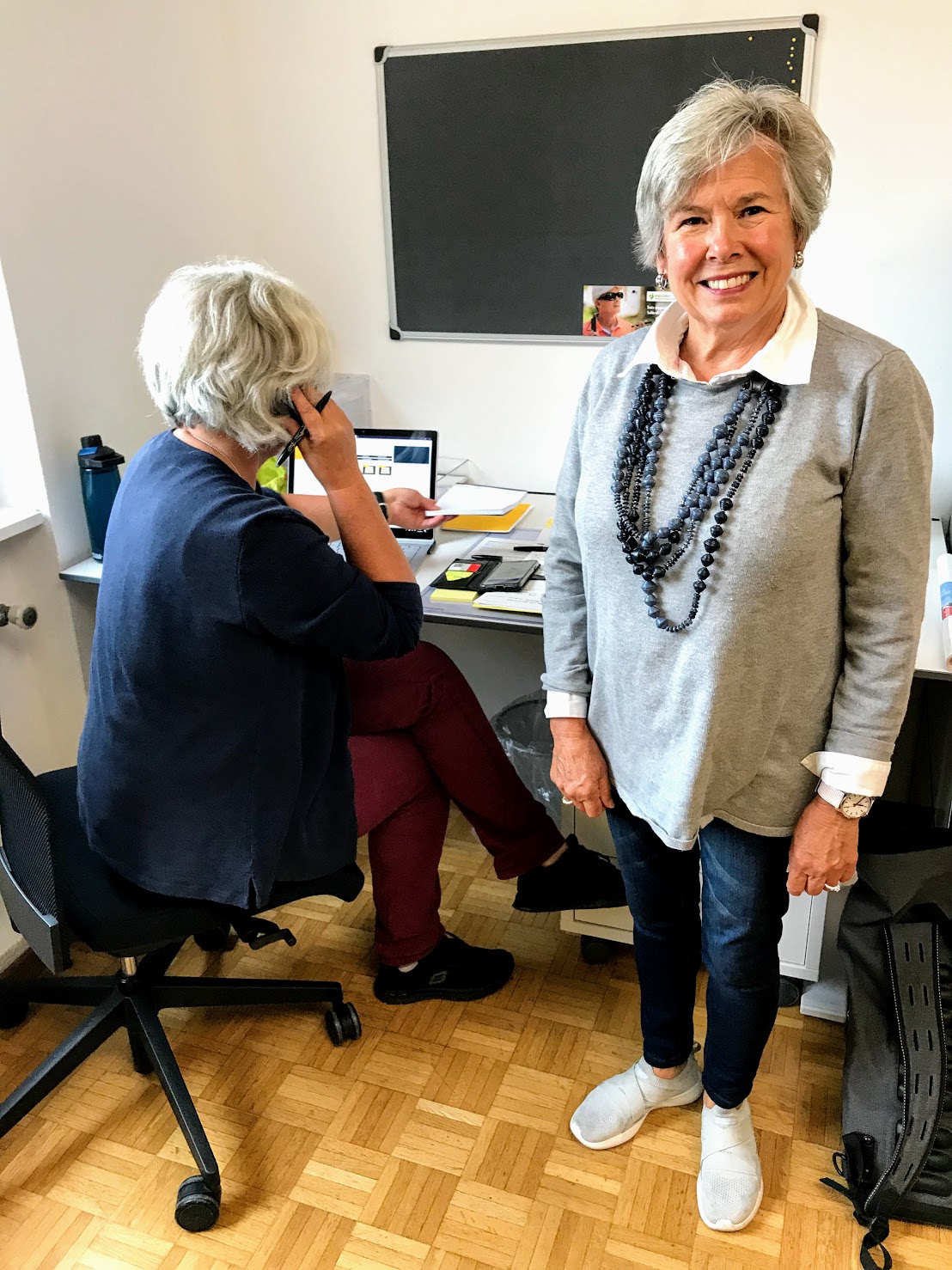 these people to find solutions and aids that will enable them to overcome everyday challenges as independently as possible.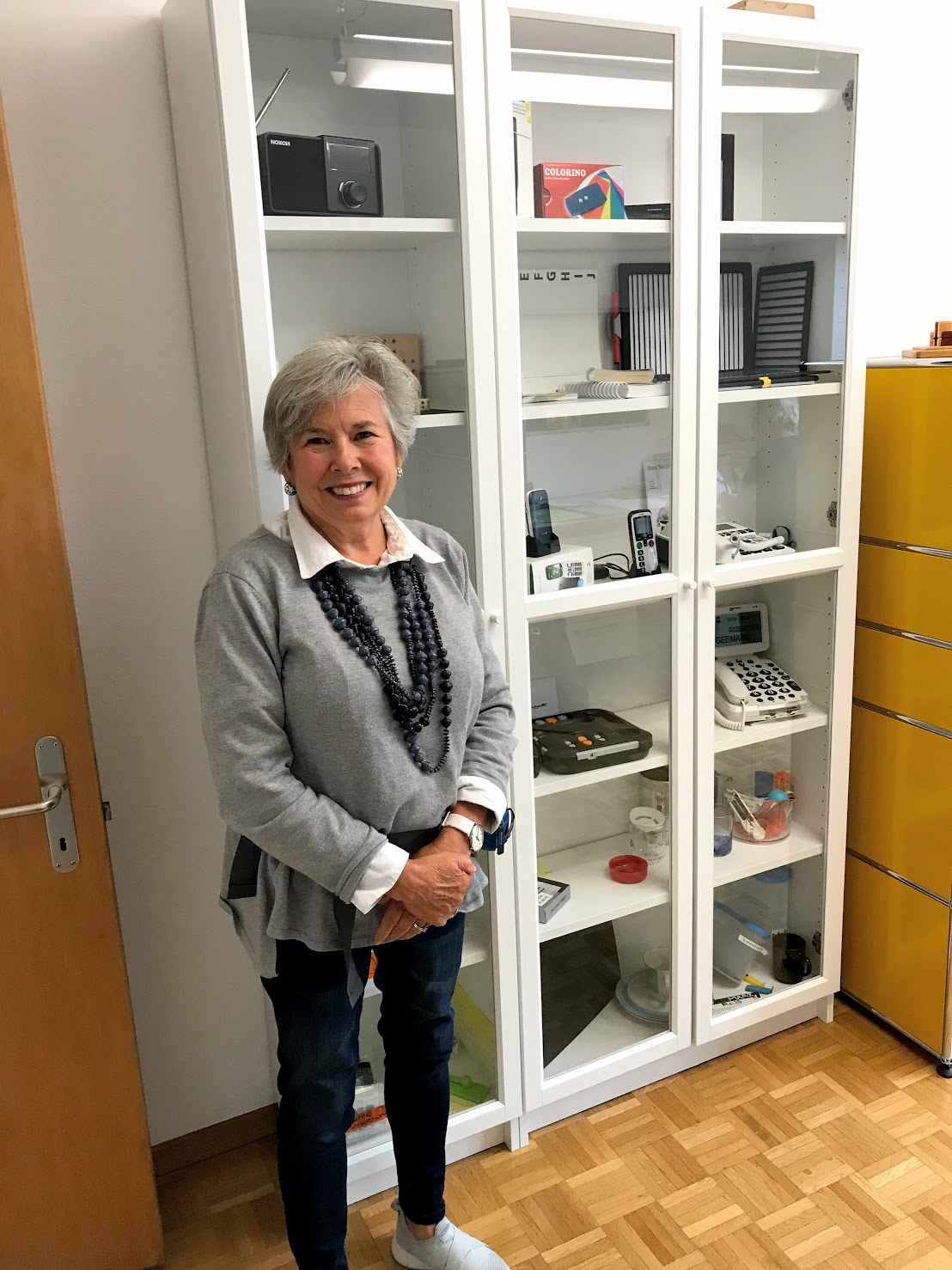 We advise…
them and their relatives on dealing with sight and hearing loss in old age. As experts, we can offer a lot of useful hints and tips."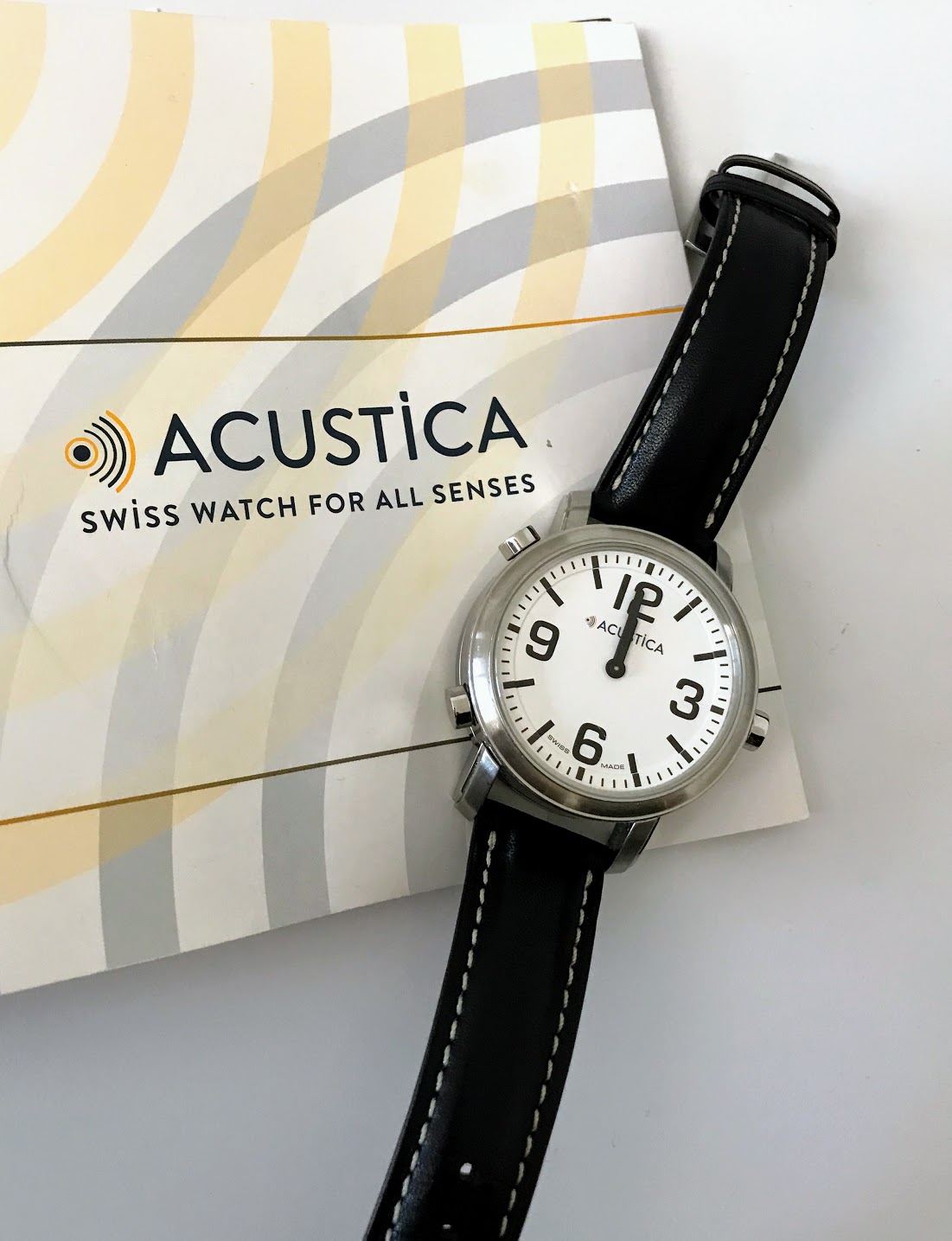 Switzerland is still known for their watches - watches for the visually impaired that is. ACUSTICA is a speaking wristwatch with a contrasting face and a vibration mode. It is also waterproof, which means that in everyday use you will not have to take it off. Also, the battery will last for a whole month without charging. Right now this vibrating and talking watch is only available in Switzerland.

Swiss National Association of and for the Blind

AMD Support Australia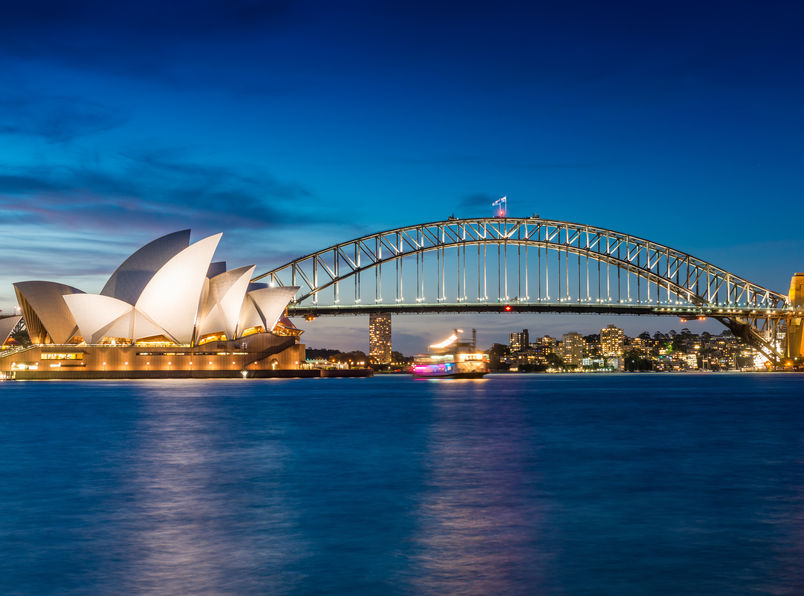 "Vision Australia is the leading national provider of vision loss support and services. You can turn to us for help with everything that's involved with adjusting to vision loss. This includes support to learn new skills and continue doing what you want.:
No matter where you live you can find AMD support, whether it is from a free newsletter, a live chat over the phone or an informative video.
Go from AMD Support to Macular Degeneration Help

Return to WebRN Macular Degeneration Home

√ Prevention of Macular Degeneration?
√ Tips for Daily Living?
√ Food Suggestions for a Macular Degeneration Diet?
√ Ideas on Visual Aids to Maximize your Sight?
If you said "yes" to any of the above, sign up for the monthly Macular Degeneration News.