Lycopene and Macular Degeneration
Lycopene is an important carotenoid for our health. It is the pigment of this antioxidant that gives food such as tomatoes, pink grapefruit and watermelon, their red color.
Lycopene Health Benefits
Carotenoids are pigments that give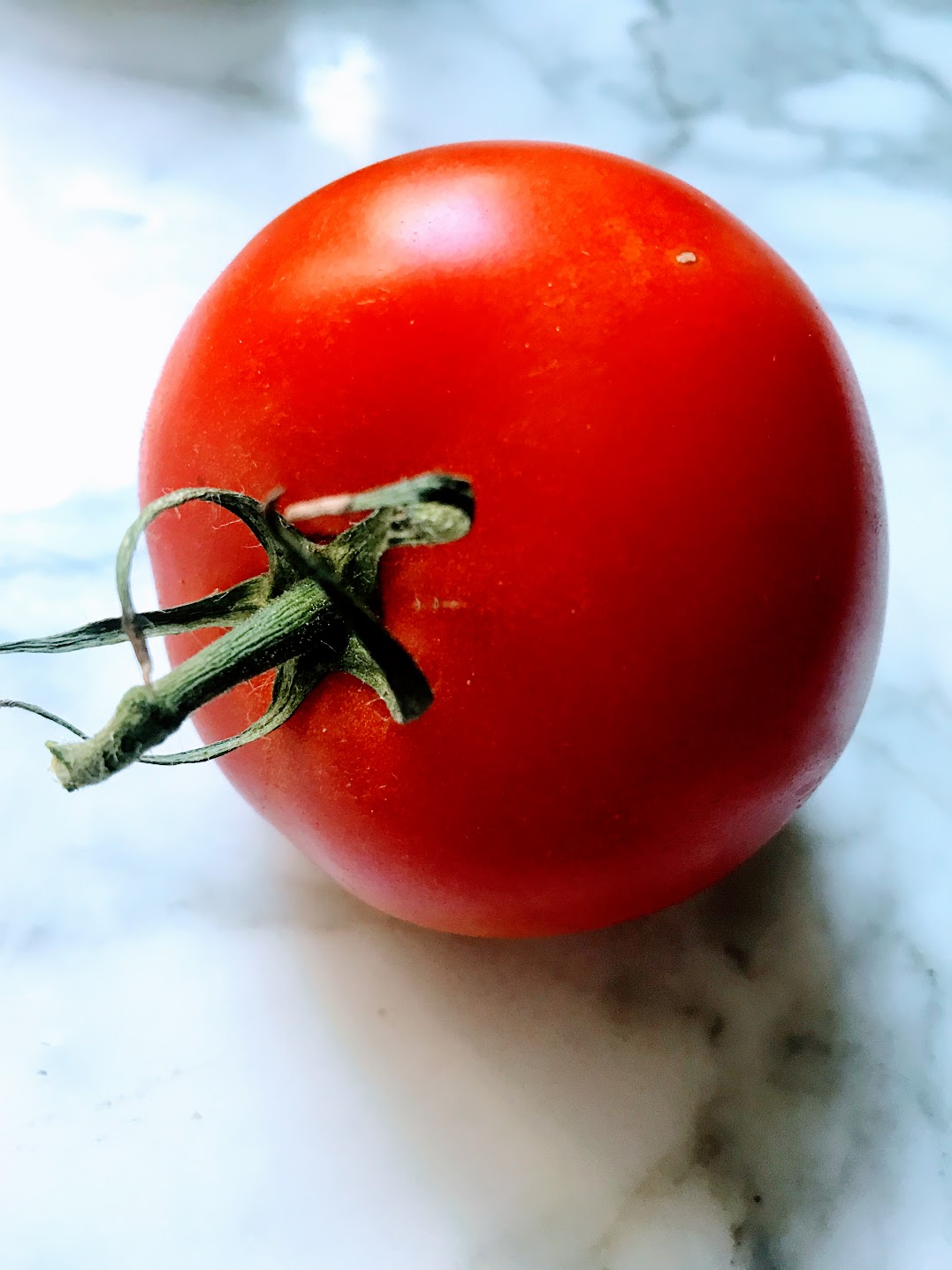 yellow,
red, and
orange colors
to vegetables and fruits.
This antioxidant is not produced by the body, so you must consume foods rich in this antioxidant, which are mostly tomato products.
Cooked or Processed Tomatoes are Best
However, contrary to most other fruits and vegetables, the body absorbs processed tomato products, like tomato paste, better than it does raw, fresh tomatoes or tomato juice.
Once absorbed this carotenoid is deposited and found in: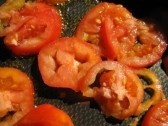 √ the skin
√ the serum
√ the liver
√ the adrenal glands
√ the colon
√ the prostate gland
√ the lungs
To increase absorption, cook the tomatoes lightly with some olive oil.
Just as it is true for lutein, a small amount of added fat, like olive oil improves lycopene absorption.
Food Sources of Lycopene

In milligrams
Tomato Soup, 1 cup 24.8 mg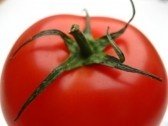 Spaghetti Sauce, 1/2 cup 19.4 mg
Tomato Sauce, 1/2 cup 19.4 mg
Canned Tomatoes, 1/2 cup 11.8 mg
Watermelon, 1 cup 7.8 mg
Ketchup, 2 tablespoons 5.1 mg
Fresh Tomato, 1 medium 3.7 mg
Pink Grapefruit, ½ cup 1.8 mg
Source: USDA/NCC Carotenoid Database for U.S. Foods -- 1998 & Tomato Research Council
Ways to Increase Consumption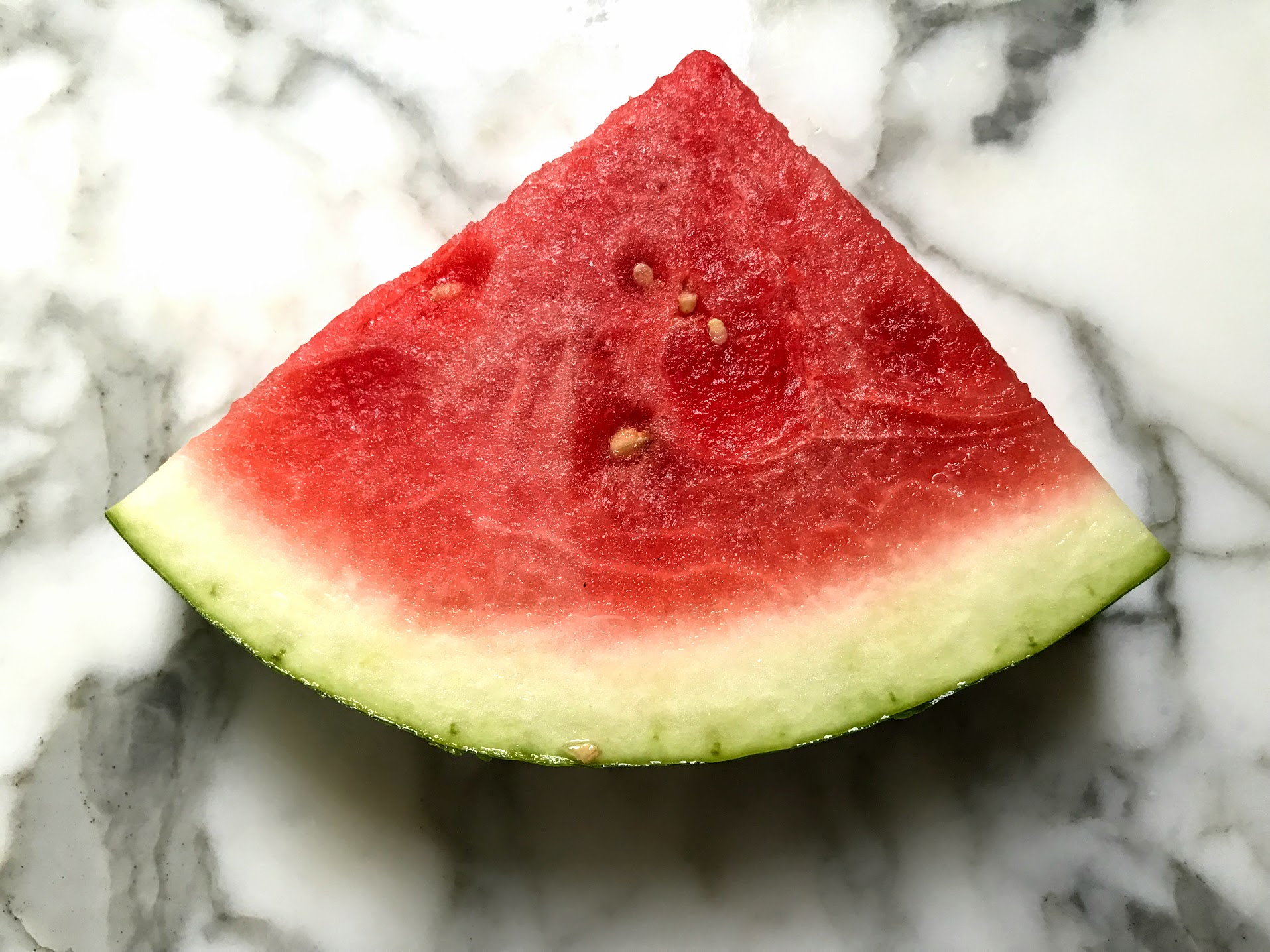 Convenient ways to increase your consumption:
* For a quick and simple dinner choice, open a jar of tomato-based sauce and pour over your favorite pasta. Top with steamed vegetables or grated cheese.
* When making your own spaghetti sauce, include some tomato paste and a small amount of olive oil.
* When choosing soups…think tomato!
* Watermelon makes a light, fat-free dessert.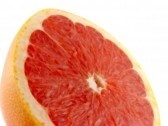 * Include a fresh pink grapefruit in your breakfast.
The American Dietetic Association
Lycopene is a powerful antioxidant which, as we know, de-activates free radicals that can damage our cells and our macula.
According to the American Cancer Society, "the antioxidant activity of lycopene is at least twice as great as beta carotene, another carotenoid that is also thought to be an effective cancer-preventing nutrient.
Lycopene is considered one of the more effective antioxidants because it is not converted to vitamin A after it is eaten. Conversion to vitamin A weakens the antioxidant properties of carotenoids like beta carotene."
Lycopene and Macular Degeneration Research
Several studies have shown a correlation of reduced incidence of macular degeneration, prostate cancer and cardiovascular disease in those who consume high quantities of food containing lycopene.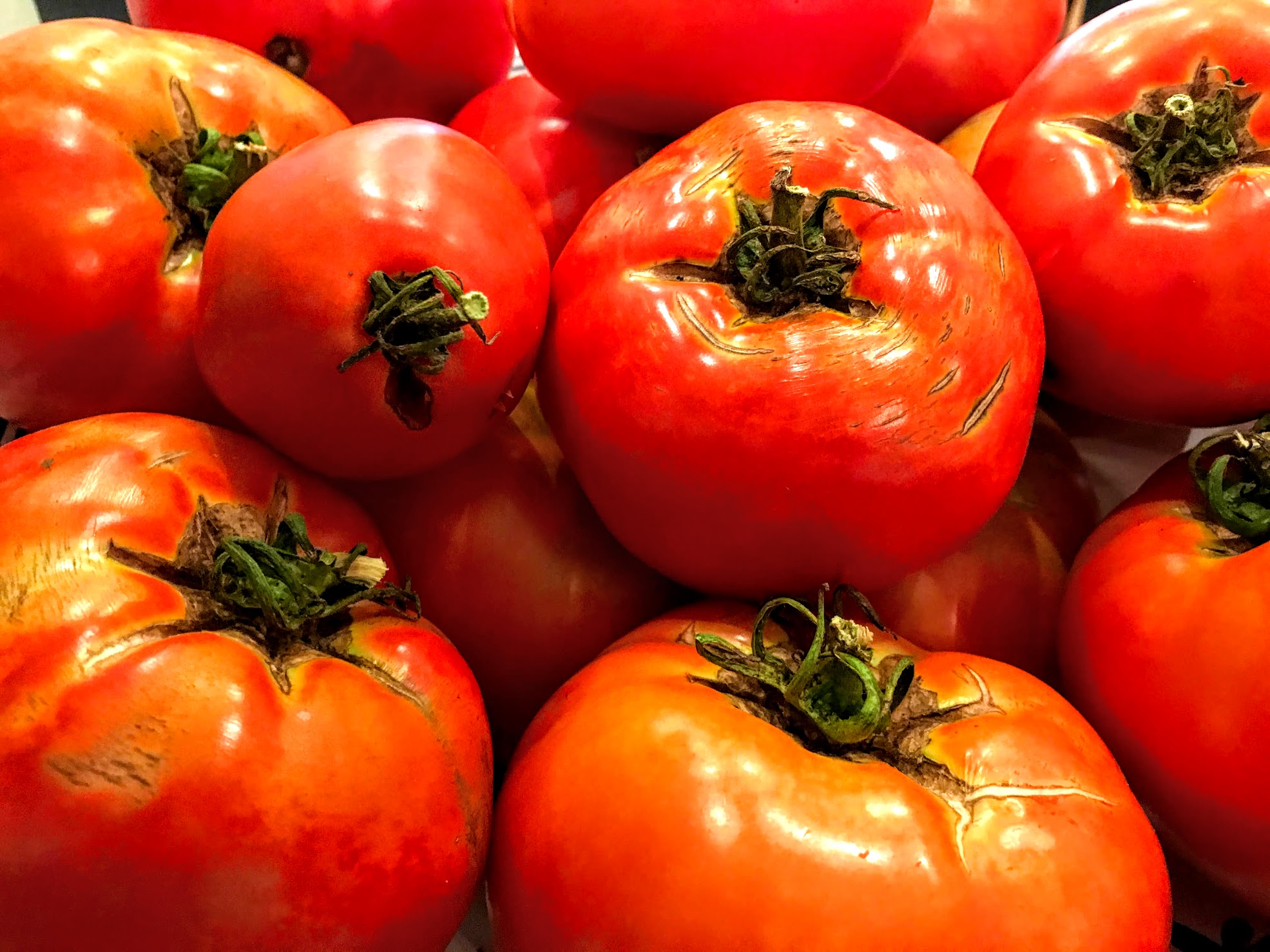 Study: Lycopene and Macular Degeneration
Reported in the Archives of Ophthalmology, a 1995 case controlled study concluded that persons who had the lowest serum levels of lycopene, the most abundant carotenoid in the serum, were twice as likely to have age related macular degeneration (AMD)when compared to those with the highest levels.
Mares-Perlman, et al. Arch Ophthalmol 1995 Dec;113(12):1518-23
Go from Lycopene to Antioxidant Foods 

Go from Lycopene to WebRN Macular Degeneration Home

Would you like to be updated on:
The Latest Clinical Trials?

√ Prevention of Macular Degeneration?
√ Tips for Daily Living?
√ Food Suggestions for a Macular Degeneration Diet?
√ Ideas on Visual Aids to Maximize your Sight?
If you said "yes" to any of the above, sign up for my monthly Macular Degeneration News.