Low Vision Occupational Therapy
Low vision occupational therapy helps the patient with macular degeneration to maintain their independence and safety in their own home. Identifying lighting and magnification needs and training in the use of vision aids for macular degeneration is an important component of low vision rehab.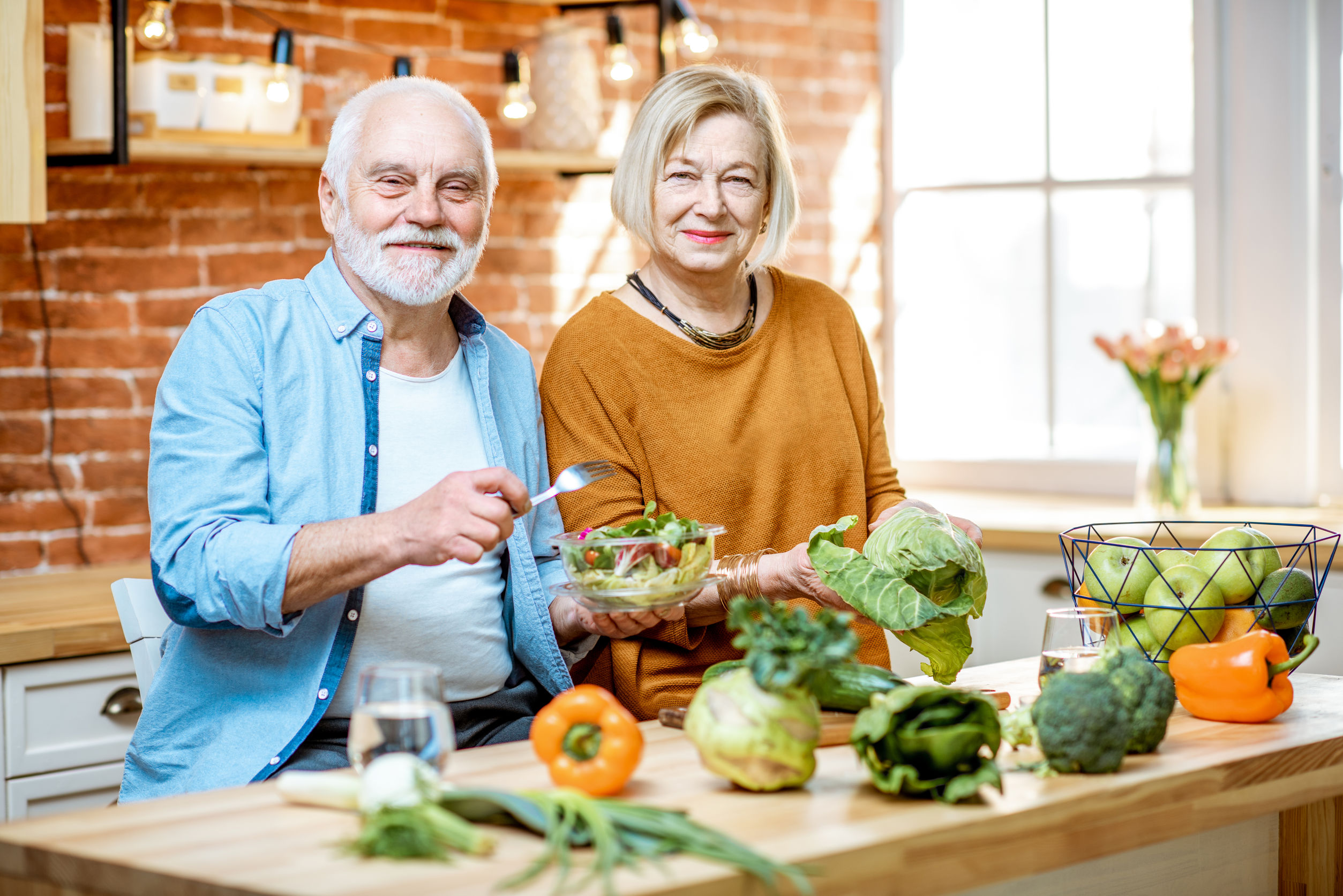 Home Visit Evaluation and Session
Vision rehabilitation therapy can make all the difference in adjusting to vision changes.  Loss of vision does not have to mean loss of independence. Through a home visit the occupational therapist will help the patient function at their best.
A low vision occupational therapist comes into the home to make an assessment and recommendations to help the patient with the daily tasks of living such as:
√ Cooking and Meal Preparation
√ Grocery Shopping
√ Phone Skills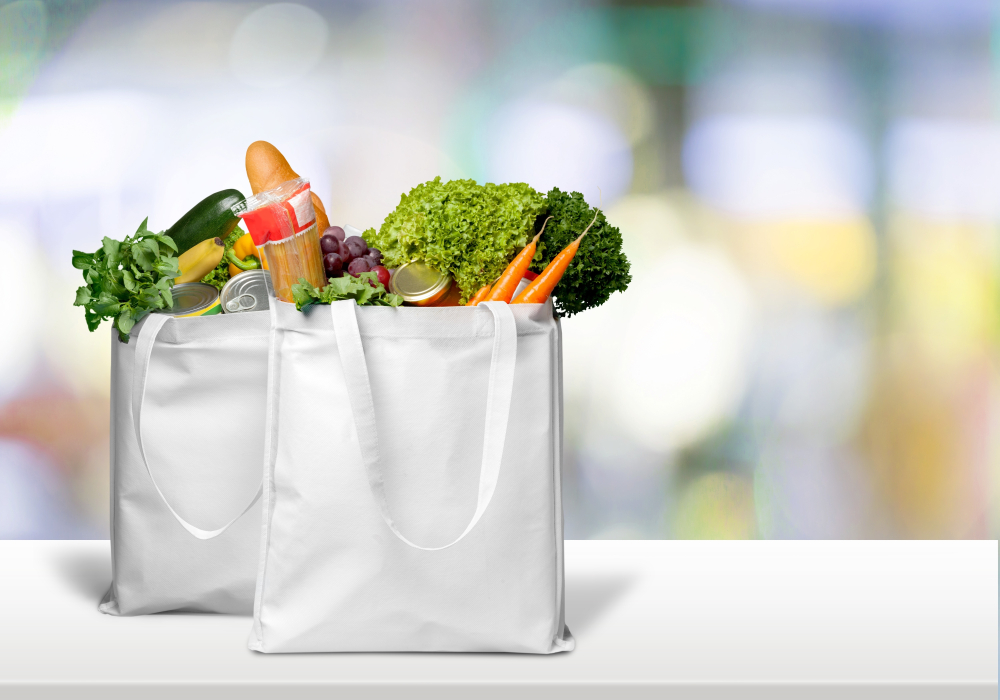 √ Writing Skills - increase writing legibility and accuracy using adaptive aids and adequate lighting;
√ Reading
√ Transportation and Mobility and getting around the community
√ Medication Management
√ Personal Grooming such as shaving, showering, dressing, and applying make-up
√ Hobbies, Games, Crafts
√ Home Safety
√ Home Lighting Evaluation 
√ Managing Finances - teaching the person how to identify money and write a check using aids like a check writing guide
Low Vision Home Evaluation

Low vision occupational therapy can:
1. Evaluate a person's home to see if it can be modified to make the most of a person's vision.
2. Identify what vision aids for macular degeneration, such as magnifiers, would be most helpful to the patient and how to use them.
3. Identify and mark items that need to stand out by providing contrast and marking them with bright tape.
4. Make suggestions to increase lighting so things can be seen more easily.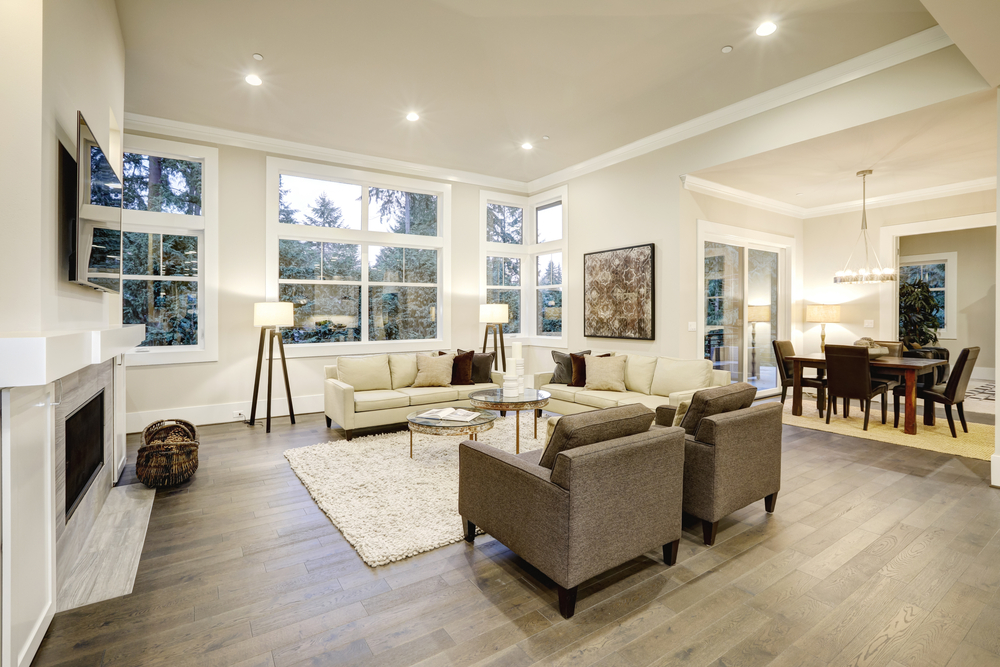 5. Reduce clutter on floors, countertops and tables to increase safety.
6. Educate a person on how to use other senses such as touch, hearing and smell.
7. Recommend and train a person in the use of assistive devices such as magnifiers and voice activated clocks, computers, microwaves.
8. Teach the patient how to maximize their residual and peripheral vision.
How would someone with macular degeneration benefit from having a home visit or training by a CVRT or COMS?
"There are four key benefits from receiving Low Vision Occupational Therapy as defined by the American Occupational Therapy Association:

Prevent Accidents and Injury through lighting recommendations and identifying safety hazards. 
Teach new skills such as eccentric viewing and visual tracking for more effective use of one's remaining vision
Modify the Task or Environment through recommendations for visual aids or equipment tailored to the person's needs
Promote a Healthy and Satisfying Lifestyle using a holistic approach to assist clients in engaging in activities and hobbies that interest them."
Cost of Low Vision Occupational Therapy

Medicare and most insurance plans are aware of the benefits of this service and may or may not reimburse for the evaluation and home visit provided by an occupational therapist.  Check with your insurance provider.
To see an occupational therapist, a patient must have a physician referral. This referral can come from your optometrist, ophthalmologist, primary physician, or nurse practitioner. It is recommend that the patient be seen by an optometrist who specializes in low vision first for a complete evaluation.
For a listing of low vision services by state visit:
Listing of Low Vision Services

Low Vision Rehab from a Patient's Perspective
Dan Roberts, the founding director of MD Support, Inc and the author of The First Year: Age-Related Macular Degeneration: An Essential Guide for the Newly Diagnosed, has shared his thoughts and experience on low vision services through an e-interview.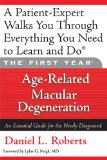 Dan, not only knows first hand what it means to live with age related macular degeneration, he is also knows about and teaches others how low vision services can help them to maintain their independence.
To read his interesting remarks click here: Interview with Dan Roberts
Go from Low Vision Occupational Therapy to Macular Degeneration Specialist

Go from Low Vision Occupational Therapy to WebRN Macular Degeneration Home
√ Prevention of Macular Degeneration?
√ Tips for Daily Living?
√ Food Suggestions for a Macular Degeneration Diet?
√ Ideas on Visual Aids to Maximize your Sight?
If you said "yes" to any of the above, sign up for the monthly Macular Degeneration News.