White Cane for the Blind and Visually Impaired
A white cane for the blind and visually impaired has become a symbol of independence as well as an opportunity to bring awareness to others to provide extra precaution and courtesy to the user.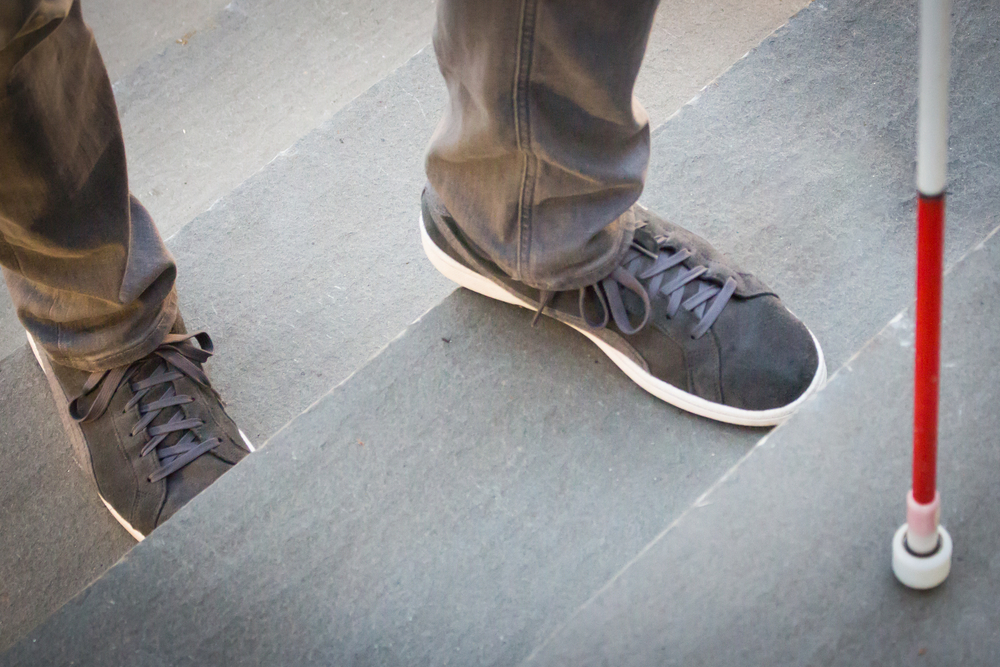 A white cane benefits those with all different kinds of visual losses such as loss of depth perception, central vision or peripheral vision.

Why Use a White Cane
1. Declining Depth Perception

The loss of depth perception or the ability to perceive distance is another common symptom for those with macular degeneration.  Combined with the loss of contrast sensitivity, these two vision changes can affect one's life and safety in many different ways.  

Difficulty distinguishing how far away an object is can make driving unsafe.  The inability to distinguish the curb from the sidewalk provides an increased risk for falls and difficulty seeing and navigating stairs also provides another safety risk.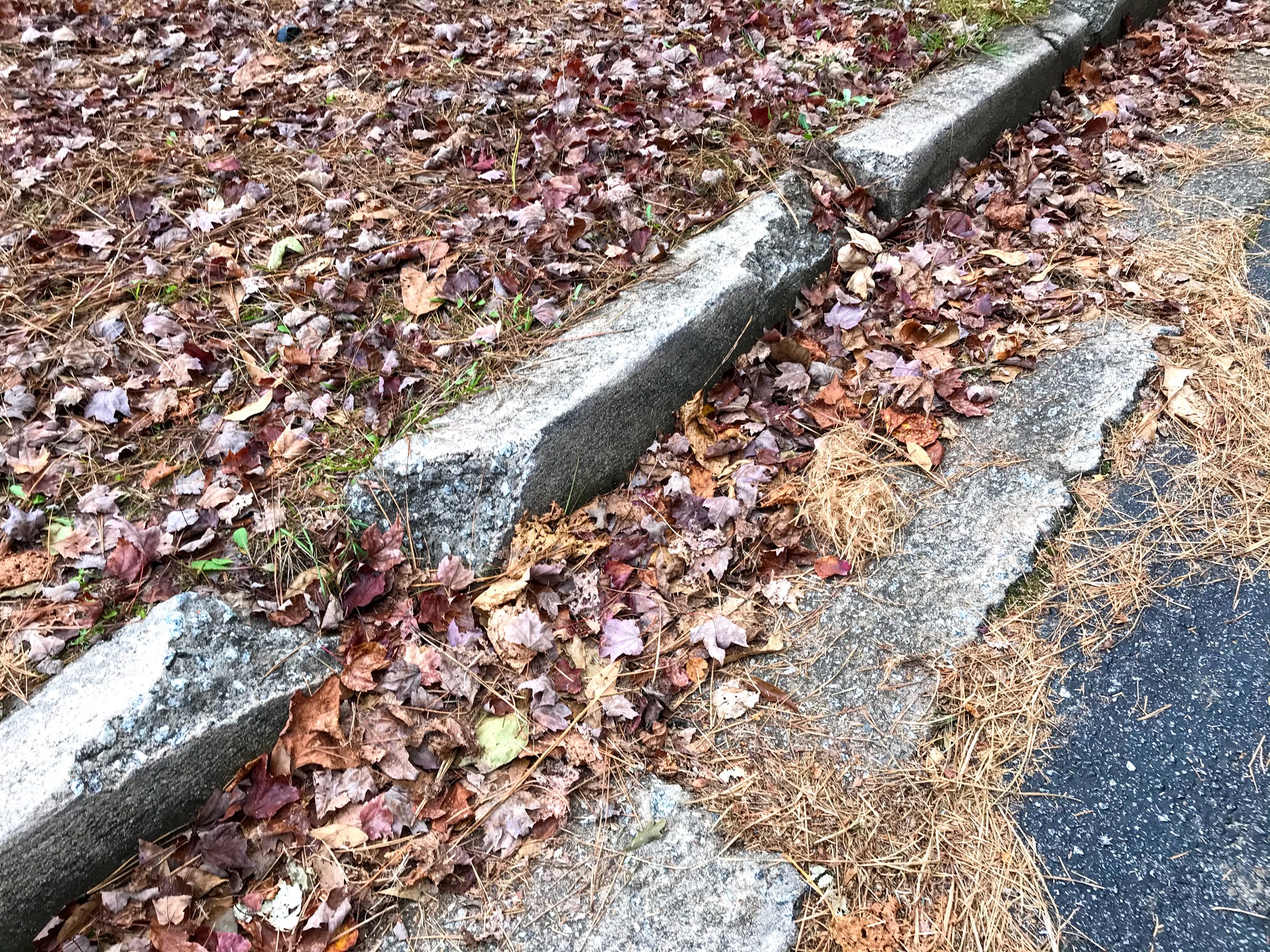 2. Loss of Contrast Sensitivity

Those with vision changes association with macular degeneration are at a high risk for falls and accidents.  Loss of depth perception is reduced when there is loss of visual contrast.  Two healthy functioning eyes working together are required for good depth perception. 

So even if you have one good eye, depth perception is decreased.  While this vision loss can't be completely overcome there are some strategies and vision aids one can use to help compensate.
3. Alerts Others to Your Visual Impairment
A white cane alerts others and helps them to be aware that one has a visual impairment.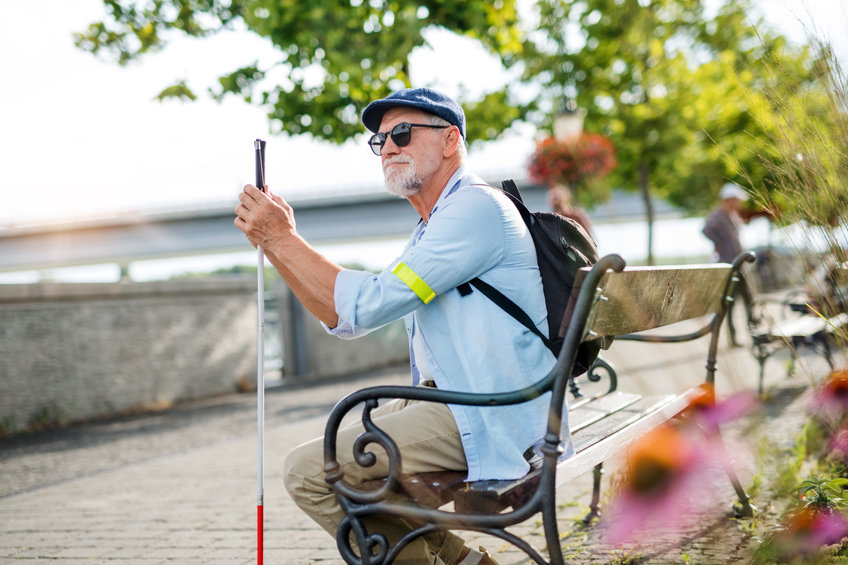 It is a way of communicating to others that one has a vision problem and a reminder to friends and family.
Self Image Using a White Cane



"I hated to admit that I was blind, because it was a change in my self-image. I still had that majority view of blindness, that it was a terrible thing.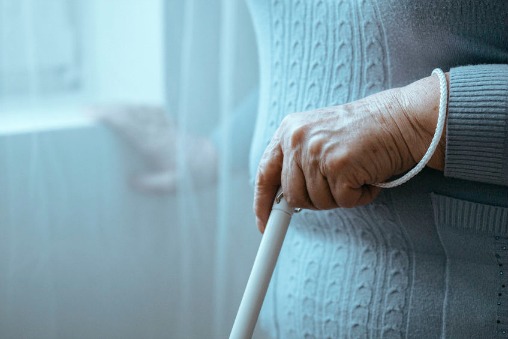 I knew that the white cane identified me as a blind person, and I only thought of this negative purpose," shares Thomas Bickford, author of Care and feeding of the Long White Cane.

Thomas Bickford soon learned that the cane would serve as his friend and give him confidence to travel safely and independently.

Instructions for Using a White Cane
The author of Care and Feeding of the Long White Cane recommends: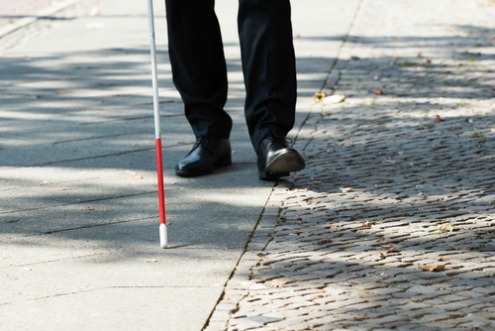 "The cane needs to reach a good two steps in front of where you are stepping. As a practical matter, if you find yourself overstepping the cane, dropping off curbs you didn't find, try a longer cane."
You can get specific instructions and tips on how to use a white cane here:
White Cane Use and Instructions
A short video on white cane use:

How To Get a Free White Cane
The National Federation of the Blind (NFB) offers free white canes to eligible participants in the fifty states, the District of Columbia and Puerto Rico.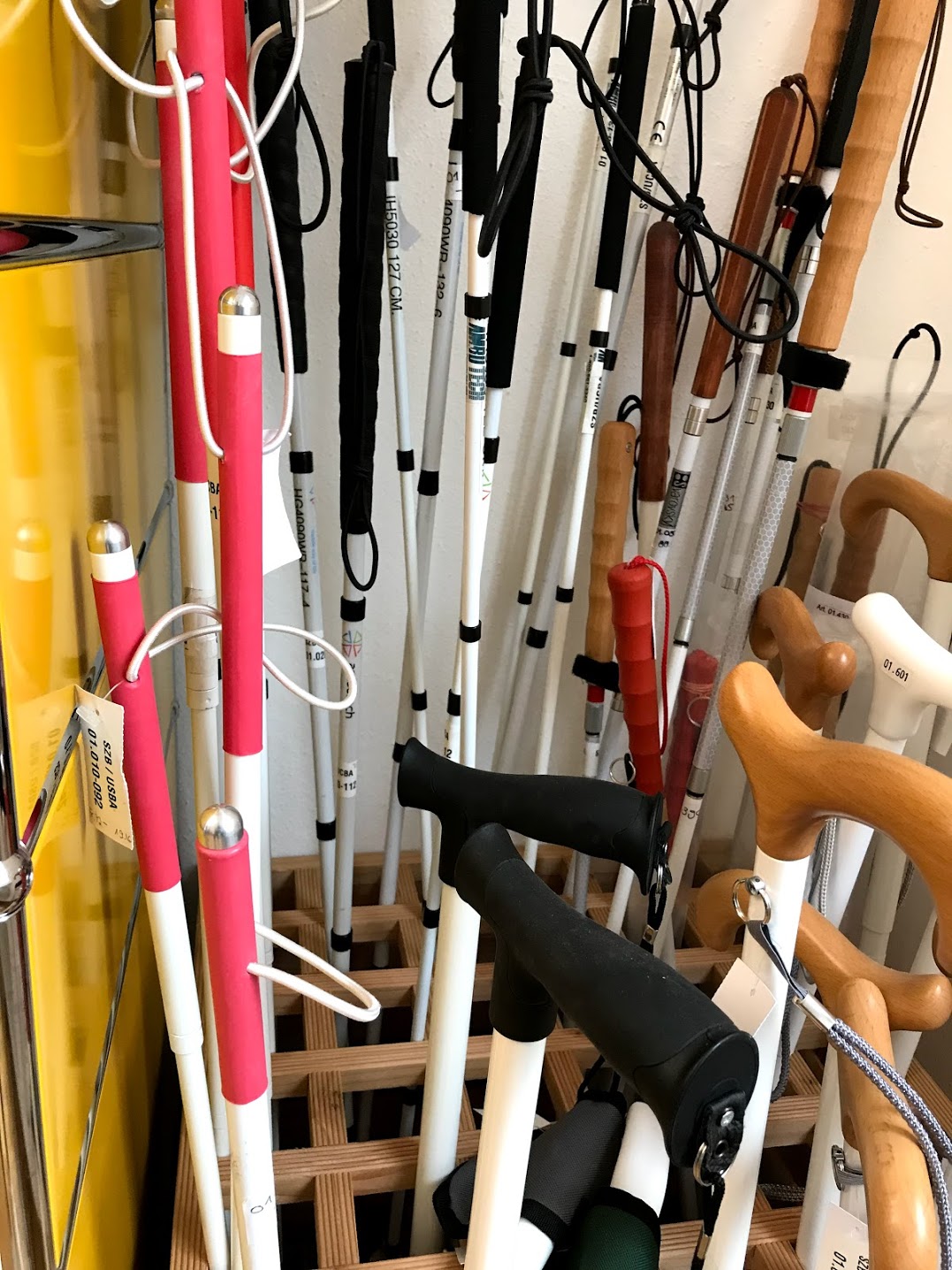 The length of the cane matters. First time users will start out with a shorter cane, while those with more experience will progress to a longer one.  The NFB recommends that adult first time cane users measure from their shoulders to the floor.  One can request a free cane more than once.  So when a longer cane is needed, another request can be made. 
Free White Cane Program by National Federation for the Blind
White Cane Safety Day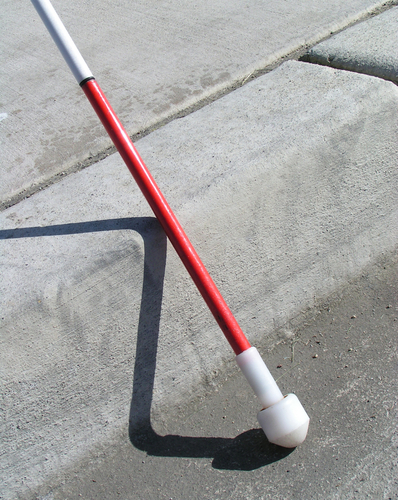 President Lyndon B Johnson proclaimed October 15th as White Cane Safety Day in 1964 with these words:
"The white cane in our society has become one of the symbols of a blind person's ability to come and go on his own. Its use has promoted courtesy and special consideration to the blind on our streets and highways. To make our people more fully aware of the meaning of the white cane and of the need for motorists to exercise special care for the blind persons who carry it Congress, by a joint resolution approved as of October 6, 1964, has authorized the President to proclaim October 15 of each year as White Cane Safety Day."
"The mission of White Cane Day is to educate the world about blindness and how the blind and visually impaired can live and work independently while giving back to their communities, to celebrate the abilities and successes achieved by blind people in a sighted world and to honor the many contributions being made by the blind and visually impaired."
Become more confident in getting around, shopping and traveling through the use of a cane. Take advantage of all of its benefits by learning how to properly use it to help you navigate with improved safety and security. 
Go from White Cane for the Blind to Macular Degeneration Aids
Return to WebRN Macular Degeneration Home
√ Prevention of Macular Degeneration?
√ Tips for Daily Living?
√ Food Suggestions for a Macular Degeneration Diet?
√ Ideas on Visual Aids to Maximize your Sight?
If you said "yes" to any of the above, sign up for the monthly Macular Degeneration News.