Choosing a Retina Doctor and Specialist

A retina doctor is an M.D. who specializes in diseases of the retina, including macular degeneration, maculopathy, and macular edema.
Macular Degeneration Doctor

If you have been diagnosed with dry or wet macular degeneration it is important to see a macular degeneration doctor or specialist. He/she is an ophthalmologist that has special training in diseases of the retina.
Ophthalmologists are medical doctors who specialize in all aspects of eye health.
Ophthalmologists Responsibilities include: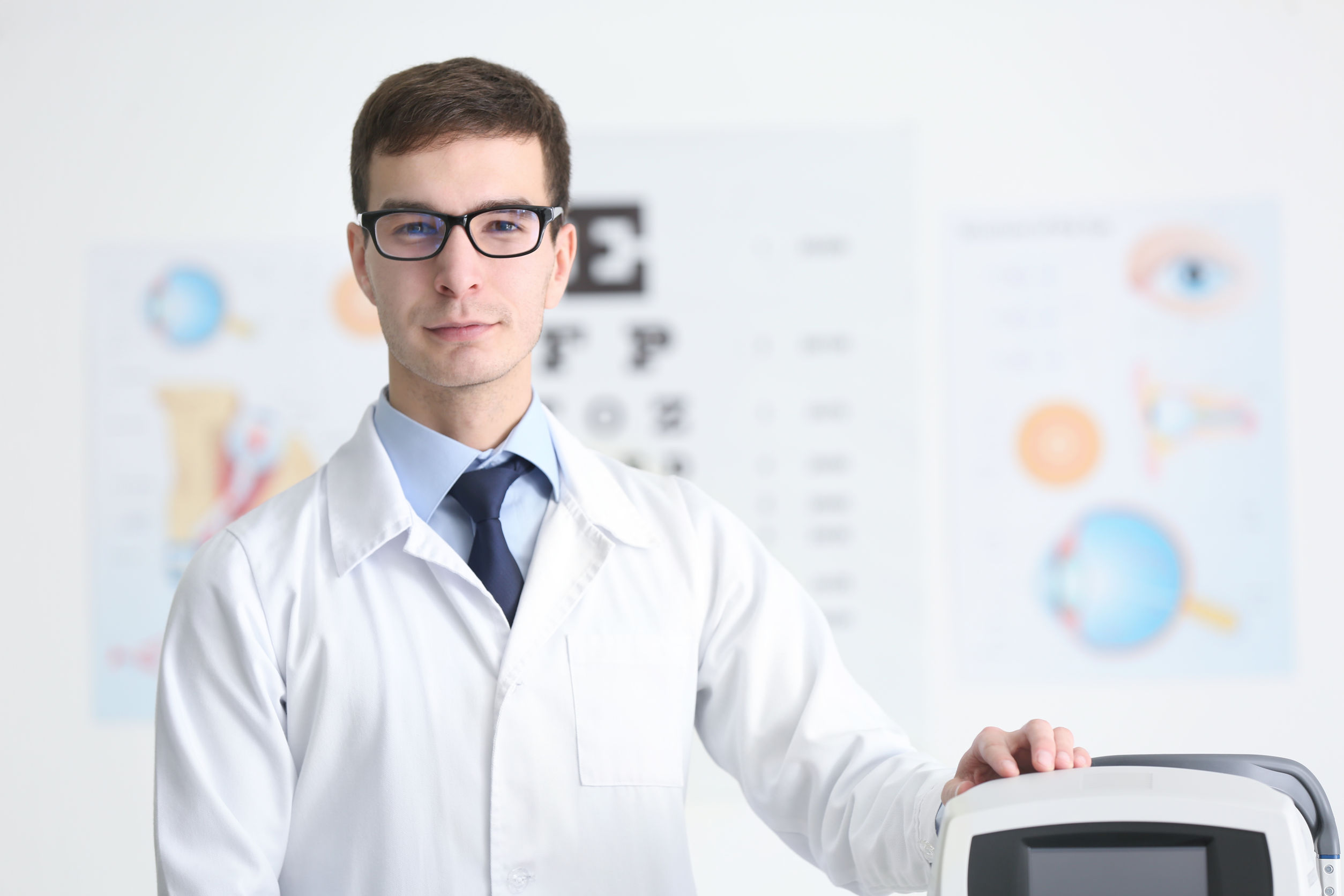 √ Provide eye exams
√ Prescribe medications
√ Perform surgical procedures, i.e. laser surgery and lens replacement
Ophthalmologists diagnose and manage eye diseases and treat and repair eye injuries.
Ophthalmologists Credentials
√ Must be licensed
√ Have a college degree
√ Have four years of medical school
√ Have a one-year internship
√ Have at least three years of an ophthalmology residency (hospital-based training)
√ Pass a licensing examination
As medical doctors, ophthalmologists are regulated by state medical boards.
Retina Specialists

A physician who is a macular degeneration specialist is one that has special training in retinal diseases and usually only sees patients who have age related and juvenile macular degeneration, diabetic retinopathy, retinal tears, macular edema, macular puckers or any other retinal condition.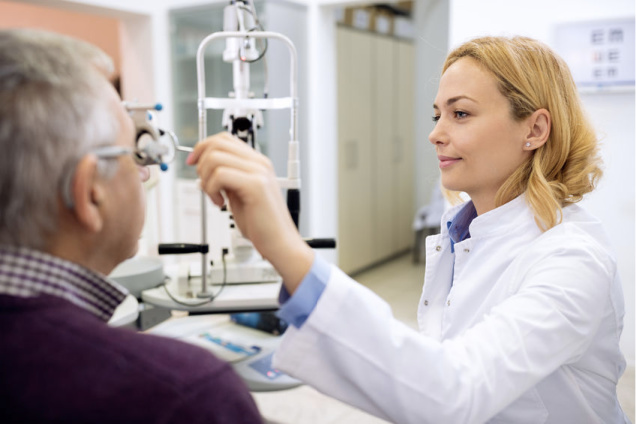 A retina specialist is an ophthalmologist who has done an extra fellowship training in retina diseases for one or two years after completing his residency in ophthalmology.

The Retina Fellowship includes an intensive one or two year full time program treating patients with retina problems and learning how to perform office based surgeries like laser and intraocular injections as well as hospital based surgery like vitrectomy.

How to Find a Retina Specialist

If you are seeking macular degeneration treatment or wanting to get a second opinion on your condition, make an appointment with a retina specialist. How do you find one in your area?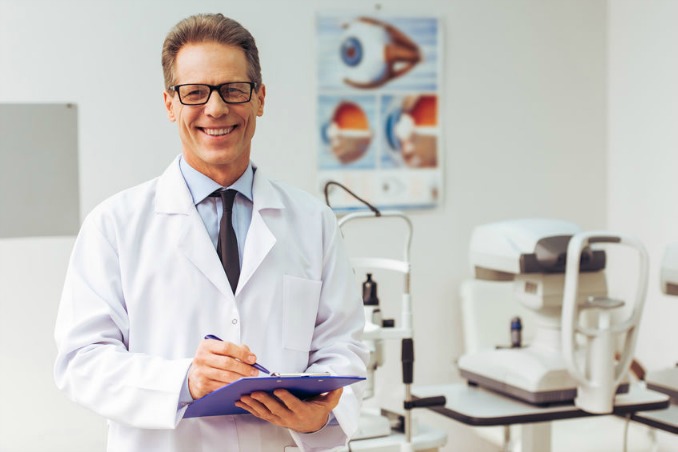 You can certainly ask your ophthalmologist to refer you to one or you can perform your own search on the web. The two organizations that offer this information are the American Academy of Retina Specialists and the American Academy of Ophthalmology.
Here are the links and some general instructions.
The American Society of Retina Specialists
Their search feature allows you to find a retina specialist in your country. For patients in the USA, choose a State to narrow your search. To go to their website click here:
American Society of Retina Specialists

The American Academy of Ophthalmology
This organization provides names of retina doctors as well by country, state or city.
You will need to select "Retina/Vitreous Surgery" in the Subspecialty field.
To go to their website click here:
American Academy of Ophthalmology - Find a Doctor
Questions for Your Retina Doctor
Bringing a list of questions for your doctor will help you be prepared before you go to see your eye specialist. 
Always bring someone with you to your appointment who will listen with you and write down what the physician is saying. 
It is hard for anyone to remember everything they are told, especially when you are newly diagnosed. Have your questions written down and bring them with you to discuss with the physician.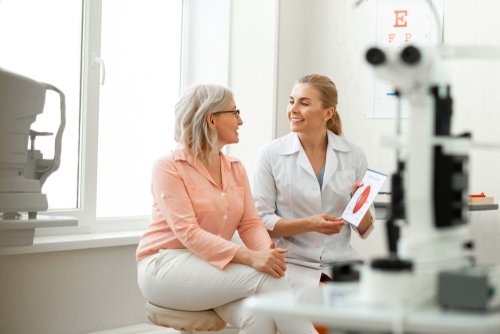 What questions do I ask the doctor? 

√ What type of macular degeneration do I have? Dry or Wet?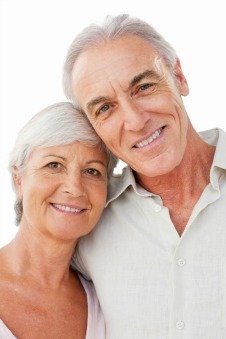 √ What stage is my macular degeneration?
√ What lifestyle changes can I make to slow the progression of this retinal disease?
√ What are my acuity numbers?
√ What are my treatment options?
√ Are there any clinical trials that I would be eligible to be in?
√ What are the benefits and risks of each of these treatment options?
√ What should I know about diet?
√ What vitamins and supplements do you recommend to support my eye health?
√ Where can I find a low vision clinic or low vision rehabilitation training that can help me with visual aids?
√ Do you have any handouts or information for me to educate myself?
√ How often should I come in for an eye exam?
√ When should I call my eye doctor? What symptoms should I watch for that require immediate attention and an eye exam?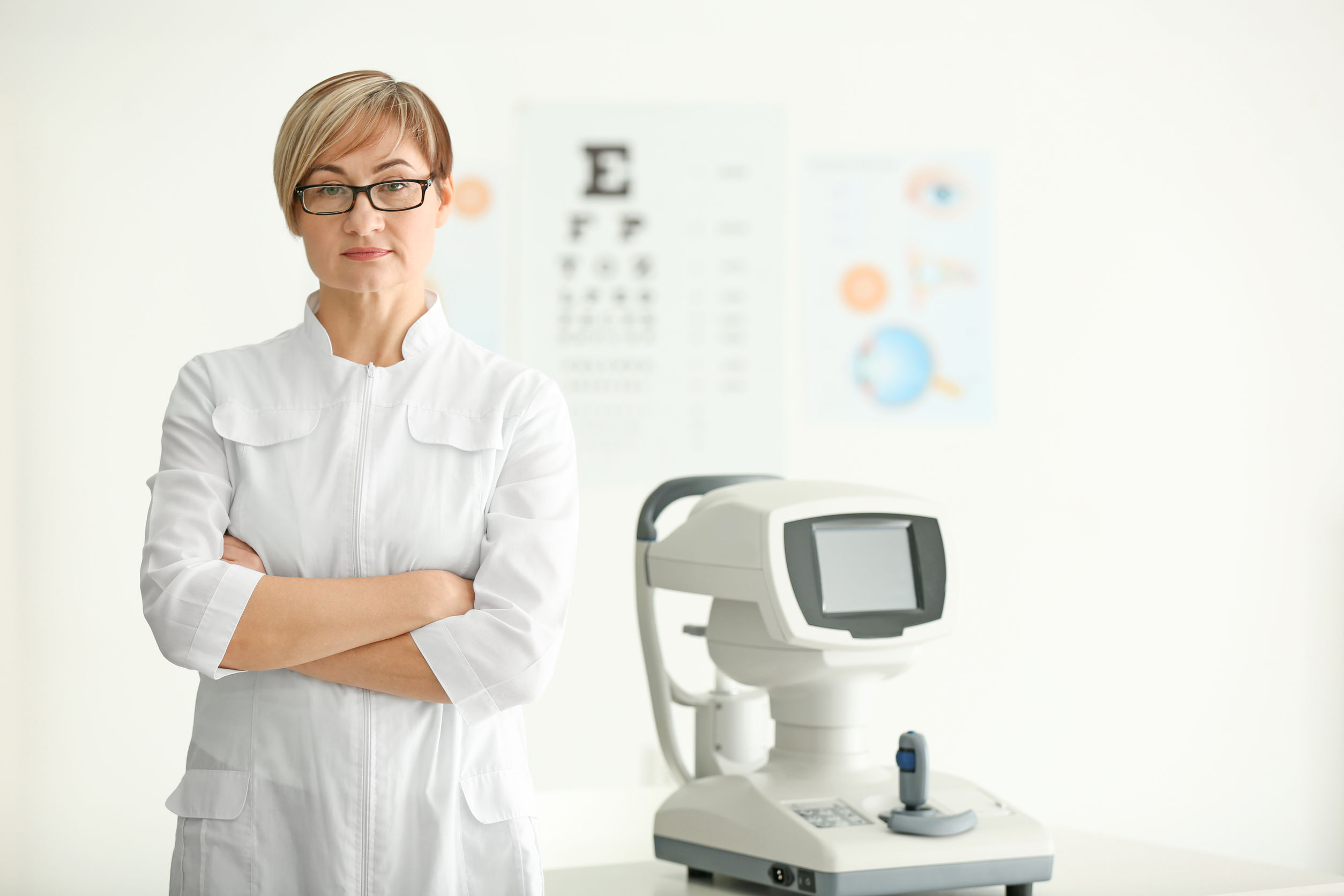 If you feel like a second opinion from another retina specialist would be helpful, then get one.  Many people do this to get confirmation, more of their questions answered or to see if other treatment options or clinical trials are available. 
Go from Retina Doctor to Macular Degeneration Specialist

Go from Retina Doctor to WebRN Macular Degeneration Home

√ Prevention of Macular Degeneration?
√ Tips for Daily Living?
√ Food Suggestions for a Macular Degeneration Diet?
√ Ideas on Visual Aids to Maximize your Sight?
If you said "yes" to any of the above, sign up for the monthly Macular Degeneration News.