Low Vision Optometrist

A low vision optometrist is specially trained in assisting those with low vision by assessing their visual needs and making recommendations for glasses, lenses and vision aids for those macular degeneration.
Optometrist Services

There are many benefits to being seen by a low vision  optometrist. They are licensed Doctors of Optometry, who are skilled in the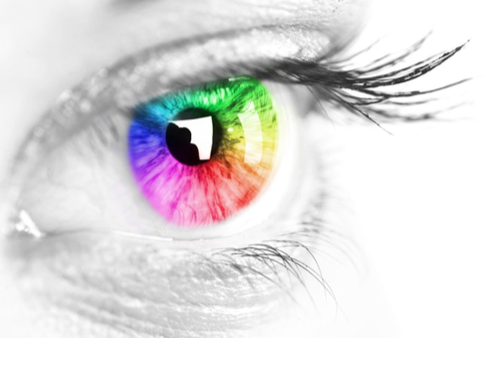 √ examination,

√ treatment and
√ management of patients with eye conditions that are not treatable or correctable by medicine, surgery or with glasses.
Their role is to help you function at your best with your vision loss. They can prescribe and train you in the use of low vision glasses using high powered lenses and magnifiers.
Regular Optometrists responsibilities are to:
√ Examine eyes to detect vision problems such as nearsightedness, farsightedness and astigmatism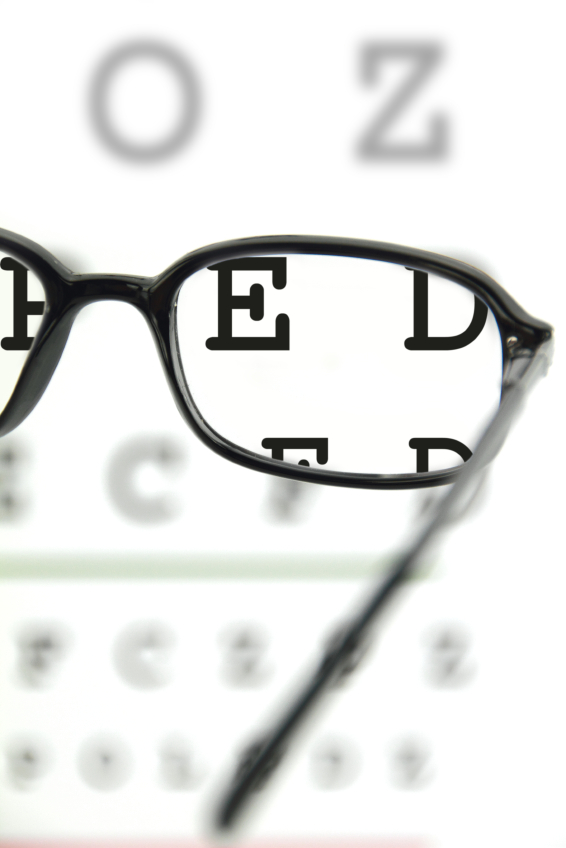 √ Diagnose eye diseases such as glaucoma
√ Test patients' depth and color perception
√ Test patient's ability to focus and coordinate eye function
√ Prescribe eyeglasses and contact lenses
√ Administer and prescribe medications (in some states) to help diagnose vision problems and treat certain eye disease.
Low Vision Optometrist Education and Credentials

Optometrists Credentials:
√ All states require optometrists to be licensed
√ Optometrists must have a Doctor of Optometry degree that requires an undergraduate college degree and 4 years at an accredited optometry school
√ They must pass both a written and clinical state optometric board exam in order to receive a license, required by all states
√ Additional advanced training and residency in low vision therapy
These eye specialists are regulated at the state level, and must report to a state board of optometry for their license renewal (usually every three years).
Low Vision Eye Exam

The low vision specialist is trained to perform what is called a functional eye examination. This exam helps to determine how a person's visual impairment affects their day-to-day living.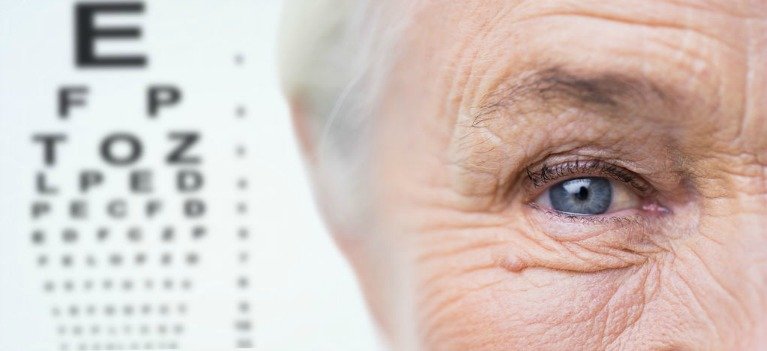 They assist the patient in:
√ determining what vision aids, glasses and devices for macular degeneration are best for him/her and how to use them
√ how better lighting can help one see better.
The book Out of Sight, Not Out of Mind describes it this way:
"In low vision rehabilitation, the focus is shifted from diagnosing and treating the eye disease to addressing the day-to-day difficulties caused by low vision and maximizing the remaining vision."
Who Benefits from Seeing a Low Vision Optometrist?

What kind of patient benefits from seeing a low vision specialist and how long should they wait before making an appointment?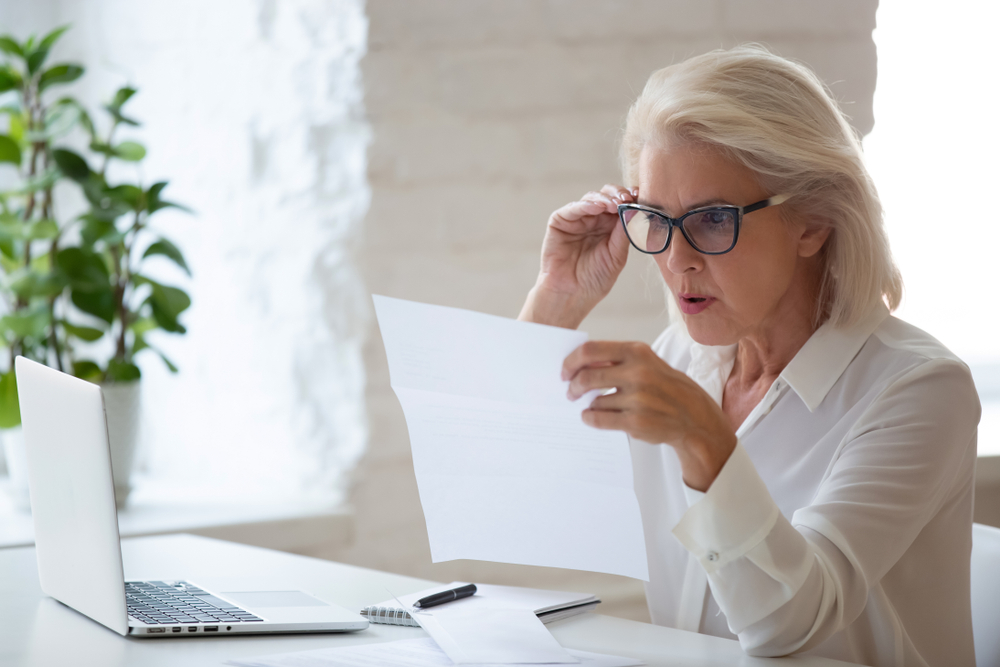 "1. Do I have trouble seeing the things I want to see?
2. Have I stopped doing something because of my vision loss that I would like to resume?
3. Am I willing to try using a device to help me see, even if it looks different from a typical pair of eyeglasses?"
Kara Crumbliss one of the contributors to Out of Sight, Not Out of Mind: and author of the chapter on The Low Vision Eye Exam recommends that if a person answers yes to any of the above questions, they should move forward with making an appointment.
Be sure to bring another person to the exam with you. Ask your family member or friend to take notes of what was discussed and what recommendations were made.
Low Vision Glasses
Low vision glasses can be used for distance vision or close up reading.  Through the use of prisms, magnifiers or telescopes low vision glasses differ from regular prescription glasses.

When Should One Seek Low Vision Help?

It is recommended that one be referred to low vision services when the patient has mild to moderate vision loss in each eye.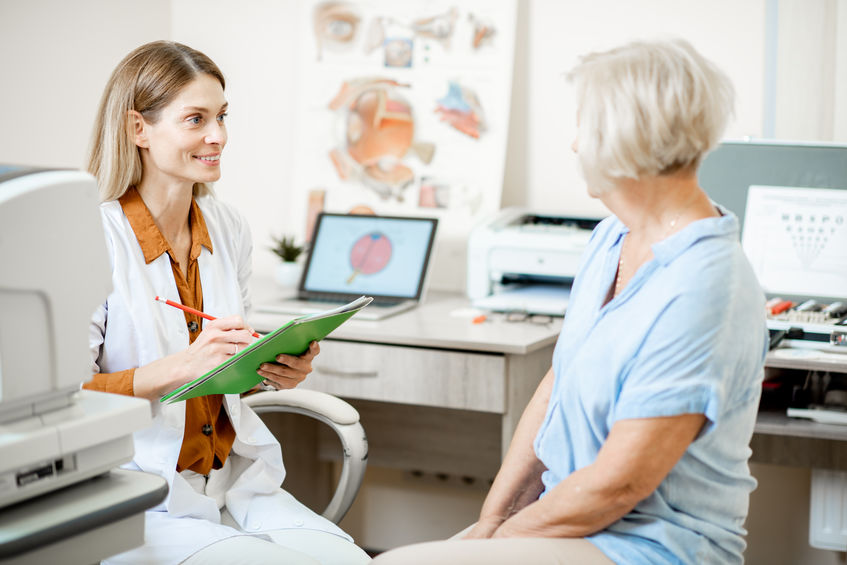 "Starting rehabilitation early on allows an individual to achieve familiarity with using low vision devices and with making ongoing modifications in his or her use of them before his or her vision further deteriorates, a time when the person's patience may be thin and his or her attitude accordingly more negative."
Out of Sight, Not Out of Mind: Thomas B. Perski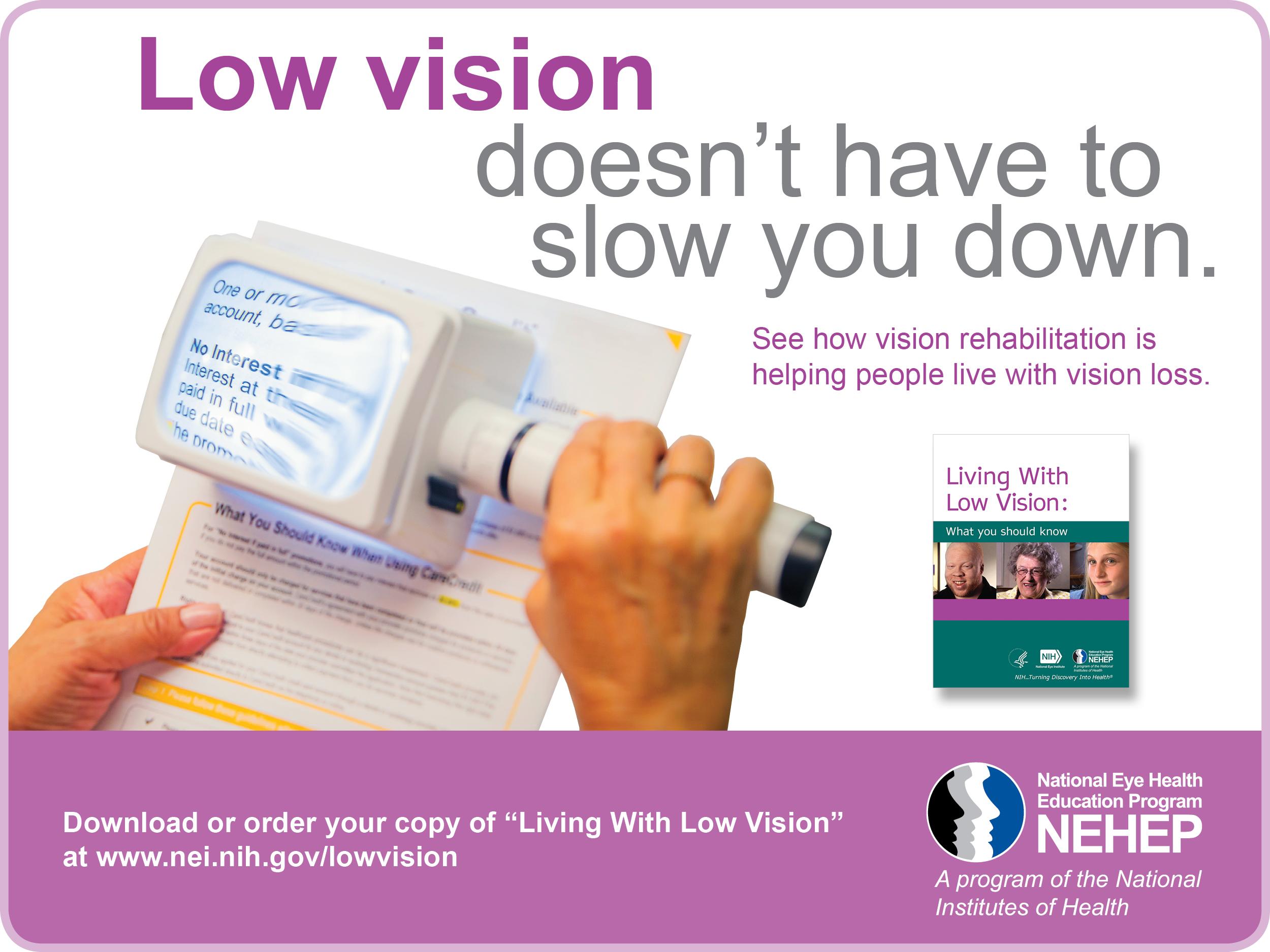 By going to a low vision clinic one can try different aids and electronic magnifiers before making a purchase. The low vision specialist can make recommendations based on the results of your low vision exam so that you are purchasing products that are appropriate for your vision loss. 
Finding  a Low Vision Optometrist

In a four month study done by the University of Illinois at Chicago College of Medicine, it was found that those with macular disease who did not participate in any therapy program, lost vision and functional ability compared to those who received 10.46 hours of face-to-face vision therapy.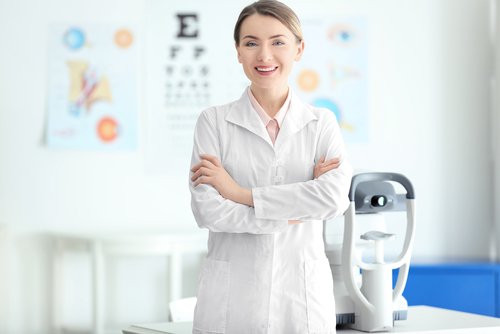 As you can see, people with macular degeneration can greatly benefit from rehab training.
Unfortunately many physicians and ophthalmologists do not know they can refer patients to this service or how to find such services. You can find a low vision specialist in your area by calling the International Academy of Low Vision Specialists at (888) 771-8383 or visit their website at 
Here are two other directories ....

Low Vision Specialist Directory by the Vision Council88-771-838
Vision Aware Directory of Services 
Add a low vision optometrist to your eye care team to maximize the vision you do have and to help you maintain your optimal independence. 
Go from Low Vision Optometrist to Macular Degeneration Specialist

Go from Low Vision Optometrist to WebRN Macular Degeneration Home

√ Prevention of Macular Degeneration?
√ Tips for Daily Living?
√ Food Suggestions for a Macular Degeneration Diet?
√ Ideas on Visual Aids to Maximize your Sight?
If you said "yes" to any of the above, sign up for the monthly Macular Degeneration News.