Eyedaptic Eyewear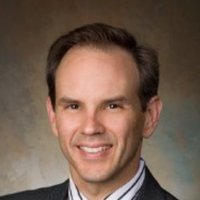 Eyedaptic Eyewear are software driven glasses that were specifically designed for those with macular degeneration to be used for near and far vision. Jay Cormier, the President and CEO of Eyedaptic Eyewear explains how the glasses work, what tasks they can be used for and how they can enhance one's independence and quality of life. 
1.  Tell us a little about yourself and why you chose to be involved in the eyewear technology business. 
I have a technology background in hardware and software and my grandmother had macular degeneration.  She was mentally sharp and living on her own, and I saw macular degeneration steal her independence.  After my last successful exit, I was fortunate to have some time to think about how we could utilize technology, specifically (AR) Augmented Reality, to help vision.

2.  How does the Eyedaptic eyewear work and how difficult is it to use the glasses?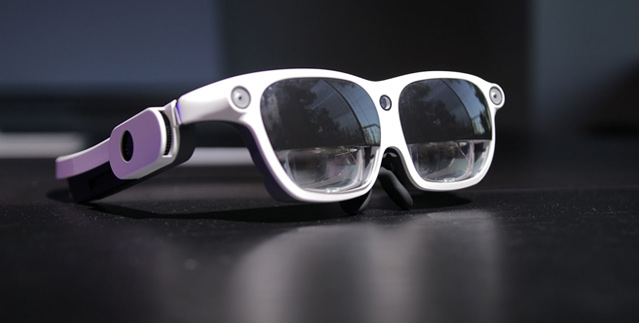 These are basically AR glasses that contain a camera, and high-resolution displays, with built in processing.  Our proprietary software enhances the image to help optimize the remaining vision and our autonomous algorithms help adapt not only to the user's vision, but also their habits and environment.  This is driven by a very simple, powerful, user interface so ease of use is fundamental to our design.

3.  Eyedaptic Eyewear has been developed for those with macular degeneration. How do they help someone with macular degeneration and central vision loss? 
Although macular degeneration causes central vision loss, peripheral vision remains intact and that leaves us with something to utilize and optimize. At the same time our patented Hybrid See Through approach is not immersive and allows complete use of normal peripheral vision for a range of daily tasks and uses.

4.  Highlight some of the best features of your eyewear. 

We just talked about our Hybrid See Through, but our technology is housed in a light (3 oz) wearable pair of normal looking smart glasses.  Our autonomous features like AutoZoom allow for hands free vision adaptation.  Finally, our EYE4 model has the EyeSwitch mode that allows the companion phone to be used just like a hand-held magnifier for very fine scale tasks.
5.   Can the eyewear be used while one is mobile or only while one is stationary? 
Our glasses cover a range of uses, including mobility (but not driving).  Because our glasses do NOT inhibit or enhance mobility the users are free to use their peripheral vision as they normally would.

6.  What activities could one engage in with these glasses? 
We have users that are able to use their computer again, on a daily basis for many hours.  Some of our users use them to pay bills, and play cards as well as watch their kid's soccer games.  While mobile, our users go shopping at the store, and even travel through airports and are able to read the signs and find their airplane seats without assistance.
7.  Can the eyewear be used for close up and distance vision?  Please explain. 

Because the glasses contain an auto focus camera there is no practical limitation for the range of distances.  Anything from reading the label on a canned good, to spotting a sign in the distance at an airport are all made possible with the same technology.

8.  How does the Eyedaptic eyewear work with prescription glasses?

We find that a separate prescription lens is not needed for most of our users.  However, in case an additional prescription is required, we are able to accommodate an attachable lens insert to the glasses.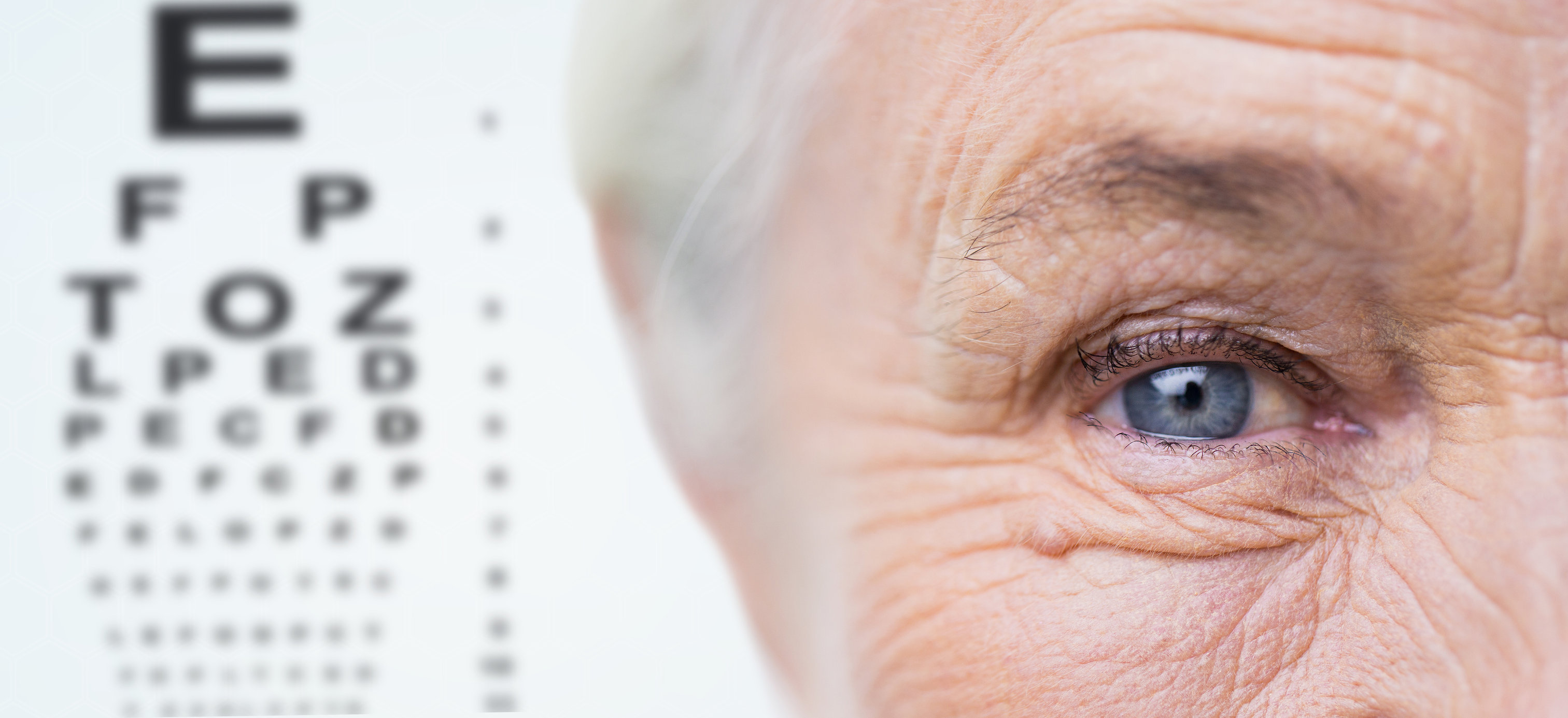 9.  Can I try the glasses first to see if they would benefit me?

Yes, we would like you to try our glasses before you buy.  We have a dealer and doctor network that is able to provide a free demo.  You can simply contact Eyedaptic, and we will help arrange that.

10.  Explain the difference between the EYE3 and EYE4 eyewear.

The EYE3 is our premier unit, and is completely self-contained and controlled wirelessly.  With hot swappable batteries for extended run time this offers maximum flexibility of use cases.  The EYE4 is our value unit, which is tethered to a cell phone to enable an even lighter pair of glasses.  Both models use the same User Interface and software suite for ease of use.
11.  If someone is interested in knowing more or having an in-home demonstration of the Eyedaptic Eyewear what's the next step one should take? 
For an in-home demonstration I recommend you contact us directly through our website at www.eyedaptic.com

We also have a Vision Referral Form to fill out on our website to more quickly help us arrange a free demo for you.  Go to contact us here...
https://eyedaptic.com/contact/

Go from Eyedaptic Eyewear to Low Vision Technology
Return to WebRN Macular Degeneration Home Page
√ Prevention of Macular Degeneration?
√ Tips for Daily Living?
√ Food Suggestions for a Macular Degeneration Diet?
√ Ideas on Visual Aids to Maximize your Sight?
If you said "yes" to any of the above, sign up for the monthly Macular Degeneration News.