Audio Books for Free

Did you know that you can download an app for less than $2 to your iPod, iPhone or iPad and then download free audio books? Free audio books on line are available from librovox.org. They are provided for free thanks to many volunteers.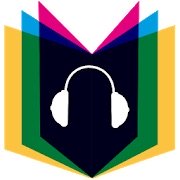 According to their website, "LibriVox, volunteers record chapters of books in the public domain into digital audio (eg. mp3), and then make the audio files available to the world, for free (through our catalog, a podcast, and bittorrents)." 

Types of Audio Books for Free
The books that are available at Librivox are only those that have public domain in the US.  You will find lots of classics like Moby Dick, Jane Eyre, or The Count of Monte Cristo. Historical books on the Civil War or World War II abound as do biographies of Winston Churchill, Abraham Lincoln or Napoleon. 
You will not find current books or books from the New York Times Best Seller list. 

When you go to LibriVox you can search by author, genres, title, favorite reader, most listened to, and recently added. I've downloaded audio books to my computer, my iPhone and to my iPod Touch.

Free Audio Books on Line
The free audiobooks can be listened to on line or you can download your audio books for free.  Librivox audio books can be downloaded and then listened to on your computer, iphone, iPod, lap top, or other MP3 player.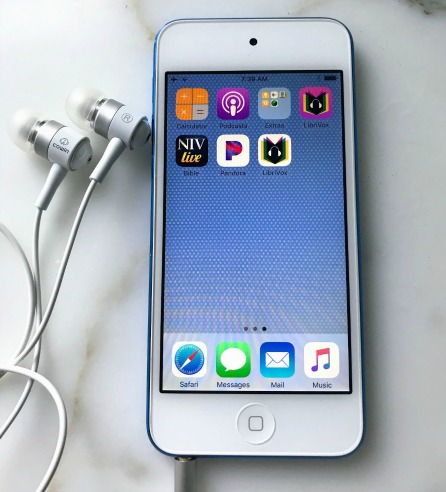 The difference between audio books for free and discount audiobooks is the quality of the reader.
Free audio books from LibriVox uses volunteer readers - so the quality will vary from book to book depending on how good the volunteer reader is. Volunteer readers read the books using a special software in their own homes. Volunteers record books that are in the public domain into digital audio (eg. mp3), and then make the audio files available to the world, for free.  Listen to a sample first to find out if you enjoy the reader's voice and style.

I have downloaded several audio books from this website onto my
Apple iPod touch
. The quality of the reader varies with each book - some are better than others. My favorite readers are Elizabeth Klett and Karen Savage.
Get the Librivox App
1. Go to the App Store

2. Type in Audio books for free Librivox
3. Two app options include Librivox Audio Books Pro ($1.99 with no advertising) and Librivox Audio Books which is free and contain ads. It's worth the one time fee to listen to your books ad free.

4. Select Your Book by Author, Title or Reader
Download your selected audiobook. 
Features of Librivox App
When you stop listening to your book and come back to it later, it will automatically start off where you left it.
It's quite easy to select your favorite personal settings for how long you want the audio book to play.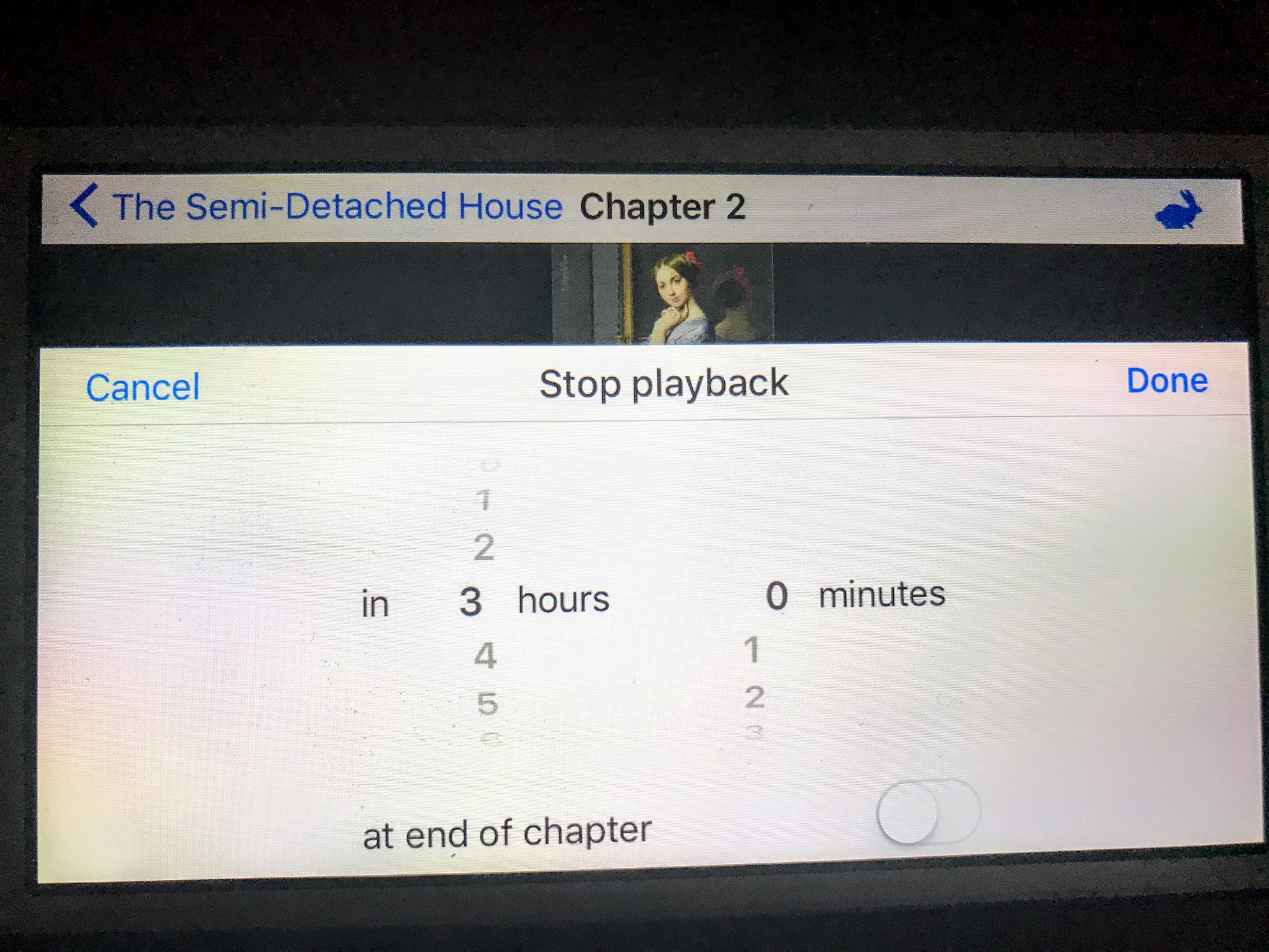 You can also rewind or fast forward.  
Using Librovox is a great way to try out audiobooks for free.  It makes a big difference who reads the book. At first I checked for Recommended Readers. Then I tried listening to books by those readers first.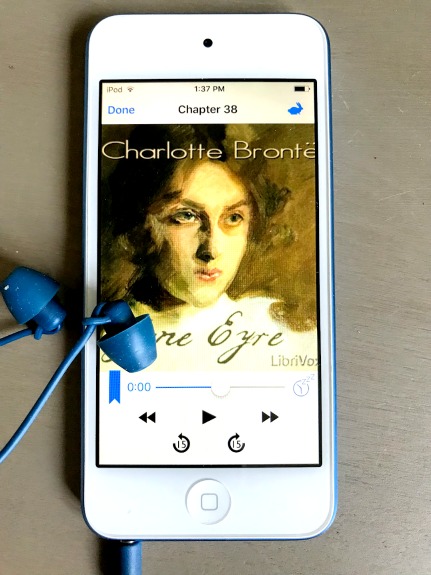 Listen to the voice on line before you decide to download the book. As you try different books you will soon be able to identify your favorite reader.

Check out your options and find new adventure, learn some history or listen to a classic you've never read:
Go Back to Low Vision Aids for Reading

Return to WebRN Macular Degeneration Home
√ Prevention of Macular Degeneration?
√ Tips for Daily Living?
√ Food Suggestions for a Macular Degeneration Diet?
√ Ideas on Visual Aids to Maximize your Sight?
If you said "yes" to any of the above, sign up for the monthly Macular Degeneration News.