Hello


More Than One Way to Enjoy Books
Books for most of us avid readers, are like a good friend - you find an interesting one and you can't wait to get back to it and you're sad when the story ends.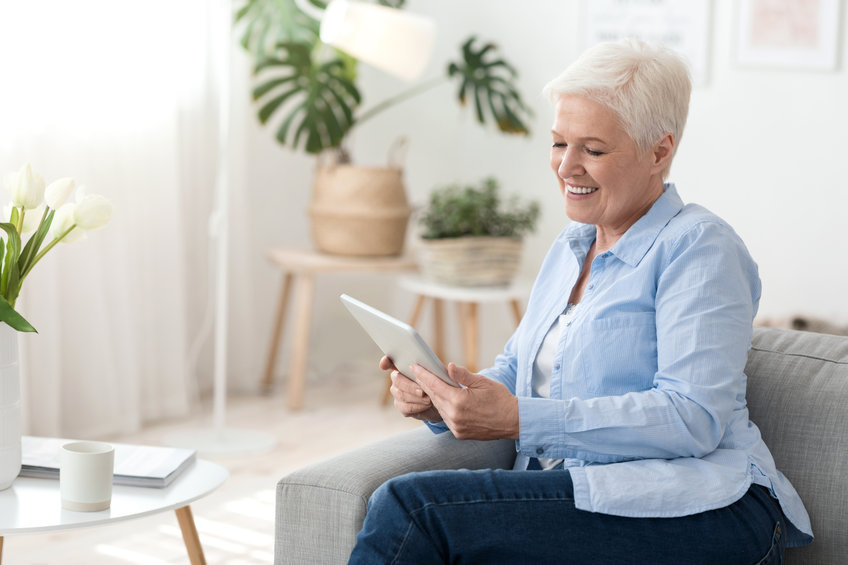 Even more sad is when macular degeneration robs people of their ability to read and steals the enjoyment of going back in time, traveling the world, or discovering a new interest.

Just because one's vision has changed, doesn't mean one needs to give up on reading. If one aid or device doesn't work, then try another.



Even better learn to combine options and maximize technology so that book reading is in your present and your future.



Continue to Enjoy Reading or Listening to Your Favorite Books

Leslie Degner, RN, BSN

Better Health for Better Vision

www.WebRN-MacularDegeneration.com