Hello


Light Up Your Closets, Cabinets and Dark Corners
Along with all the celebrations of December, we also get to experience the shortest days of the year and the longest hours of darkness. But that doesn't mean we have to live without the best lighting to help us see better when the sun goes down.
Wrist Lights, Pen Flashlights, Headband Lights and Motion Sensing Lights
One of the most common frustrations for those with macular degeneration is that there never seems to be enough light. Closets and cupboards seem darker and finding the right piece of clothing or can of soup becomes increasingly difficult.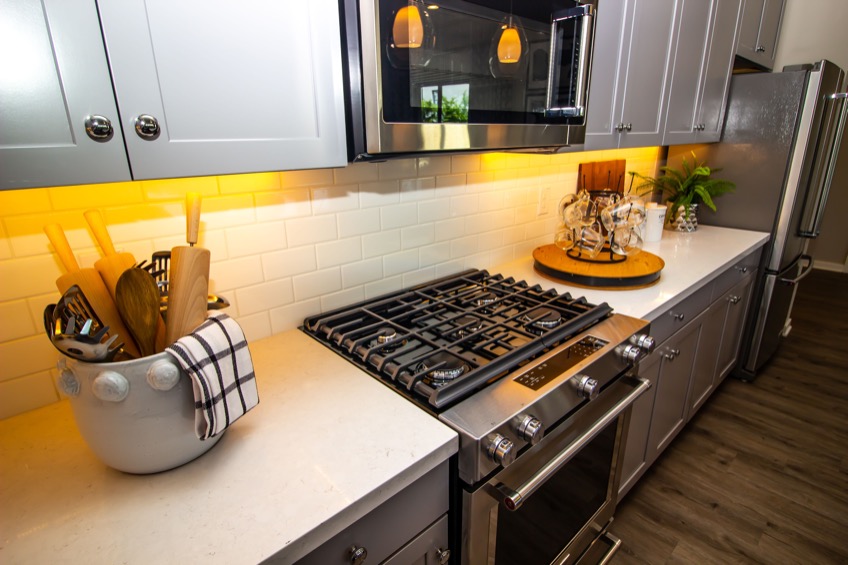 Less light enters the eye as we age and and those with macular degeneration are impacted by this even more. The ability to provide light in those dark, unlit places has become increasingly easy and inexpensive with the use of pocket penlights, headband or wrist lights and motion sensing lights.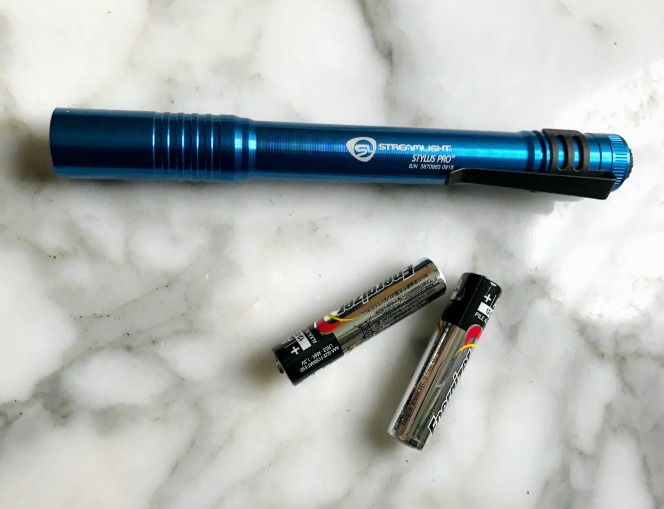 Light up your closets, cabinets and dark spaces and find out some simple ways you can eliminate or reduce the impact of "darkness" in your world:

Ways to Light Up Closets, Cabinets and Dark Corners


Leslie Degner, RN, BSN

Better Health for Better Vision

www.WebRN-MacularDegeneration.com