Hello


Magnifier Lamp - Magnifier for Reading or Hobbies
During one of our visits to my father-in-law who had wet macular degeneration, I noticed him struggling to read while sitting in his favorite chair next to a table lamp. While it was a nice looking lamp it could not adjust, bend or direct the lighting to his reading material.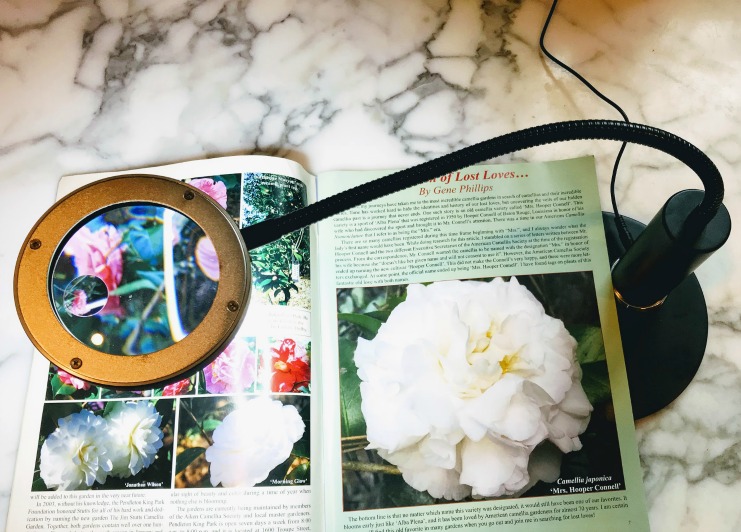 No wonder he was having trouble reading his bills and going through his mail. It is not uncommon for those with macular degeneration (AMD) to struggle with near vision tasks, hobbies or reading because of poor lighting.

Those with macular degeneration need more light and better light especially for near vision or close up tasks. Some low vision specialists say that AMD patients need four times the amount of light as do those with normal vision. Proper task lighting will make everything you do so much easier with better clarity and less eye strain.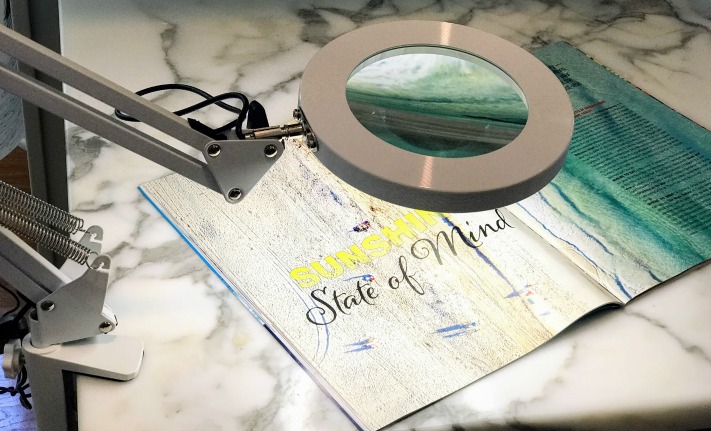 The two most important considerations to illuminate your tasks are:

1. Proper Positioning

Use a desk lamp that has an adjustable swing arm or a gooseneck so that it can be positioned with the light being directed onto the reading material or hobby. The closer the light source to the task the better the illumination. Peggy Wolfe the author of Macular Disease: Practical Strategies for Living with Vision Loss suggests, "Place task lamps to your side to avoid reflected glare from your work surface."

2. Improved Lighting

There are several different types of lighting, but the two most common are LED lights and halogen bulbs. Halogen bulbs burn hotter than other bulbs and can produce intense heat. LED lights are cooler but can emit blue light that may or may not contribute to macular damage. Some magnifier lamps offer adjustable brightness so you can select the amount of lighting that is best for you.

For tips on how to position and place your task lighting for less eye strain and easier reading:



Magnifier Lamps - Improved Vision with Improved Lighting

Leslie Degner, RN, BSN

Better Health for Better Vision