Hello


Your Favorite Colored Magazine .... In Large Print
There are a couple of magazines that I subscribe to, and it's a happy day when the new one arrives. Delighted by the anticipation of seeing the vivid colored pictures of new perennials, recipes, or home decorating ideas, I wait patiently to enjoy the new edition when I can sit down with a cup of tea without interruption.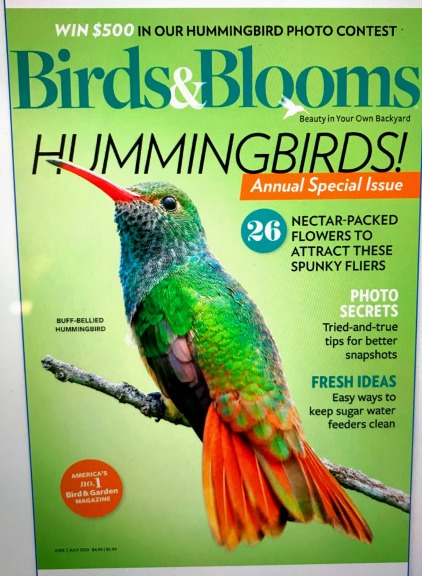 If you or your loved one has macular degeneration, reading magazines and enjoying the photos or illustrations has perhaps become an eye strain and it's just not as much fun as it used to be.

But what if you could:

Read articles using large fonts and bold, black letters for extra contrast

See pictures in vivid colors and with sharp detail

Zoom an article or picture so it's bigger and easier to see or read

Subscribe for less than a hard copy version

Experience interactive videos
E book readers have opened up a new and beautiful opportunity to read and look at magazines with full color pictures .... in large print. Up until now the availability of hard copy large print magazines is very limited - really just a handful and most likely your favorite magazine is not one of them.
Find out which e-reader offers the best screen size and vivid colors and check out the comprehensive list of diverse e-magazines for men and women - magazines like House Beautiful, Woman's Day, or Country Living for women and Sports Illustrated, Motor Trend and Men's Health for men.
Enjoy Magazines again with Vivid Colors and Large Print


Leslie Degner, RN, BSN
Better Health for Better Vision
www.WebRN-MacularDegeneration.com