Hello


IrisVision - Multipurpose Headworn System for Near and Distance Vision
Hand held magnifiers, electronic readers, magnifying desk lamps and telescopic glasses are just a few of the low vision aids that help those with macular degeneration see and read better. You perhaps have often heard this statement, "different magnifiers for different tasks."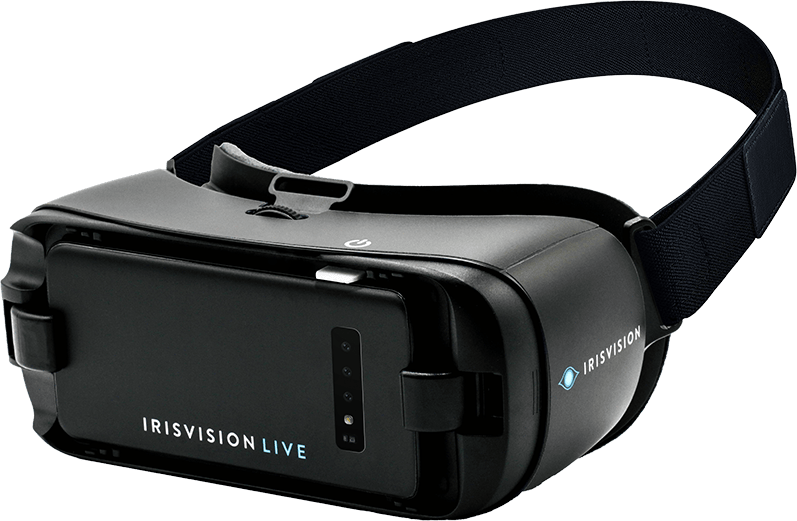 Near and Distance Vision Magnification
What if you could minimize the number of magnifiers and aids you use and instead wear a headworn device that could help you read your newspaper AND enjoy your favorite TV show, all with better clarity? This low vision technology does just that.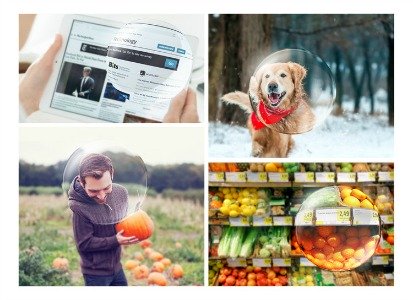 "IrisVision harnesses groundbreaking technology into a single, hands-free device to help with many common functional tasks needed by those who live with a vision impairment. It boasts an extra large LED screen and expansive field of view, and a powerful camera with auto-focus capabilities. Best of all? You only need one!" IrisVision

Find out more about how this low vision technology works and if it could be of benefit to you:

IrisVision - Groundbreaking Technology For Improved Quality of Life





Leslie Degner, RN, BSN

Better Health for Better Vision

www.WebRN-MacularDegeneration.com