Hello


What Does Alzheimer's Disease Have to Do with Macular Pigment?
The July 2014 Issue of the Journal of Alzheimer's Disease published an article on a study called Macular Pigment, Visual Function and Macular Disease among Subjects with Alzheimer's Disease.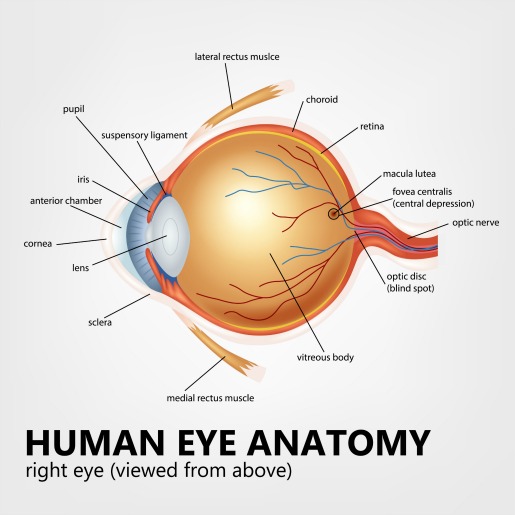 One of the authors was professor John Nolan head of the Macular Pigment Research Center in Waterford, Ireland.
The yellow pigmented area, which contains the carotenoids, lutein, zeaxanthin and meso-zeaxanthin, is known as the macular pigment (MP). He writes, "...there is biologically-plausible rationale, supported by emerging evidence that MP's constituent carotenoids are also important for cognitive function."
36 patients with moderate Alzheimer's Disease and 33 control subjects in the same age range participated in this study.
MP was measured using special equipment, cognitive functioned was assessed, as was visual function. The results showed that the central MP and MP volume was significantly lower in the Alzheimer's Disease group than the control group. The Waterford Research Center found that "When the researchers controlled for variables such as age, gender, diet, and education levels, the correlations between macular pigment and cognitive function remained statistically significant."
Find out more about macular pigment and what you can do to support it's health.

What is Macular Pigment and How Can You Increase Pigment Density?
Leslie Degner, RN, BSN
Better Health for Better Vision