Hello


Never Ignore Vision Changes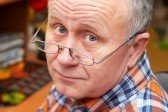 I received an email from a good friend that alerted me to the fact that while many people are aware of the symptoms of a heart attack or stroke, they are less aware of the symptoms of an eye emergency.
My friend shared that for about a week her husband had complained of a shadow at the corner of his right eye. She suggested he make an eye appointment to have it checked, but he did not.
Detached Retina Symptoms
However he happened to be discussing his symptoms with a coworker - someone who was all too familiar with what he was experiencing. This woman's son had just gone through eye surgery for a detached retina. Not only did she suggest that my friend's husband go to the ophthalmologist her son had used, the helpful woman called the eye doctor right then.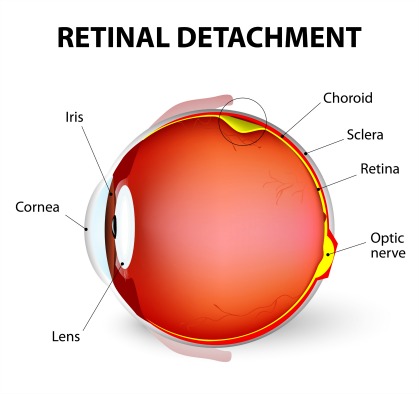 The office said to have him come in immediately. My friend's husband was quickly examined and sent straight to a retina specialist. If he had not eaten 4 hours before they would have taken him into surgery right then. The doctor's comment was that the lady probably saved his sight in in his right eye.

Do you know the top 5 symptoms of a detached retina? Find out now and perhaps one day you may save your own vision or that of a friend or family member:

Five Signs of A Detached Retina



Leslie Degner, RN, BSN
Better Health for Better Vision