Hello


Implant for Sustained Delivery or Monthly Eye Injections?
What would you prefer? Monthly eye injections to treat your wet macular degeneration (AMD) or an implant that delivered your anti-VEGF drug without monthly visits to your eye doctor? Genentech, the drug company that makes Lucentis (Ranibizumab) reported positive results int their Phase II trial to determine the efficacy of delivering Lucentis via a tiny implant about the size of a grain of rice.
Implantable Device for Drug Delivery
Currently Lucentis is FDA approved to treat wet AMD where fragile, irregular blood vessels that leak fluid and blood grow under the macula resulting in vision loss.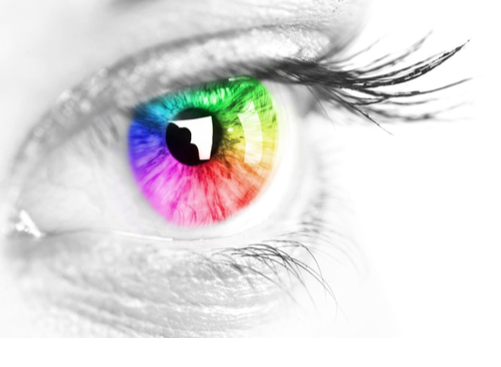 However, the treatment protocol often requires monthly visits to the retina specialist which can be a burden for many patients. For those who are unable to comply, more vision loss can occur. Compliance and comfort are two benefits to this type of sustained drug delivery system.
"The small and refillable eye implant allowed the majority of patients in all 3 tested treatment dosing groups to go 6 months or longer without needing to visit with their ophthalmologist to have their implant refilled—a welcome change from the burden of monthly injections of anti-vascular endothelial growth factor (anti-VEGF)," reports Matt Hoffman in Port Delivery System Proves Effective for Patients with Wet AMD in LADDER Trial, July 25, 2018.
Find out more about this macular degeneration research and how it may change future treatment protocols.

Wet Macular Degeneration Study Using Implant for Drug Delivery

Leslie Degner, RN, BSN
Better Health for Better Vision