Hello


X-82 - An Oral Treatment Option in Research for AMD
"X-82 is the only orally-administered therapeutic in development for wet AMD. We are encouraged that the Phase 1 data demonstrated the potential of X-82 in filling an unmet need in the wet AMD patient population. We look forward to learning more information from the Phase 2 trials," said Michael D. Webb, Tyrogenex President and CEO.

Inhibits Three Critical Pathways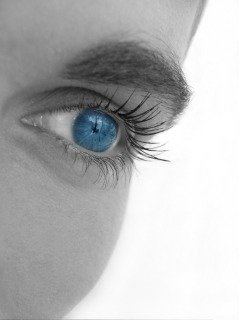 A Phase 1 clinical trial of 35 patients with wet macular degeneration was sponsored by the biopharmaceutical company Tyrogenex. The main compound, X-82, works to thwart the progression of wet AMD by inhibiting three critical pathways of inflammation, fibrosis, and angio-genesis - the development of new blood vessels.
15th EURETINA Congress
According to the results reported at the 15th EURETINA Congress in Nice, France this September, "Of the 25 patients completing 24-weeks on X-82, 15 required no intravitreal injections of anti-VEGF and had a mean visual acuity improvement of +5.3 letters."

A Phase 2 clinical trial is now underway at over 20 eye centers across the United States. Find out more about this important research and development in the treatment of wet AMD here:


Wet Macular Degeneration Research Using Oral Medication

Leslie Degner, RN, BSN
Better Health for Better Vision