Hello


Reduce Eye Injection Frequency to Twice a Year
For those of you who have wet macular degeneration and have to endure frequent eye injections, there is good news coming from the ADAGIO and ALTISSIMO studies sponsored by Graybug Vision.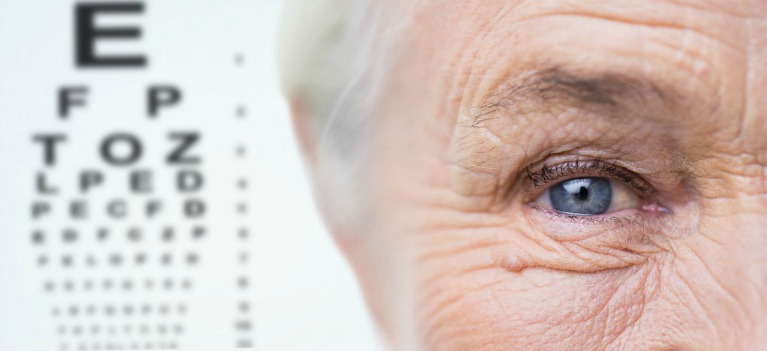 Sustained Delivery
Graybug Vision is a California based biopharmaceutical company founded in 2011 with researchers from Wilmer Eye Institute of Johns Hopkins University School of Medicine. As the sponsor of these studies, they have developed "proprietary ocular delivery technologies designed to allow sustained delivery of pharmacologic agents to the eye in a well-tolerated and controlled manner to achieve extended duration of effectiveness." This drug called GB-102 was given in the completed ADAGIO Phase 1/2a study where it met is primary endpoint of safety and tolerability.

According to the Graybug Vision media release GB-102 "provided evidence of durable biological activity for up to eight months from a single intravitreal injection in wet AMD patients."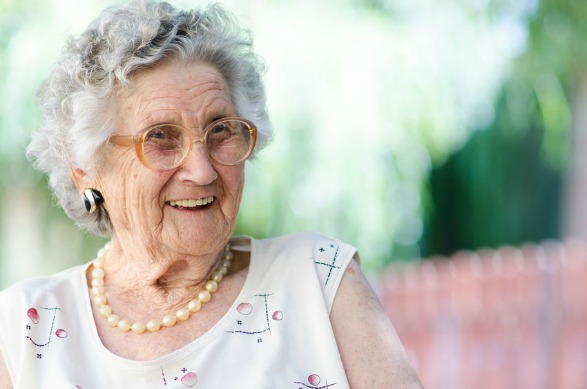 From anticipating and enduring this uncomfortable procedure to difficulty getting to and from the eye doctor's office, frequent eye injections can be a burden for many patients with wet macular degeneration. The possibility of getting the same benefits with only two eye injections per year would be a welcome change.
"GB-102 has the potential to help patients control their disease by addressing the treatment burden of wet AMD with a single injection every six months ..." said Arshad M. Khanani, M.D., M.A., Managing Partner and Director of Clinical Research, Sierra Eye Associates, and Clinical Associate Professor of Ophthalmology, University of Nevada.
Find out more about this and other wet AMD studies here:
Wet Macular Degeneration Clinical Trial Using Less Frequent Eye Injections


Leslie Degner, RN, BSN
Better Health for Better Vision
www.WebRN-MacularDegeneration.com