Hello


Interview with Ocutech Founder, Dr. Henry Greene
Magnifiers are probably the most used and most valuable visual aid for those with macular degeneration. Everyone knows about reading magnifiers, pocket magnifiers or magnifying lamps for close up work and reading, but are less familiar with magnifiers that magnify things several feet away. However, our distance vision is just as important as our close up vision. Recognizing a face, reading a street sign, enjoying golf, watching a concert, or working in the garden all require the ability to see things far away.


Feel Connected to the Outside World
Dr. Henry Greene is the co-founder of Ocutech, a company that specializes in researching and developing some of the most advanced, most comfortable, and easiest to use eyeglass telescopes available. He has found his work very satisfying because of the way this low vision technology can change the quality of life for someone who has macular degeneration and other eye diseases.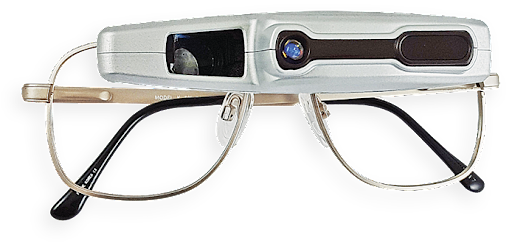 "This technology has enabled us to enhance the quality of life among people with vision loss resulting from such conditions as macular degeneration," said Henry Greene, retired clinical associate professor of ophthamology at the University of North Carolina at Chapel Hill School of Medicine.

"We've been able to help some people who have never responded before to conventional low-vision aids, and that's by far the most gratifying aspect of our work."

Dr. Greene explains how these glasses work and how to use them in an e-interview with WebRN Macular Degeneration readers.

Feel connected to the outside world again by learning how magnifying distance vision can help someone with macular degeneration and if you or a loved one are a candidate for this type of vision aid.

Low Vision Technology Transforming Your Usable Vision

Leslie Degner, RN, BSN
Better Health for Better Vision
www.WebRN-MacularDegeneration.com