Hello


How to Choose Sunglasses That Protect and Enhance Your Vision
Did you know that sunglasses can do more than protect your vision? With the right lenses they can also enhance your vision.
Sunglass Lenses, Frames and Over Prescription
To make the most of your next sunglasses purchase consider:

1. Lens Color


"Avoid sunglasses in gray, smoke, or dark-green colors ... these colors subdue colors and contrast, thereby diminishing visual ability," writes Bill Chapman author of Coping with Vision Loss: Maximizing What You Can See and Do.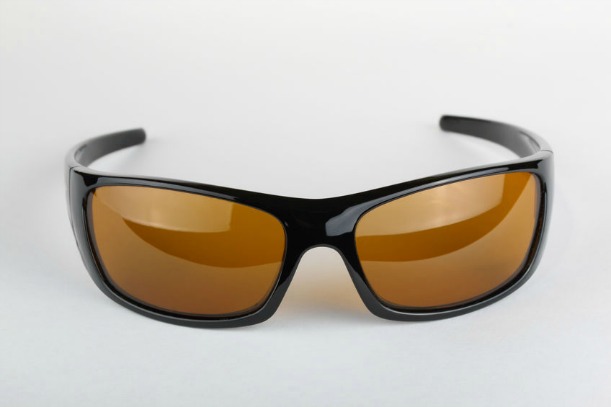 Amber lenses offer protection from blue light and help to enhance contrast. Because it's not a dark lens color, the world appears brighter which means visibility is improved.

2. Frame Style

UV light can come from any direction so it's important to choose a frame that protects your eyes from all angles. Wrap around sunglasses offer added UV eye protection from the top and sides.

3. Fit Over Prescription Sunglasses

Prescription sunglasses can be an added expense that can perhaps be avoided by choosing an over-prescription pair of sunglasses.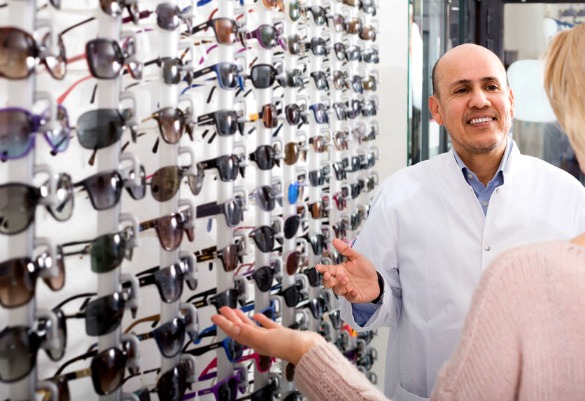 Your sunglasses should block all UVA, UVB, and UVC rays and should be labeled 100% UV protection. More expensive is not necessarily better.

Find out how you can best protect and maximize your vision:

Choosing the Best Sunglasses to Protect and Enhance Your Vision



Leslie Degner, RN, BSN

Better Health for Better Vision

www.WebRN-MacularDegeneration.com