Hello


Milestone in Stem Cell Therapy
Ocata Therapeutics announced that the first patients have been enrolled in the Phase 2 study to treat dry macular degeneration with human embryonic stem cell derived retinal pigment epithelium cells using a single sub retinal injection.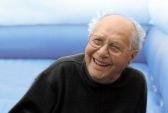 This biotechnology company, a leader in regenerative ophthalmology, is responsible for developing cellular therapies for the treatment of many different eye diseases, including age related dry macular degeneration, Stargardt's macular dystrophy and myopic macular degeneration.

Retinal Pigment Epithelial Cells
Gary Rabin, the past chairman and CEO of Ocata Therapeutics, formerly known as Advanced Cell Technology, states that "the end goal for our clinical trials is to test whether or not the retinal pigment epithelial (RPE) cells we make from hESCs are capable of homing to sites of injury in the retina, replacing the native RPE cells that are lost to disease, and ultimately reestablishing the function of this layer of cells in protecting photoreceptors from cell death, i.e. slowing or halting progressive vision loss."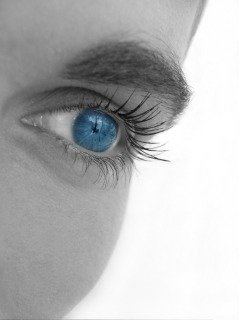 The company is currently conducting the only ongoing, FDA approved human embryonic stem cell (hESC)-based human clinical trials.

The use of retinal pigment epithelial cells derived from hESCs are being studied in clinical trials at the University of California in Los Angeles Jules Stein Eye Institute, Wills Eye Institute in Philadelphia, Bascom Palmer Eye Institute in Miami and Massachusetts Eye and Ear Infirmary in Boston, Massachusetts.

Their stem cell therapy studies began in July 2011. What makes these stem cells unique is that according to Ocata Therapeutics, they use "a proprietary technique to extract a single cell from a young embryo, allowing the rest to remain intact and develop normally."

"We expect this Phase 2 clinical study will provide important information about the ability of Ocata's fully differentiated RPE cells to treat dry age-related macular degeneration, when transplanted into the retina," commented Carl D. Regillo, MD, FACS, Director, Retina Service at Wills Eye Hospital and Professor of Ophthalmology, Jefferson Medical College.

Find out more about this study and other stem cell studies being used to treat macular degeneration and Stargardt's here:

Macular Degeneration Milestones for Stem Cell Therapy

Leslie Degner, RN, BSN
Better Health for Better Vision