Hello


Wedding Bells and Wet Macular Degeneration
Our household is quite busy as we make preparations for our youngest daughter's wedding on July 12. We love our future son-in-law and are so happy that they get to journey through life together.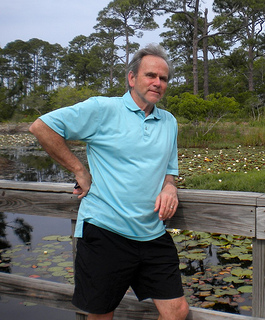 With so many friends and family members coming from out of town we are sprucing up the yard and the house for this special occasion. My mother and father-in-law, who are in their 80's, will be coming as will so many others from my husband's side of the family.
Family History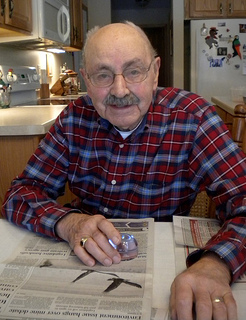 It is his relatives that have the history of macular degeneration. His father and many of his aunts and uncles have had macular degeneration. My father-in-law has had the wet form of AMD for several years along with progressive vision loss. So far none of his adult children have developed this retinal condition, but the possibility that it could happen at any time is very real.

But that doesn't mean we are idly sitting by. In the last couple of years we have made lots of changes to our lifestyle and diet in the hopes of delaying or preventing AMD. Dr. Steven Pratt, ophthalmologist and author of SuperFoods HealthStyle: A Year of Rejuvenation.
, writes, "Western medicine is so focused on treating disease that prevention is often ignored."
You don't have to have a family history to get AMD - many people are diagnosed with this eye disease with no family history. Are you wondering what are some of the things you can do to help protect your eyes and to help prevent AMD? Find out here:

How to Prevent Macular Degeneration
P.S. Please hit the Facebook "Like" Button if you like the page! Thanks so much for subscribing to Macular Degeneration News.
Thanks so much for subscribing to Macular Degeneration News.


Leslie Degner, RN, BSN
Better Health for Better Vision