Hello


Saffron 2020 Eye Supplement has Changed People's Lives!
Watch this 30-second video now for results with Premium Saffron Supplements for eye health:

https://www.youtube.com/watch?v=Hsb7fuWQDVY
Live Q & A
We would like to invite you to join us for an exclusive live Q & A session Thursday, June 3rd at 11:00 AM EST with the Pharmacist who created and patented the Saffron 2020 eye supplements.
Listen to his personal story behind the development of the first ever saffron supplement.He also will answer your questions about:

1. Age-related macular degeneration (AMD)

2. The role of nutrients in general eye health

3. The role of nutrients in reducing the risk of AMD and cataracts

4. Which Saffron Supplement to choose?



Don't miss this incredible chance to get your questions answered during this 1-hour Zoom group meeting. 
To join this online session by Zoom simply click here on Thursday June 3rd at 11:00 AM EST …..

Dr. Mahmood Piraee Live Q and A
Your Eye Care Matters. Take Charge of Protecting Your Eye Health
Saffron 2020 is an innovative eye health product with a patented formula of saffron and other ingredients and is developed based on scientific research in age-related macular degeneration (AMD).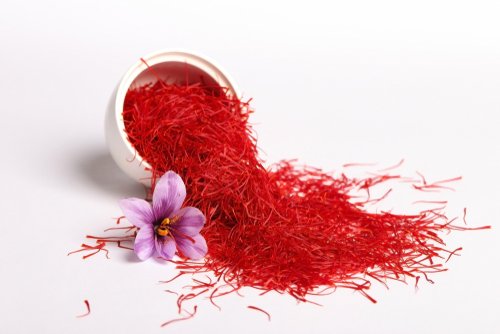 Listen to other people on how their quality of life and vision health are changed with Saffron 2020:

https://www.youtube.com/watch?v=7bqo_Z_8DVY&t=11s



Saffron supplements provide the most important eye health nutrients.

For more information or to order: USA and global customers click here ...Persavita.com



Canada customers click here…Persavita.com/ca



or from anywhere call Kathy at 1800-430-1422.

To join the Zoom online session simply click here on Thursday, June 3rd at 11:00 AM EST ....

Dr. Mahmood Piraee Live Q and A

Hope to see you soon!

Leslie Degner, RN, BSN

Better Health for Better Vision

www.WebRN-MacularDegeneration.com