Hello


When Johanna Seddon Talks, People Listen
I have been following the research of Johanna Seddon for many years. She attended Tufts New England Medical Center for her ophthalmology residency and then became the first ophthalmologist to obtain a graduate degree in epidemiology at the Harvard School of Public Health.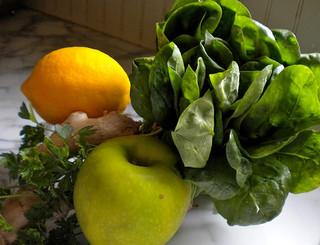 Researcher, Epidemiologist, Retina Specialist
Her research involves the prevention of eye diseases and the discovery of links between macular degeneration and nutrition. In her ophthalmology career she specialized as a retina specialist with a large percentage of her patients having macular degeneration.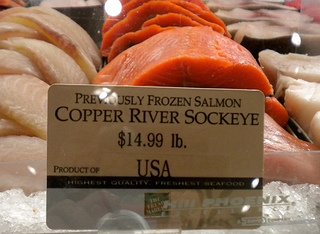 She is a professor of ophthalmology at Tufts University School of Medicine and is the Founding Director of the Ophthalmic Epidemiology and Genetics Service at the New England Eye Center, Tufts Medical Center in Boston, Massachusetts.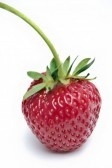 Her bio in her eye healthy nutrition book states, "Her discoveries of modifiable factors for age-related eye diseases include the beneficial effects of the antioxidant nutrients lutein and zeaxanthin, as well as anti-inflammatory foods containing omega-3 fatty acids..."

So that's why, when Johanna Seddon talks, I listen.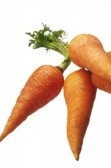 She is the co-author along with chef Jennifer Trainer Thompson, of the book Eat Right for Your Sight: Simple, Tasty Recipes that Help Reduce the Risk of Vision Loss from Macular Degeneration.
The recipes are indeed simple and not difficult to make. Learn about the importance of proper combining of foods to maximize nutrient absorption and watch a short video by Jennifer that profiles some of their tasty, simple recipes here:

Macular Degeneration, Nutrition and Eye Healthy Recipes with a Short Video

Leslie Degner, RN, BSN
Better Health for Better Vision