Hello


PRIMA Retinal Chip Study Update
"We are very pleased with the remarkable results being achieved with PRIMA system with dry AMD patients. These results exceeded our initial expectations.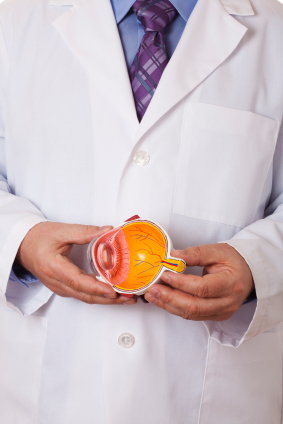 For patients who had completely lost their central vision, PRIMA enabled majority of them to begin to correctly identify patterns and letters. We expect these remarkable first results to attract also eligible candidates for the PRIMA feasibility study 2 recruiting in the USA."

The Bionic Vision Restoration System, by Pixium Vision, received approval in the fall of 2017 from French regulators for the implant of a retinal chip in patients who have advanced dry macular degeneration (AMD). The chip is surgically placed in the subretinal space and works in conjunction with a headworn camera and a small data transmitter.

Artificial stimulation of degenerated photoreceptor cells allows for better communication between the eye and the brain.
Clinical Trial Update
The first patient received the Pixium retinal implant and activation of the PRIMA system in France in January of 2018. As of August 30, 2018 all 5 research participants were implanted with the retinal chip with the systems activated.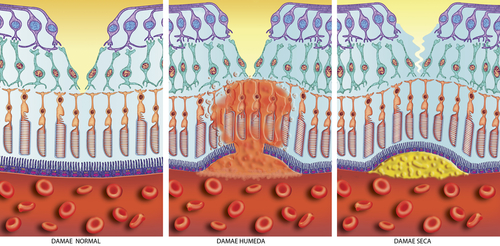 The participants have advanced atrophic (dry) AMD with severe vision loss. Using a higher 378 electrode chip, the PRIMA (Photovoltaic Retinal Implant) hopes to improve a patient's central vision.
Find out what the 6 month interim study data reported in the patients who have been implanted and have received rehabilitation:
PRIMA Retinal Chip System and How it Works

Leslie Degner, RN, BSN
Better Health for Better Vision