Hello


Paid Phone Interview for Wet AMD Patients Not Receiving Treatment
My name is Marica and I am with LaGrippe Research. We are looking to talk to individuals diagnosed with Wet AMD and are NOT currently on treatment; either you received it in the past but are not on it anymore OR you have never received treatment.
Our client would like to gain some insight and feedback regarding your experiences.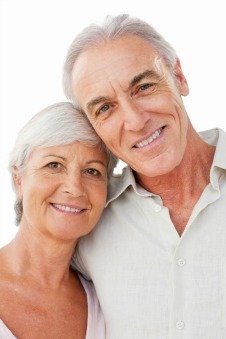 This will be in the form of a 60 minute phone interview and if you qualify and participate you will be compensated $125 as a thank you.

There are no sales involved and the information we gather will remain confidential and be used for research purposes only. If you are interested, please contact Marcia at 224-475-8771 or email marcia@lagripperesearch.com.

OR you can fill out our preliminary questions online at the following link and Marcia will contact you.

Preliminary Qualifying Questions

Thanks in advance for your consideration, we look forward to hearing from you!

Leslie Degner, RN, BSN
Better Health for Better Vision