Hello


What If Your Eye Doctor Could Monitor Your Vision from Home?
Were you told by your eye doctor about the importance of monitoring your vision at home to detect any vision changes? Dry macular degeneration can suddenly turn to the more severe form of AMD, wet macular degeneration. Did he also tell you how important it is to begin treatment as soon as possible to slow down or prevent any further progression of wet AMD?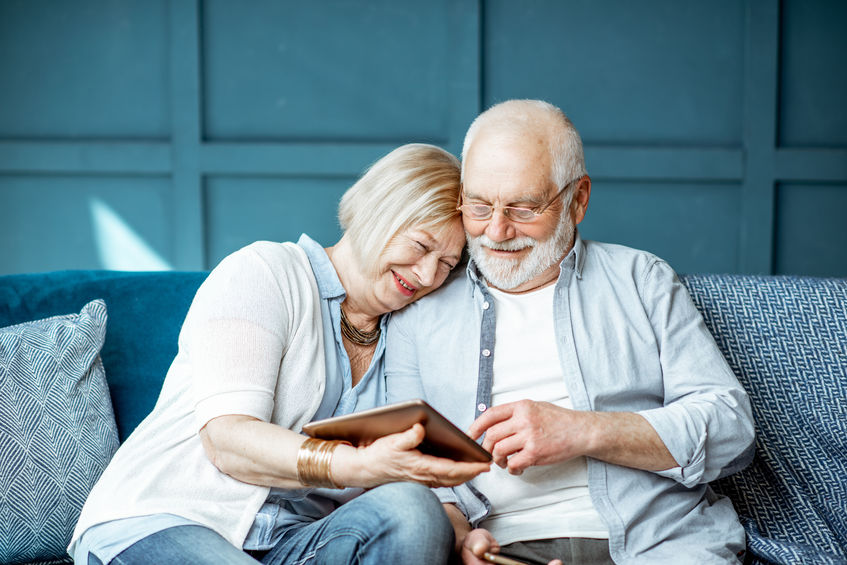 Early Detection of Leaking Blood Vessels
The February 2014 issue of Ophthalmology reported on the results of the Randomized Trial of a Home Monitoring System for Early Detection of Choroidal Neovascularization - Home Monitoring of the Eye (HOME) Study. One thousand five hundred and twenty participants 53 to 90 years of age who had dry macular degeneration and who were at risk for developing wet AMD - choroidal neovascularization (CNV) were enrolled in the Home Monitoring of the Eye Study.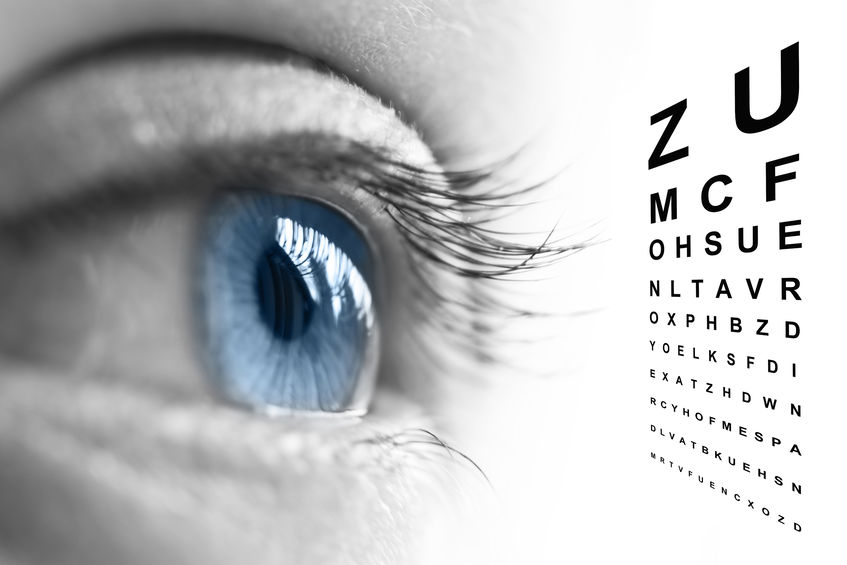 "With ForeseeHome, 94% of patients who progressed to wet AMD retained functional vision (≥20/40) vs only 62% of patients using standard detection methods alone."
ForeseeHome Monitoring Program- Now Medicare Approved
Notal Vision's ForeseeHome, is an FDA approved device used at home that can detect even minor changes in one's vision and can alert the eye doctor to these changes as well. The conclusion of the most recent study states: "Persons at high risk for developing CNV benefit from the home monitoring strategy for earlier detection of CNV development, which increases the likelihood of better visual acuity results after intravitreal anti-VEGF therapy."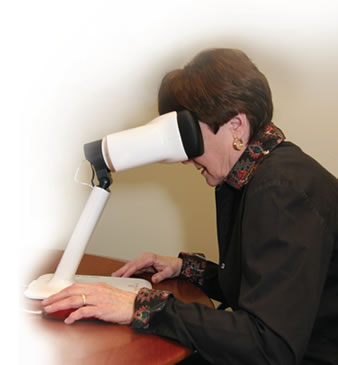 As of February 29, 2016 the ForeseeHome Monitoring Program is now available to eligible Medicare patients.

"Notal Vision is extremely pleased to achieve this significant milestone with the ForeseeHome AMD Monitoring System. We have worked diligently for almost two years with the goal of ensuring this device is available to eligible patients enrolled in Medicare. Ultimately what this achieves is greater access to a first-of-its kind telemonitoring technology in Ophthalmology that helps AMD patients preserve their vision," said Dr. Barak Azmon, CEO of Notal Vision.

Find out how this home monitoring device works, who is a candidate, and how it can protect one's vision here:

How Foresee Home Monitoring Can Protect Your Vision



Leslie Degner, RN, BSN

Better Health for Better Vision

www.WebRN-MacularDegeneration.com