Hello


Recent Research on Diet to Reduce Your Risk of Macular Degeneration Progression
The progression of visual loss from age related macular degeneration (AMD) varies from person to person. There are those that have stable vision for many years with no or very little progression and then there are those who experience sudden vision changes and losses.
At present, there is no standard medical treatment for early AMD while treatment for those with advanced AMD involve frequent invasive eye injections. Why is there such a variation in AMD progression?
Recent research led by Amy Millen, PhD, associate professor and associate chair of epidemiology and environmental health at the University of Buffalo looked at the association between diet patterns and the progression of AMD over time. The results of the study, Diet patterns and the incidence of age-related macular degeneration in the Atherosclerosis Risk in Communities, was recently published in the British Journal of Ophthalmology.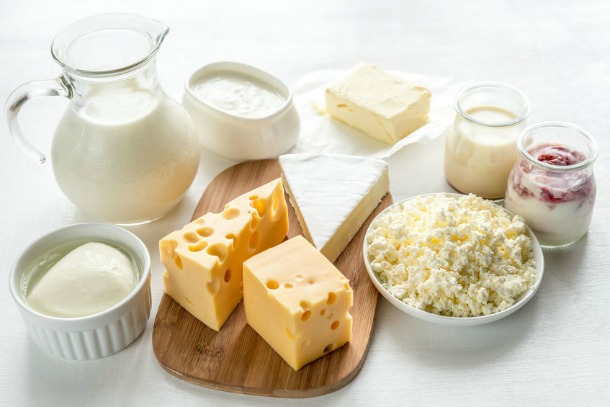 "What we observed in this study was that people who had no AMD or early AMD at the start of our study and reported frequently consuming unhealthy foods were more likely to develop vison-threatening, late stage disease approximately 18 years later," reports study senior author Amy Millen, PhD.
Diet Matters
While certain vitamins, minerals or nutrients can be helpful, this study showed that one's diet over time may impact the health of our vision. By reducing our intake of unhealthy foods and increasing our intake of healthy foods the risk of AMD progression may be influenced. Millen summarizes her research by stating: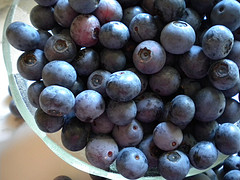 "Our work provides additional evidence that diet matters. From a public health standpoint, we can tell people that if you have early AMD, it is likely in your best interest to limit your intake of processed meat, fried food, refined grains and high-fat dairy to preserve your vision over time."

Find out what foods may be harmful to your eyes and what foods may help protect your vision....

Macular Degeneration Diet



Leslie Degner, RN, BSN

Better Health for Better Vision

www.WebRN-MacularDegeneration.com