Hello


Mitochondria and Macular Degeneration
Although progress is being made, currently there is no medical treatment for dry age related macular degeneration(AMD) or treatment that can impact the progression of drusen formation or the development of advanced dry AMD, called geographic atrophy.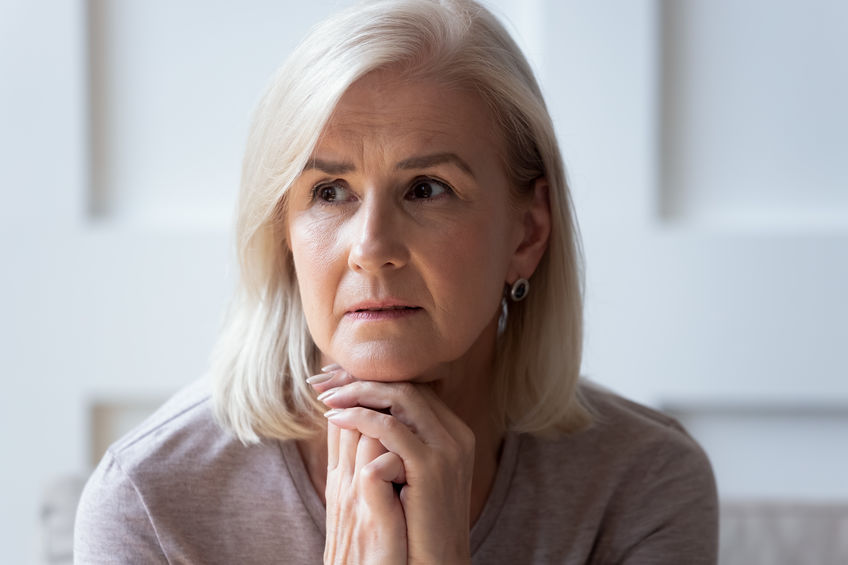 Mitochondria and Macular Degeneration
Several clinical trials are seeking to find answers on how to treat dry macular degeneration, the most common form of age related macular degeneration. While dry AMD is considered to have less severe vision loss of the two main types of AMD, when it progresses to intermediate AMD or to the more advanced geographic atrophy, vision is impacted in many different ways. Scott Cousins, MD, believes mitochondrial dysfunction plays a key role in this degenerative retinal condition.

"We propose that mitochondrial dysfunction induced by environmental toxicants is a fundamental risk factor for, and a hypothesis for, the etiology of dry AMD. Mitochondrial dysfunction has been implicated in the etiology of dry AMD. Mitochondria are located along the basal RPE near drusen. Mitochondrial dysmorphology observed in RPE in eyes with AMD is consistent with severe dysfunction, and mitochondrial DNA from these eyes demonstrate increased oxidative damage."

Scott W. Cousins, MD, Robert Machemer Professor of Ophthalmology and professor in immunology at Duke University Medical Center, Durham, North Carolina.
The company Stealth BioTherapuetics is focusing their research on mitochondrial dysfunction that greatly impacts diseases caused by aging and oxidation, including age-related macular degeneration. According to Stealth BioTherapeutics, "Mitochondrial dysfunction is believed to be a significant contributor to the progression of dry AMD, making the mitochondrial network an attractive target to improve retinal function and mitigate disease burdens in this patient population."


A new strategy, targeting the mitochondria, using the drug elamipretide is "restoring electron transport to improve cellular energy production and reduce oxidative stress ...."

The Re-CLAIM-2 clinical trial is focusing it's research on the earlier stages of geographic atrophy before the damage to the mitochondria and retinal pigment epithelium is irreversible.

For more information ... Mitochondria and Macular Degeneration



Leslie Degner, RN, BSN

Better Health for Better Vision

www.WebRN-MacularDegeneration.com