Hello


Book Lovers - This Is For You!
Books are the quietest and most constant of friends; they are the most accessible and wisest of counselors, and the most patient of teachers.
~Charles W. Eliot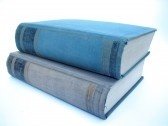 I love to read. I often have 3 or more books going at one time. But I have more books, than I have time. However, that is changing, thanks to Audible.com.

Between long rides in the car, walking to the grocery store or cooking in the kitchen I've gotten to know Steve Jobs, learned about the South in the 1960's and discovered that Sarah was Abraham's half sister.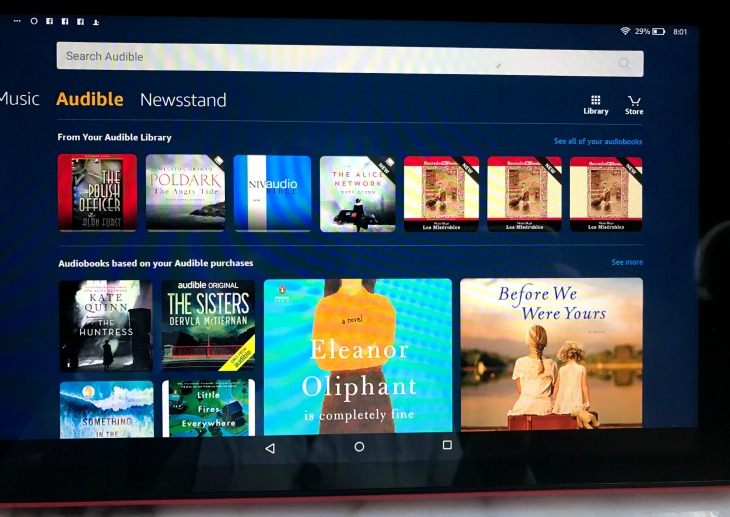 Having listened to free audio books read by volunteer readers, I often lost interest in the book and never finished it. So I decided to try a free audio book from Audible and have since become a loyal member. The quality of the professional readers is what makes listening to paid audio books so much better than the free ones or computer generated voices.
Time get's forgotten on a long walk or a long drive to the beach.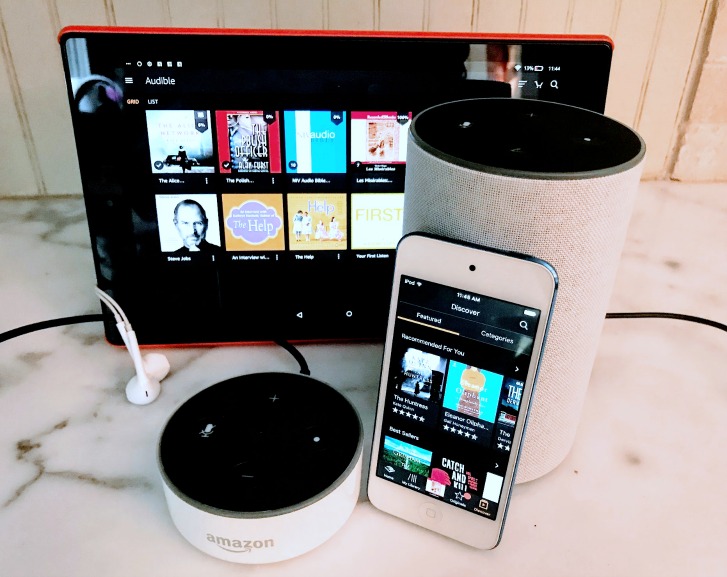 Audible is an Amazon company and the audio books can be downloaded to three different devices. So for one credit - I can have the same audiobook on my iPhone, my iPod Touch and my Kindle reader.
For those with macular degeneration, listening to books can really be as enjoyable as reading them. Every genre of books are available, so whether you like historical fiction, self help, biographies or the classics there are books you are sure to enjoy.
Find out what devices are compatible with Audible, how to try it for free, and the cost of the different plans.
Tips for Listening to your Favorite Books

Leslie Degner, RN, BSN
Better Health for Better Vision