Hello


Goal Setting for Increased Independence
There are lots of different personalities in this world and those personalities come out in more pronounced ways when under stress or difficulties. This is so true when it comes to a condition like macular degeneration. Especially when it progresses to a point where vision changes are interfering with one's ability to perform daily tasks, engage in favorite hobbies or enjoy different forms of entertainment.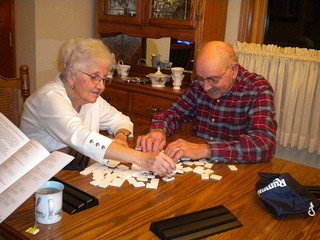 I've seen how age related macular degeneration has played a role in the way my mother and father-in-law relate to each other. My mother-in-law, a natural caregiver, has gradually taken over the roles and responsibilities of paying bills and balancing the checkbook, tasks that my father-in-law formerly performed.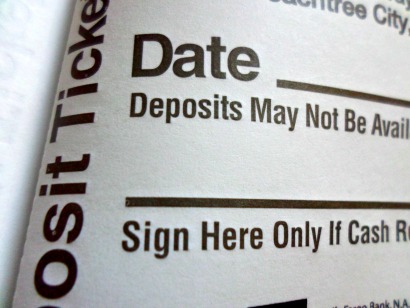 She was willing to take them on and he was willing to let her. It seems to be working for them, but that's not to say he couldn't still be writing checks or looking over bank statements if he wanted to.

However, if that was a goal of his, he would have needed and benefited from the expertise of a low vision optometrist. These specially trained optometrists help patients identify goals for home, work, travel, shopping and more.

Once a goal is identified, such as balancing a checkbook, the low vision optometrist assesses the patient's vision and then makes recommendations of visual aids specific to that task. So in the example of balancing a checkbook some low vision aids that may be recommended are large print checks, large print check registers, bold, black thick lined pens, talking calculators, low vision glasses or a low vision CCTV.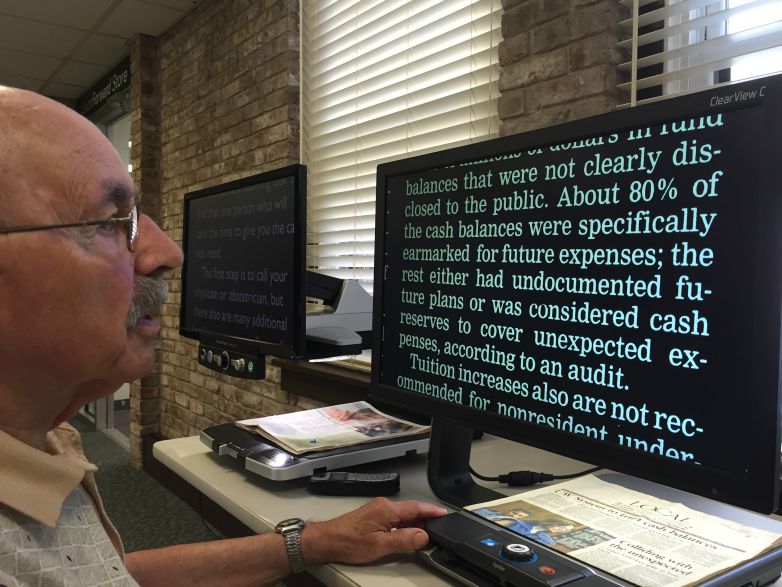 Many people are either unaware of these specially trained eye specialists or for different reasons don't take advantage of this service. If there is a task you or a loved one are struggling with or a hobby you have given up on, find out how a low vision specialist can help, what is included in a low vision exam and how to find this macular degeneration specialist:
What is the Difference Between a Regular eye Exam and a Low Vision Exam


Leslie Degner, RN, BSN
Better Health for Better Vision
www.WebRN-MacularDegeneration.com