Hello


RetinoStat - Delivering Genes to the Retina
Oxford BioMedica, a biopharmaceutical company located in Oxford, United Kingdom, reveals progress in the research of gene therapy as a potential treatment for wet macular degeneration.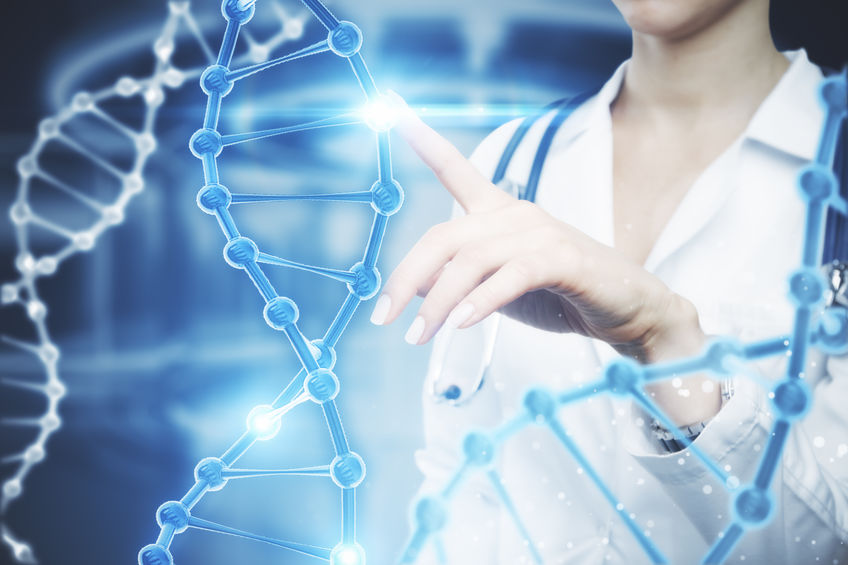 Just as Avastin and Lucentis injections target proteins that encourage abnormal blood vessel growth, so does the gene therapy in the RetinoStat study.

The investigative therapy stimulates the production of endostatin and angiostatin, proteins that have anti-angiogenic properties that also slow or stop the development of tiny blood vessels that grow under the macula leaking fluid that results in distorted vision and the degeneration of photoreceptor cells.
Genes and Macular Degeneration
Faulty genes play an important role in the development of AMD. While there are many things we can control such as diet, exercise, and lifestyle, we can't control the genes we inherit.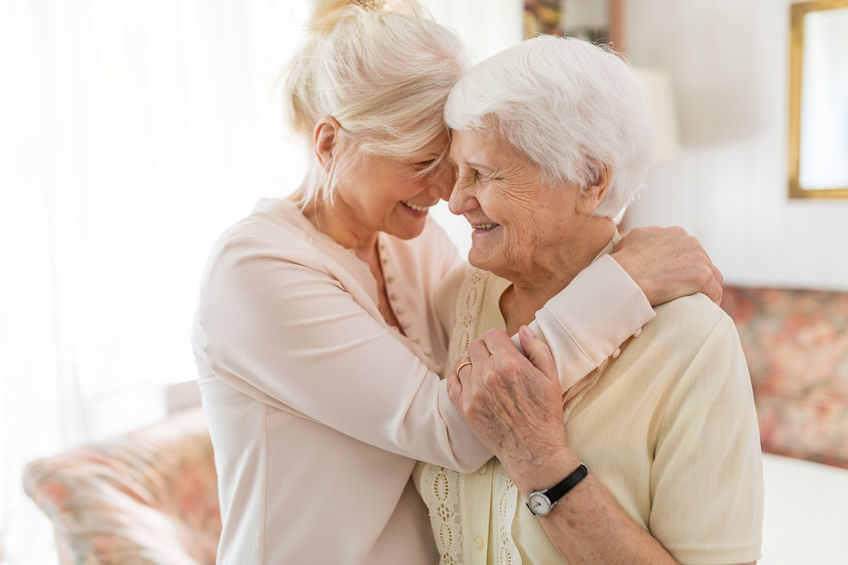 Find out where the study is being conducted, how the corrected genes are administered and what it can mean for those with AMD:

Gene Therapy for Macular Degeneration

Leslie Degner, RN, BSN

Better Health for Better Vision

www.WebRN-MacularDegeneration.com