Hello


Gene Therapy: Potential for Single Dose Therapy
There are several factors that contribute to the development of age related macular degeneration including diet, lifestyle, environment and genes.
Inherited macular degeneration can develop because of a faulty gene or set of genes. Using gene therapy, a "bad gene" is replaced with a "good gene." Success has been seen in damaged recessive genes rather than dominant genes.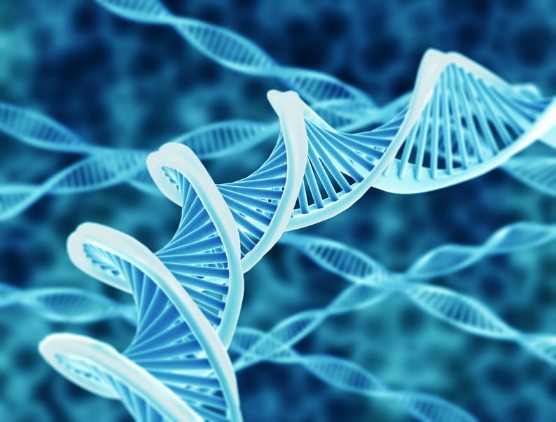 The delivery of normal DNA to correct the defective gene puts a healthy version of the gene back into the eye so that the protein produced by it is more like a healthy functioning cell. Potentially one injection directly into the eye will produce results for the lifetime of the patient which could eliminate the need for frequent trips to the eye doctor and frequent intravitreal injections.
Find out more about about the Phase 1 OPTIC study sponsored by Adverum Biotechnologies, Inc.

Gene Therapy Research for Macular Degeneration
Leslie Degner, RN, BSN
Better Health for Better Vision