Hello


Do You Have a Sedentary Job or Lifestyle?
My most recent nursing job required over an hour commute each way and sitting at a desk for 8 hours. I was concerned that all this sitting was harmful to my health. Even though I was active on weekends some studies show that a sedentary job and/or lifestyle is linked to many chronic diseases and early death - whether you are overweight or thin.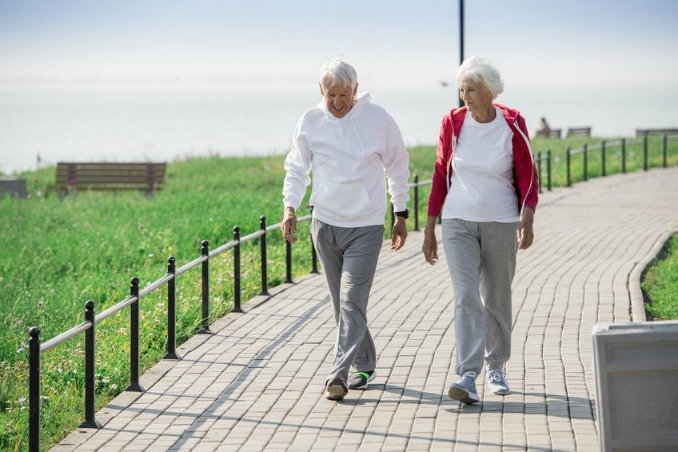 Walking Works Wonders
In the article Physical Activity and Age-related Macular Degeneration: A Systematic Literature Review and Meta-analysis nine studies were reviewed and the conclusion was that physical activity was found to have a protective association with both early age related macular degeneration and late age related macular degeneration.

"Physical activity is associated with lower odds of early and late AMD in white populations. These findings have important implications, reinforcing the public health message of staying active throughout life."

Am J Ophthalmology 2017 Aug;180:29-38. doi: 10.1016/j.ajo.2017.05.016. Epub 2017 May 24.

Modifiable Risk Factor for AMD
The meta-analysis of Physical Activity, Incidence, and Progression of Age-Related Macular Degeneration: A Multicohort Study is even more convincing. "Our study suggests high levels of physical activity to be protective for the development of early AMD across several population-based cohort studies. Our results establish physical activity as a modifiable risk factor for AMD and inform further AMD prevention strategies to reduce its public health impact."

Meta-Analysis Am J Ophthalmology 2022 Apr;236:99-106. doi: 10.1016/j.ajo.2021.10.008. Epub 2021 Oct 22.

Find out how much an active lifestyle can benefit your health and your vision here:

Exercise Benefits to Your Health and to Your Eyes>



Leslie Degner, RN, BSN

Better Health for Better Vision