Hello


Macular Degeneration Treatment Breakthrough Using Light Therapy
The four year study results from the Laser Intervention in Early Age Related Macular Degeneration (LEAD) clinical trial has study chair Professor Robyn Guymer optimistic about the future for those with intermediate age related macular degeneration.
LEAD Early Macular Degeneration Study
The LEAD study that included 292 participants at 5 study sites in Australia and 1 in Northern Ireland used nanosecond (one billionth of a second) pulses of low-energy laser light to a layer of the retina, known as the retinal pigment epithelium.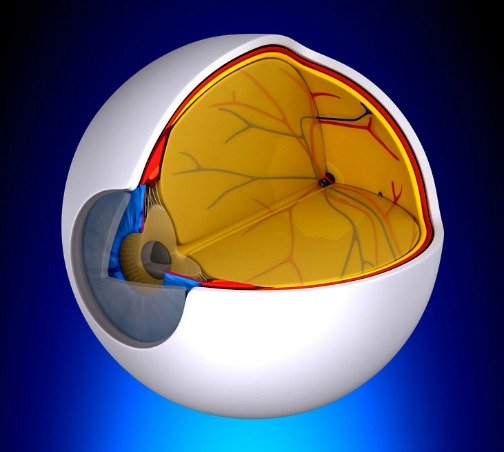 Ellex Medical Lasers is an Australian based ophthalmic device company that is known for their innovative design, development and manufacturing of lasers used to treat a variety of eye conditions.
2RT™ Retinal Rejuvenation describes their treatment as a "painless non-invasive non-thermal laser treatment that has been found to actually help regenerate a natural healing mechanism to slow the process of degeneration from intermediate AMD to late-stage disease."
Unlike traditional thermal lasers, the Ellex 2RT™ - Retinal Rejuvenation Therapy does not damage surrounding sensitive retinal tissue.
"While this isn't a cure, and it is not suitable for every patient with early stage AMD, the impressive outcomes in reducing progression to late stage disease are important as this is the first time that a laser intervention has successfuly addressed AMD disease progression in more than 20 years of AMD laser research," explains Professor Robyn Guymner, LEAD Invesitgator.
Find out More about the Positive Outcomes Of the Retinal Rejuvenation Therapy Treatment
Leslie Degner, RN, BSN
Better Health for Better Vision