Hello


Positive Results on Decreasing Macular Degeneration Progression
Clinical trials investigating new drugs and new therapies can be found at www.clinicaltrials.gov. These studies start with a very small number of people in a Phase 1 trial to determine the safety of the treatment.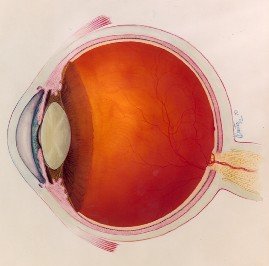 A Phase 2 trial recruits a larger number of participants and begins to look at efficacy. If safety requirements continue to be met and some positive results are noted, then a study moves from a Phase 2 to a Phase 3 study.
APL-2 Therapy
The Study of APL-2 Therapy in Patients with Geographic Atrophy has reported positive Phase 2 results in treating patients with advanced dry macular degeneration and will now move forward to a Phase 3 study. Patients received either monthly or every other month eye injections of a new drug, APL-2.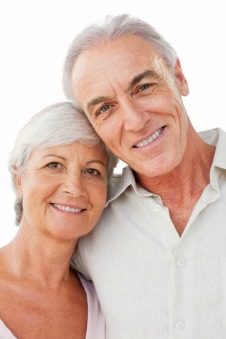 The Principal Investigator and Deputy Director of the Center for Eye Research Australia, Robyn Guymer, describes geographic atrophy like this, "It is like having moth eaten holes in your vision and they slowly all join up in the middle part of the vision, destroying the ability to read, drive and recognizing faces."

Find out more about this macular degeneration research and what kind of impact APL-2 has on the progression of this retinal disease by watching a short video by David Brown, MD, the director of research at Retina Consultants of Houston in Texas who presented the 18-month results of the FILLY trial at the 2018 American Academy of Ophthalmology Annual Meeting in Chicago, IL.

Positive Results on Decreasing Macular Degeneration Progression

Leslie Degner, RN, BSN
Better Health for Better Vision