Hello


U.S. FDA Grants Fast Track for Macular Degeneration Drug
IVERIC, bio, Inc. announced on April 3, 2020 that the U.S. Food and Drug Administration (FDA) has granted Fast Track designation to Zimura® (avacincaptad pegol).
What Is Fast Track Designation?
Fast Track is a designation for an expedited process to get new drugs to patients earlier. Drugs that qualify for this speedier review are ones that are used to "treat serious conditions and fill an unmet medical need," explains the FDA website.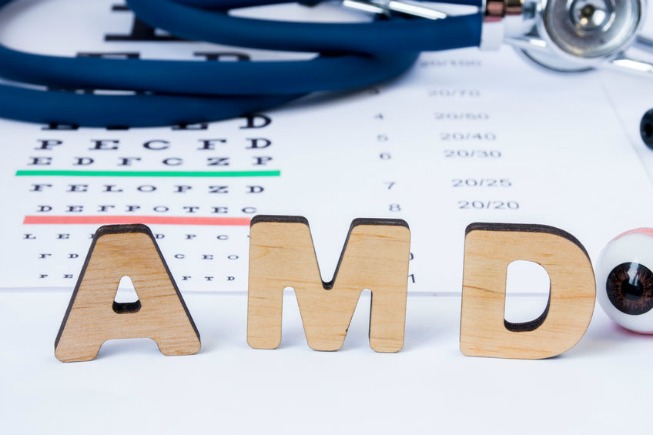 Factors that determine "a serious condition" are ones that "if left untreated, will progress from a less severe condition to a more serious one." And an "unmet medical need" is defined as "providing a therapy where none exists or providing a therapy which may be potentially better than available therapy."
Geographic Atrophy
Zimura works by inhibiting what is called the complement cascade which is a degeneration process of the retina that contributes to the progression of macular degeneration resulting in the loss of retinal cells and atrophy or deterioration of the retina.




This complement inhibitor has been used in clinical trials to treat geographic atrophy resulting from advanced staged dry age related macular degeneration.

Since at this time there is no FDA approved medical treatment for those with this advanced stage of AMD, Zimura met one of the critical requirements for Fast Track designation and priority review. Find out more about this drug and some of the positive results from their Phase 2b study.

Zimura Phase 2b Study Results and Geographic Atrophy



Leslie Degner, RN, BSN

Better Health for Better Vision

www.WebRN-MacularDegeneration.com