Hello


CentraSight Implant - Connection and Clarity
There are many ways that vision loss affects a person - besides just not being able to see well. One is a sense of being disconnected from one's environment.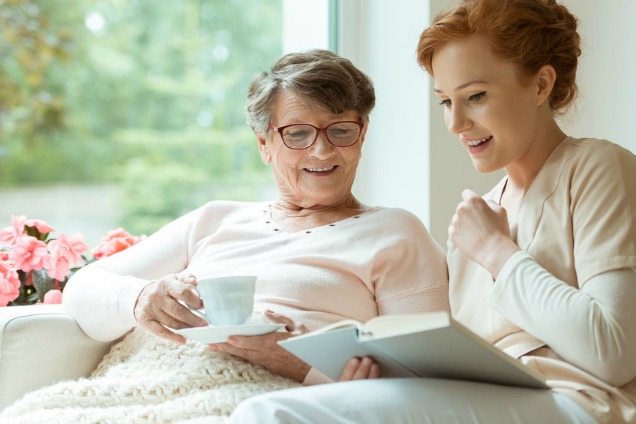 Perhaps it's because one is not able to recognize a familiar face, or share in the enjoyment of a beautiful flower, or participate in a family game. There is a sense of loss when one is not able to share visual experiences with friends and family.
CentraSight Telescopic Implant
Better vision can often mean a better sense of connection to and with those you are with. The CentraSight implant not only improves one's vision but it also improves a person's quality of life.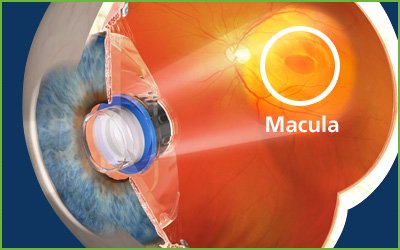 "While the CentraSight treatment program does not represent a cure for End-Stage AMD, the telescope implant has been shown in clinical trials to improve vision and quality of life of some (or majority of or equivalent) patients with End-Stage AMD based on a questionnaire developed by the National Eye Institute."

This macular implant has been available since the summer of 2012. It is FDA approved and is becoming more and more accessible as new ophthalmic surgeons are being trained in the implant procedure.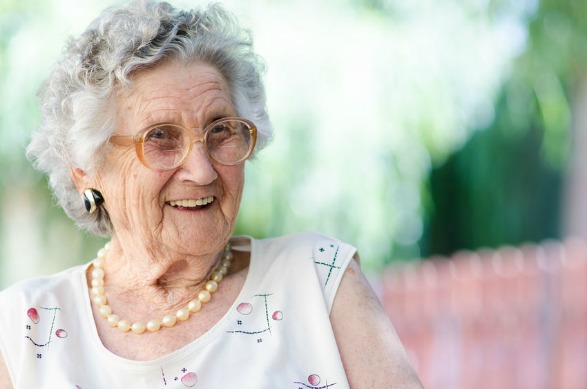 There are requirements to see if someone would benefit from the implant. However a recent change in the age criteria means that the CentraSight implant will be available to more people with macular degeneration than it was before.
Find out how this device works, who benefits from it, and if Medicare covers this procedure:
CentraSight Telescopic Implant


Leslie Degner, RN, BSN
Better Health for Better Vision
www.WebRN-MacularDegeneration.com