Hello


How to Get Your Audio Books for Free
Listening to audio books has become the new way to read and it's not just for those with vision problems. Enjoying an audio book can take you to far away places, provide captivating intrigue and give you a glimpse into history.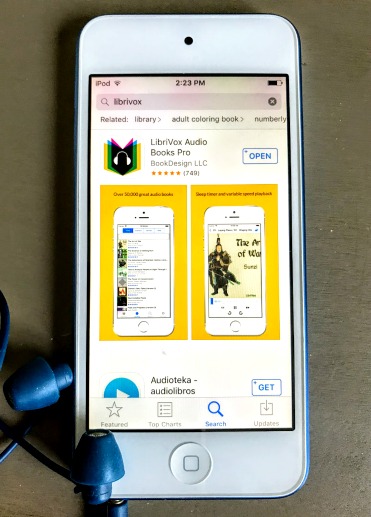 Benefits of Audio Books
The benefits of iPod audio books are:

Listen Anywhere

You can listen to your audio book in your kitchen, your favorite reading chair, your bedroom or outside on the porch or outdoor patio.

Portable and Lightweight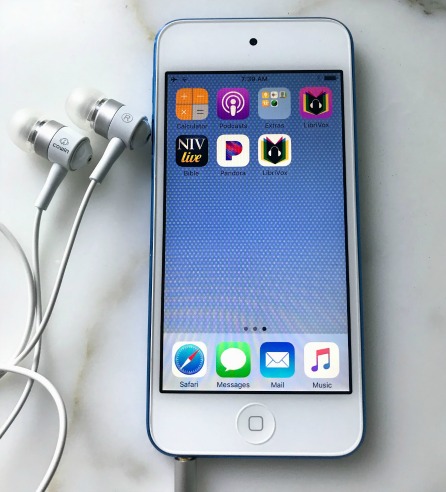 If you travel your "books" can go with you on the plane, a cruise ship or in the car. You can have multiple books without having to carry them.
Interesting Readers
The book reader can make a character come alive and add interest to a story
Less Eye Strain
For those with macular degeneration and who love to read, eyes can get tired and irritated from reading. Relax your eyes and continue to "read" without the eye strain.
Listen on line or download to your favorite device
Both options are available with the Librivox website and database of free audio books.
Find out how you can get your audio books for free and start enjoying a new way of "reading."
How to Get Your Audio Books for Free


Leslie Degner, RN, BSN
Better Health for Better Vision
www.WebRN-MacularDegeneration.com