Hello


Free Books on Tape
Who is Eligible and How Do I get Started?
My father-in-law who had wet macular degeneration used the Free Books on Tape program for many years. During the cold winter months in Wisconsin it was a great source of enjoyment as well as education for him.


Many of our conversations included discussions on his most recent "read" as he provided us with details of the American Revolutionary War or the farming practices of Indonesia. He could dive into Civil War history or escape to Thailand all without ever having to leave the house.
National Library Service Talking Books
The National Library Service for the Blind and Physically Handicapped Talking Books program is available to U.S. residents and to citizens who live abroad. The books on tape and the device are sent and returned at no charge via the U.S. mail through cooperating local libraries through out the United States.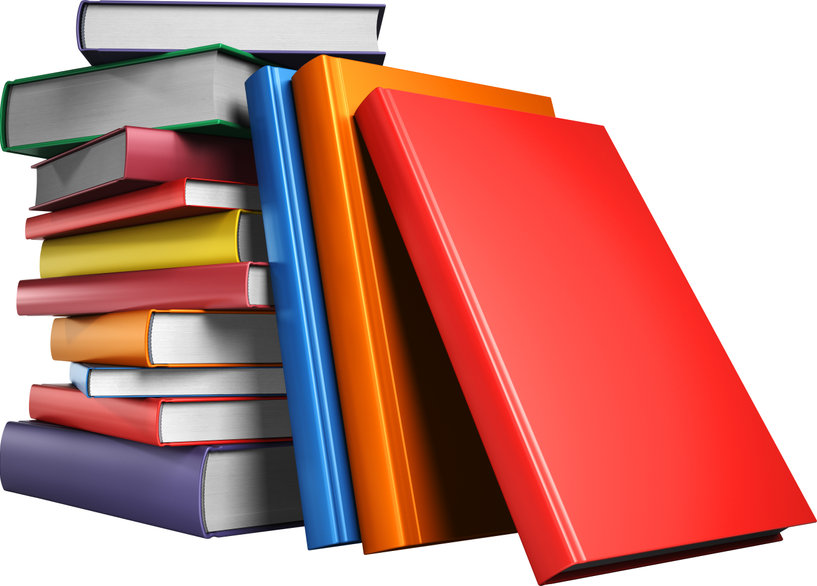 Find out who is eligible and how to order your playback device and free books on tape here:

How the Free Talking Books Program Works and How to Sign Up....>



Leslie Degner, RN, BSN

Better Health for Better Vision