Hello


Who Is One Your Eye Team?
Lately, there always seems to be a "very important" football game on at my house on the weekends. How many favorite football teams do you have I asked my husband? I think his answer boiled down to "whatever team is playing."


We've seen some incredible passes made by quarterbacks, unbelievable catches made by wide receivers, and amazing field goals made by kickers. Together as a team, along with great coaching, each player is critical to the success of any sports team.


Macular Degeneration Specialists
In much the same way, someone with macular degeneration needs different specialists who play different roles on their eye care team.

From retina doctors who have received additional training to optometrists who specialize in assessing and prescribing low vision glasses, they all play a critical role in how well one successfully manages to live with macular degeneration.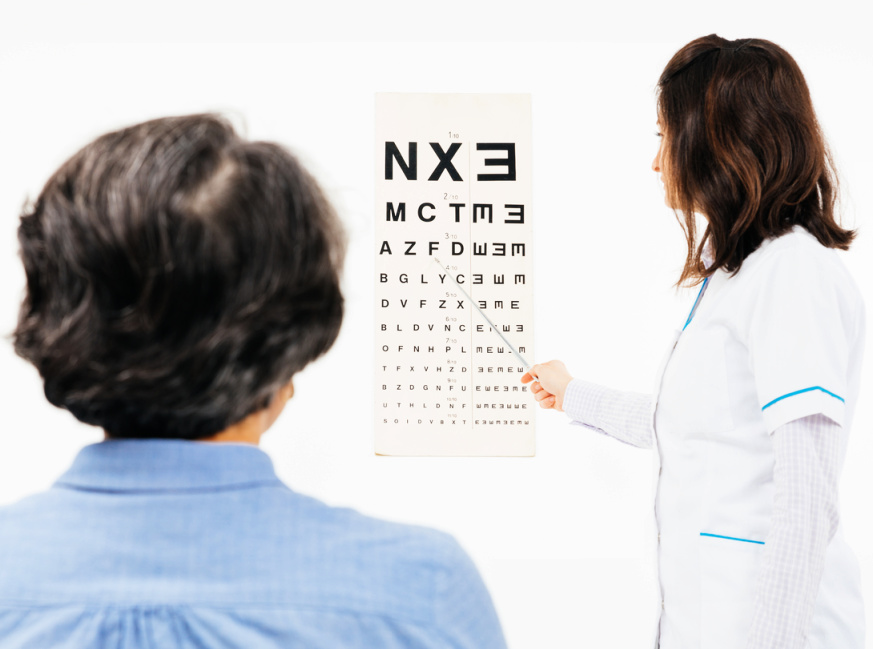 A conversation that I had at work was with an elderly man looking to make an appointment for his 3rd opinion from a retina specialist to treat his wet macular degeneration. He didn't feel he was getting the help or answers he was looking for from his two other retina doctors.

After asking him a few more questions, I asked if he had ever heard of low vision services or of low vision specialists.

Unaware of how these eye specialists could assess and then prescribe special glasses and vision aids to meet his needs, I explained to him what low vision services could offer him. Although he did make an appointment with a third retina specialist, he also made an appointment at a low vision center.

He was most grateful to find out that there was more help available than from only a retina doctor.

How about you? Who is on your eye care team helping you to win and successfully live with macular degeneration?

Find out about all the macular degeneration specialists that can assist and aid you with treatment and everyday living:

Build Your Macular Degeneration Team

Leslie Degner, RN, BSN

Better Health for Better Vision