Hello


Special Thank You Gift For My Subscribers
You may recall that last year I conducted an interview with one of the top experts when it comes to using acupuncture to recover sight loss caused by macular degeneration. His name is Dr. Andy Rosenfarb.

Acupuncture Treatment for Macular Degeneration: How a Scientifically Proven Acupuncture System is Recovering and Preserving Vision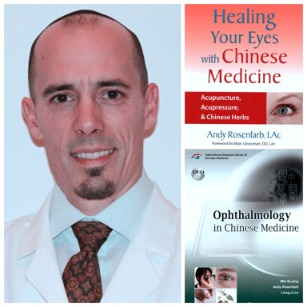 He has a brand new book out explaining how acupuncture is an effective treatment plan for macular degeneration.

You could go to Amazon and buy the book for $14.95 but he decided to give away his book to my email subscribers for a limited time. No charge. No obligation.

Click here to go to the interview page and download his book.

We hope you find value from it.

Dr. Rosenfarb Answers Your Questions about Acupuncture Treatment for Macular Degeneration and Link to his FREE new book.

Leslie Degner, RN, BSN
Better Health for Better Vision